You will find something for yourself in this selection.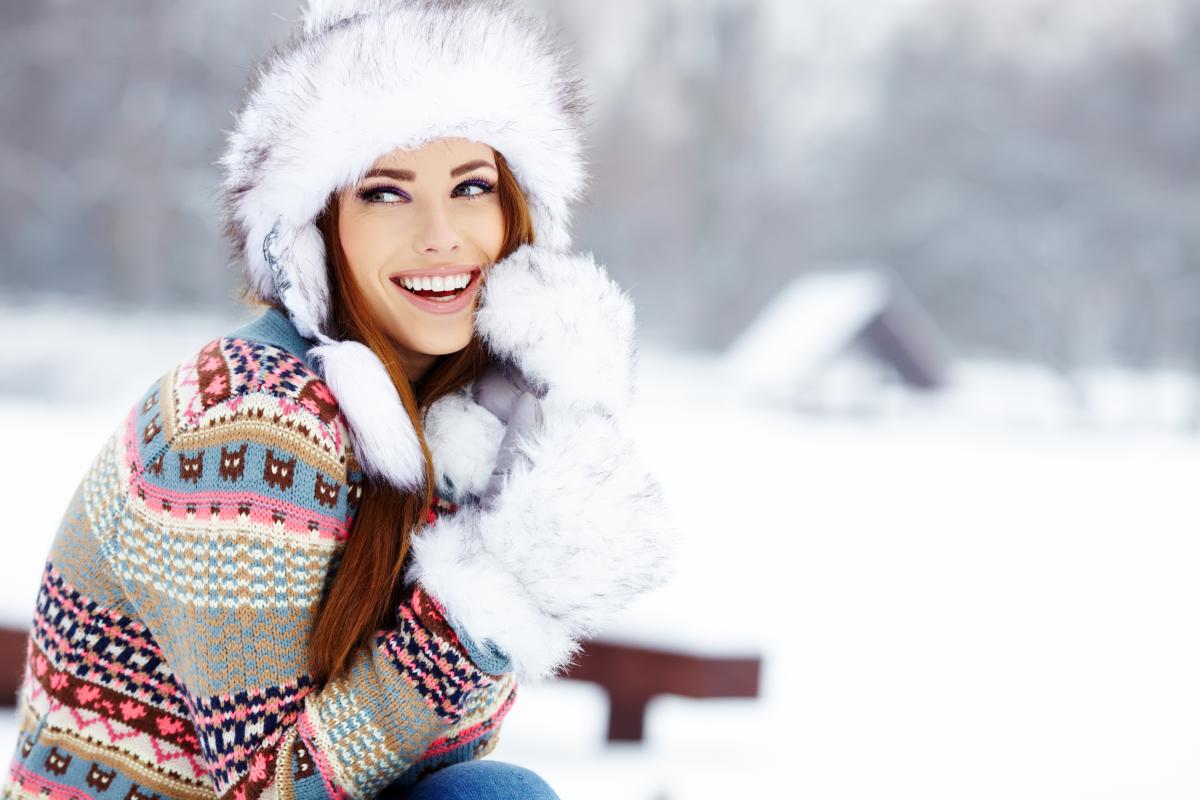 Designer Andre Tan told which hats will be in trend in the winter of 2022-2023. They will perfectly complement your image and warm you even in severe frosts.
He said that neon shades, hats with fur pom-poms, inscriptions, large knits and colorful prints were in fashion before. However, in the new season they will no longer be relevant, so it is better to replace them with more modern options.
A cap of a basic shade
In this case, you should follow the basic rule: a minimum of decorations and details. Moreover, you will not get bored of monochromatic hats as quickly as neon or too bright ones.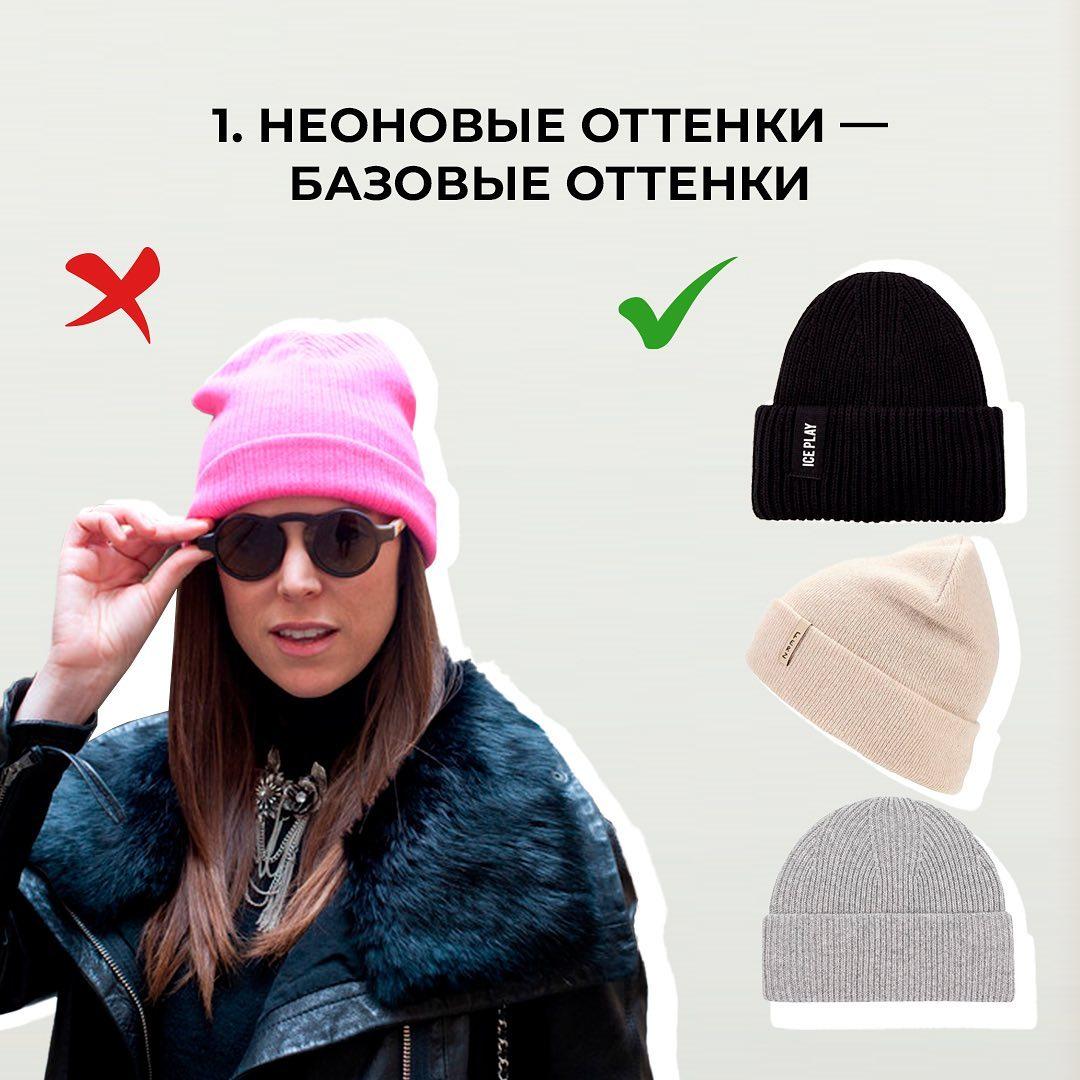 Ushanka
According to Andre Tan, ear cuffs always look stylish. They can be combined with this season's fashionable sheepskin coats and down jackets. Choose voluminous models of basic shades to get the maximum number of combinations.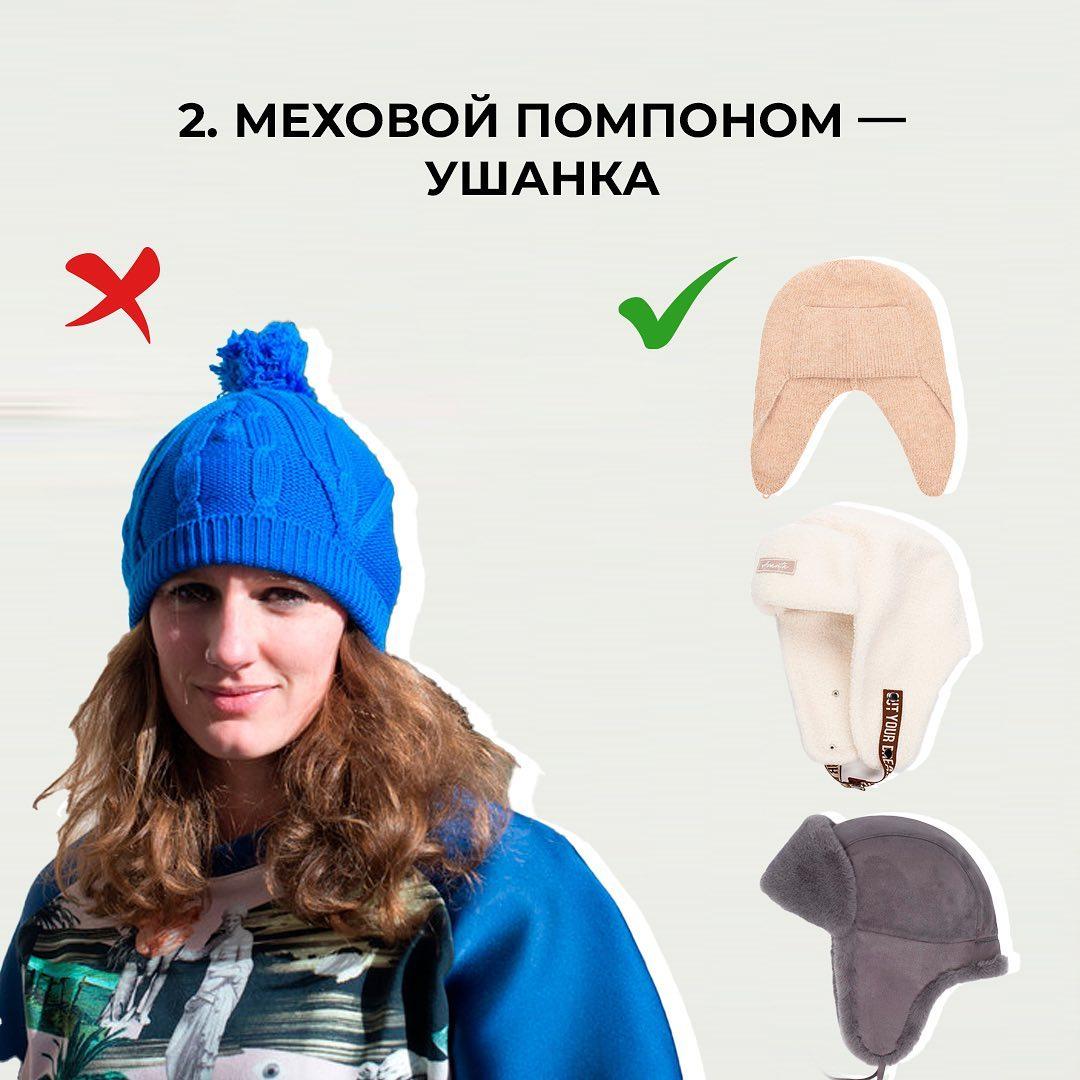 Cap with logo
Hats with inscriptions have already left the fashionable Olympus. They were replaced by caps with brand logos. However, it is worth considering the fact that fakes still look very cheap, so buy only the original.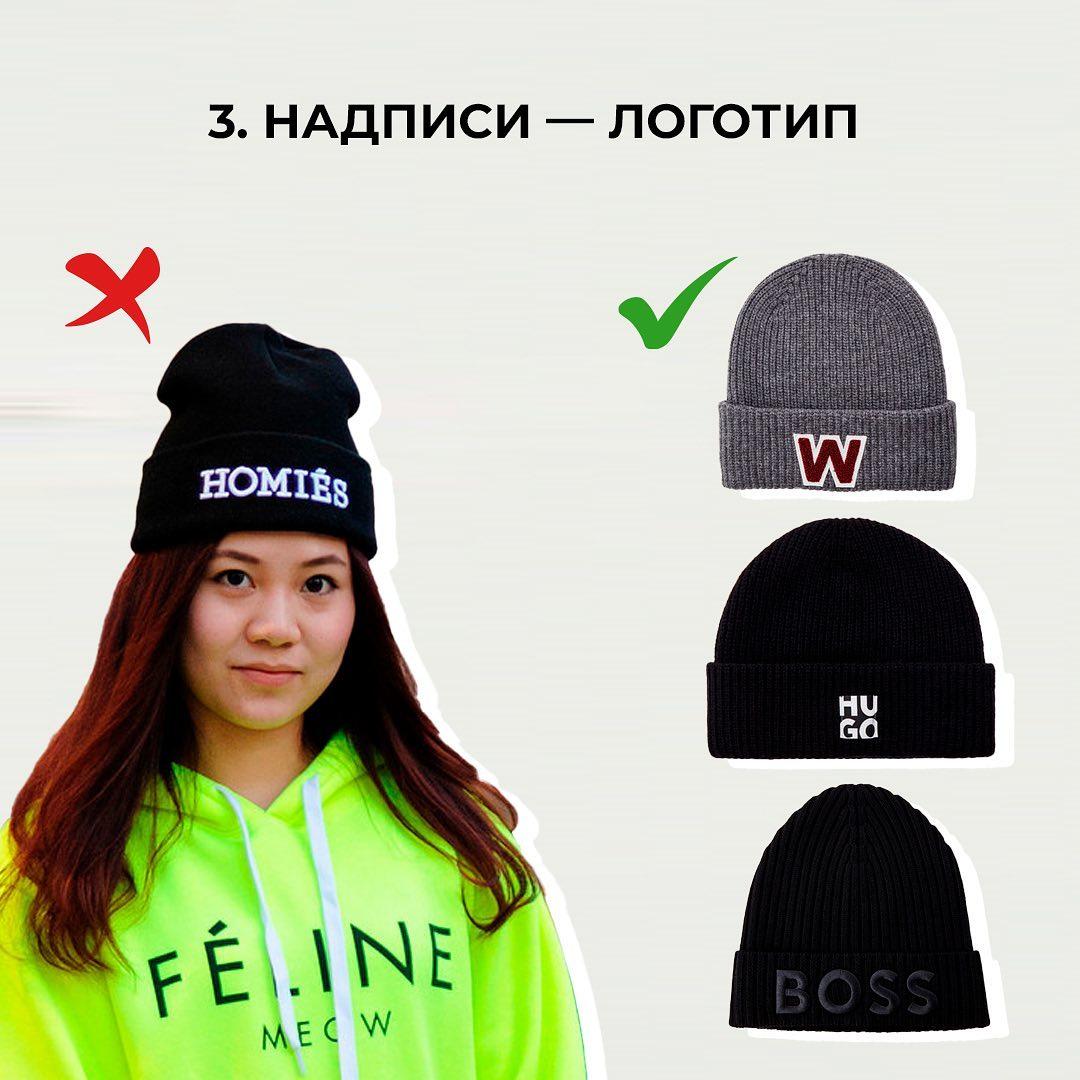 Balaclava or capor
"Too complex multi-colored headgear draws all the attention to itself. If you are bored with simple beanies, take a look at balaclavas. This accessory has been in fashion for several seasons. Any "onion" thanks to a balaclava or capor immediately becomes brighter," says Andre Tan .
Fur panama
Fur coats can be beige, white and black, or made in pastel and bright colors. The ideal option for their combination will be with voluminous coats.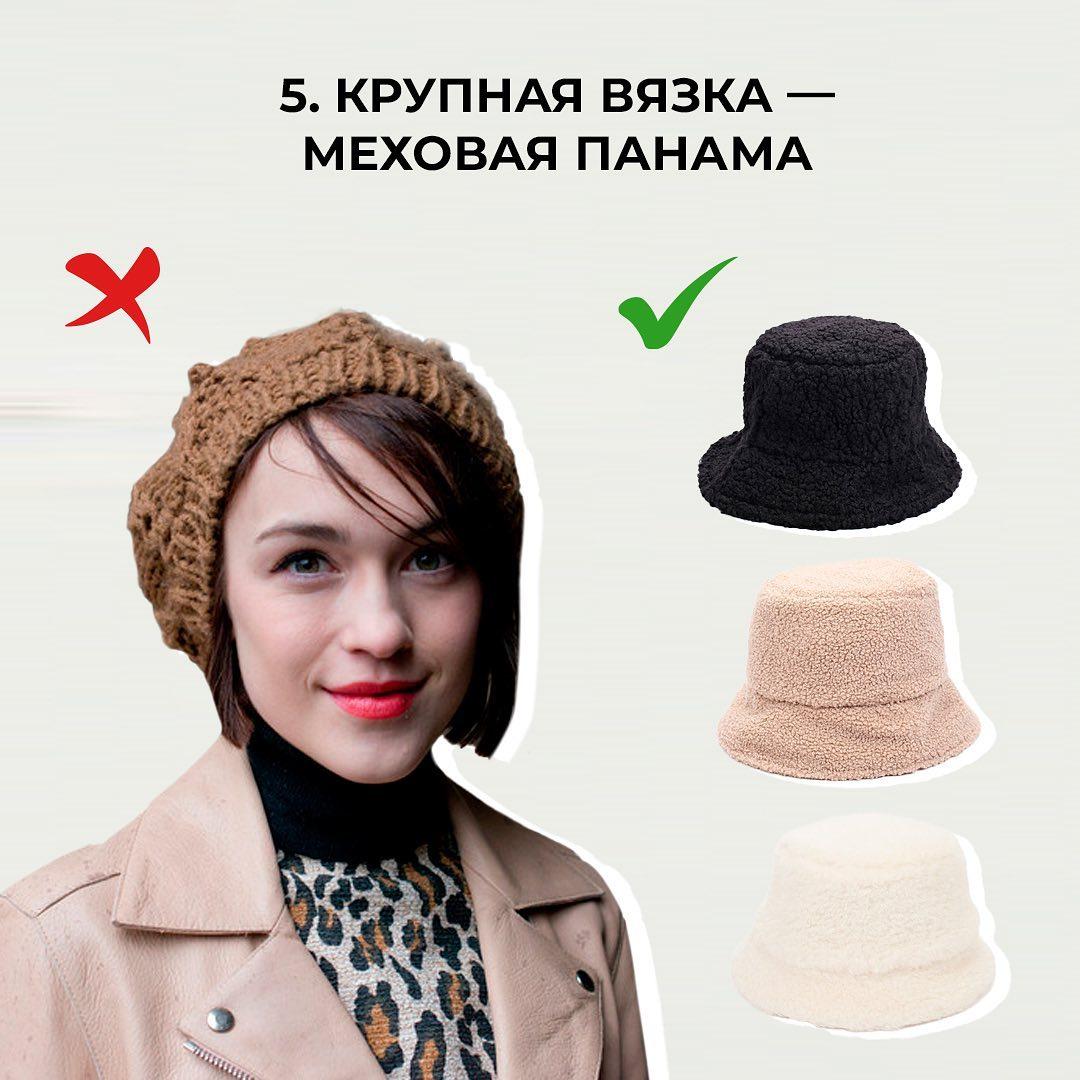 We will remind you what down jackets are in fashion in 2022-2023.