It is noted that the final decision will be made in the morning of November 28.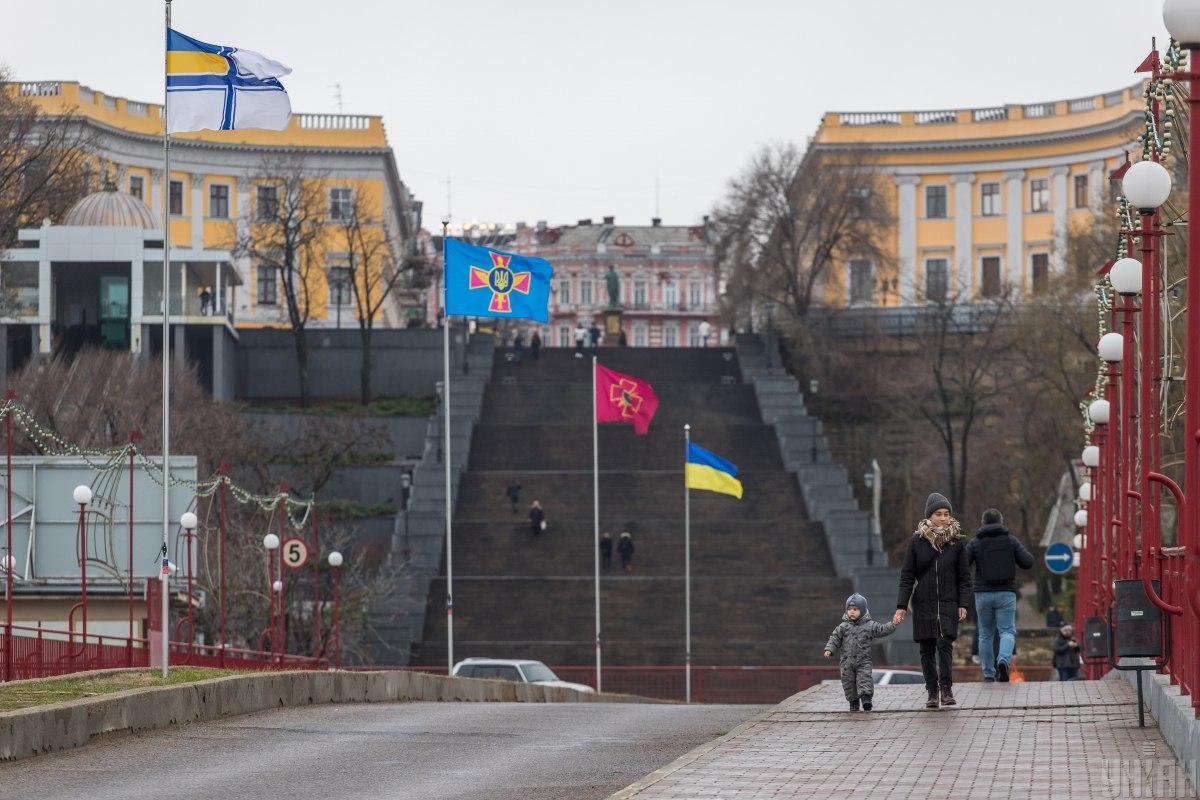 In Odesa, they plan to resume the operation of public electric transport. It could happen tomorrow, November 28.
As reported by the press service of the City Hall, the final decision will be made tomorrow morning.
"Tomorrow, KP "Odesmiskelektrotrans" plans to resume the operation of public electric transport," the message says.
Trams and trolleybuses have not been running in Odesa since November 23 due to a critical situation with electricity supply as a result of enemy shelling. However, energy workers are doing everything possible to restore traffic and return to the usual life of Ukrainians.
Missile strike of the Russian Federation: a new massive attack
As reported, on November 23, Russia once again carried out a massive missile attack on Ukraine. Residential buildings, CHP, TPP and substations in Kyiv, Kyiv, Vinnytsia, Lviv and Zaporizhzhia regions were hit. Ukrainian defenders shot down 5 drones and 51 of almost 70 missiles fired by Russian troops.
Many regions were left without electricity, water, heating and communications. The worst situation occurred in Kyiv and Odesa region. To date, the situation has gradually stabilized.
Due to damage to energy facilities, there was a shortage of electricity, in connection with this, emergency power outages were introduced in the regions.
On the morning of November 25 in Odesa, 76 trams and 51 trolleybuses entered the routes, but due to the network load, they had to be sent to the depot. In order to reduce the load on the power grid, on November 26 and 27, the city's electric transport did not work.