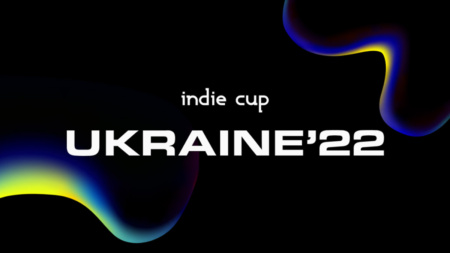 At the end of last week, the online exhibition of the Indie Cup Ukraine'22 festival started. This is an event designed to promote the development of indie developers.
For the general public, Indie Cup is a chance to look into the future of Ukrainian indie games, and for developers, it is an opportunity to show their unreleased game to experts and the public, to find potential partners or publishers, and to compete for victory in the competition. The organizers are trying to make sure that not only the Ukrainian audience gets acquainted with the projects, but also players all over the world. The best games will also receive written comments from the competition's expert jury.
Profiles of 60 indie games from Ukrainian developers are already available on the Indie Cup website. Projects can be sorted by platform, genre and stage of development, and in each profile you can find screenshots, gameplay videos and trailers, information about the game and its authors. 30 participants of Indie Cup Ukraine'22 have free demo versions.
A developer competition will be held at the Indie Cup Ukraine'22 festival. Developers represent their not yet released projects for one or more festival nominations. Games that meet the competition criteria are evaluated by a jury of experts in two rounds. The winners will receive awards and prizes from the festival's partners. At the same time, nominated projects will receive written feedback.
Course
Python development
Master a popular programming language to earn from $1300 a year
REGISTER!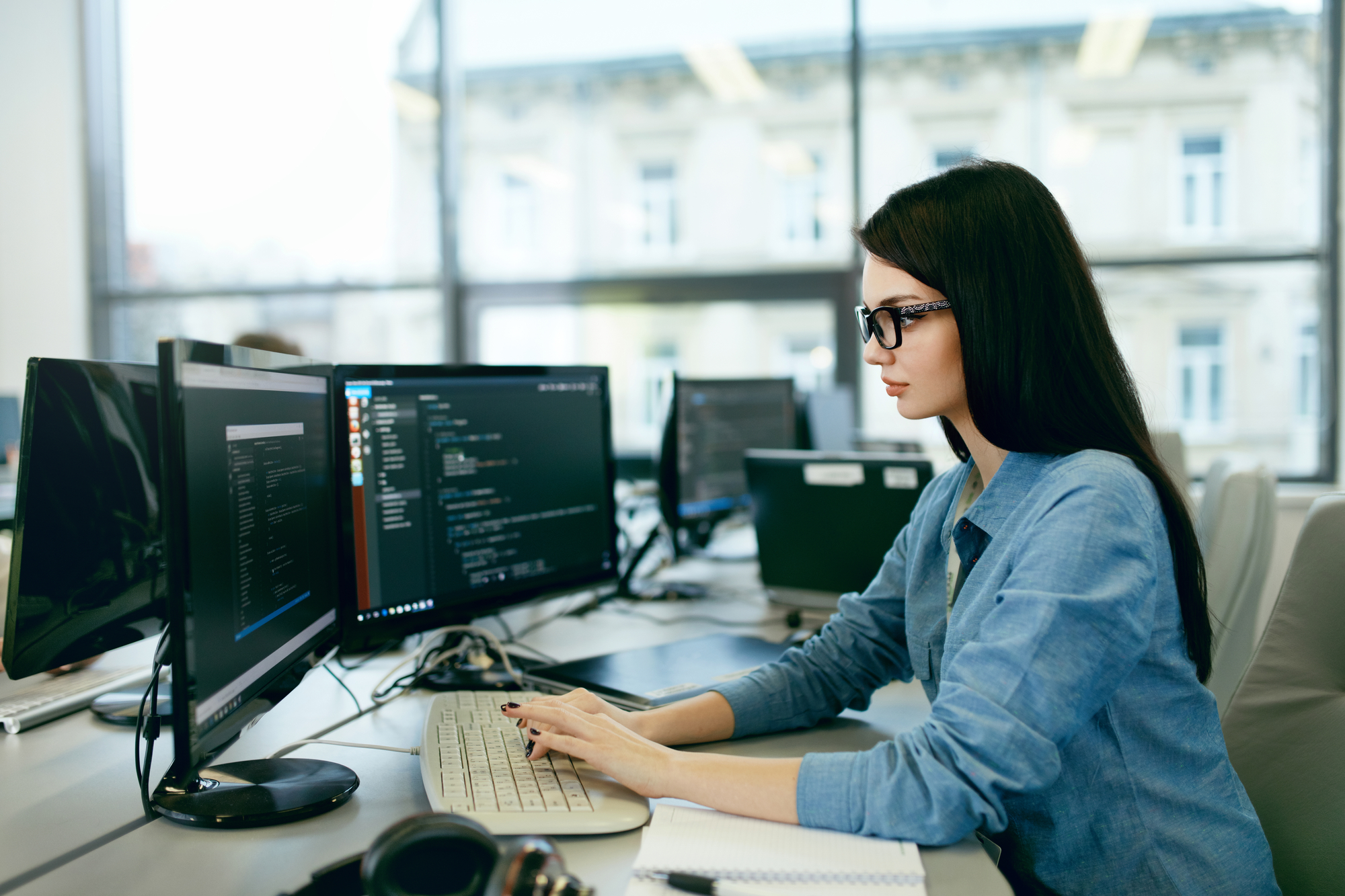 Schedule of Indie Cup Ukraine'22:
The first stage of judging: November 25 – December 5
Presentation of nominees: December 8
The second stage of judging: December 8 – December 19
Presentation of winners: December 22
The most interesting games of Indie Cup Ukraine'22 will be able to participate in the Indie Cup Celebration sale on Steam, as well as in other Indie Cup sales.
In addition, Indie Cup Ukraine'22 is a charity festival. Until December 22, the international and Ukrainian audience of Indie Cup can donate money to a number of initiatives in support of Ukraine on the website of the competition. The first of them was the procurement of a reconnaissance drone for the 93rd OMBr of the Kholodny Yar Armed Forces, which protects the city of Bakhmut. The necessary funds have already been collected and soon the Indie Cup drone will go to the front. Currently, meetings for other projects are held.