The Russians are now shelling Kherson from the left bank of the Dnipro River, from behind the recently fortified defensive lines.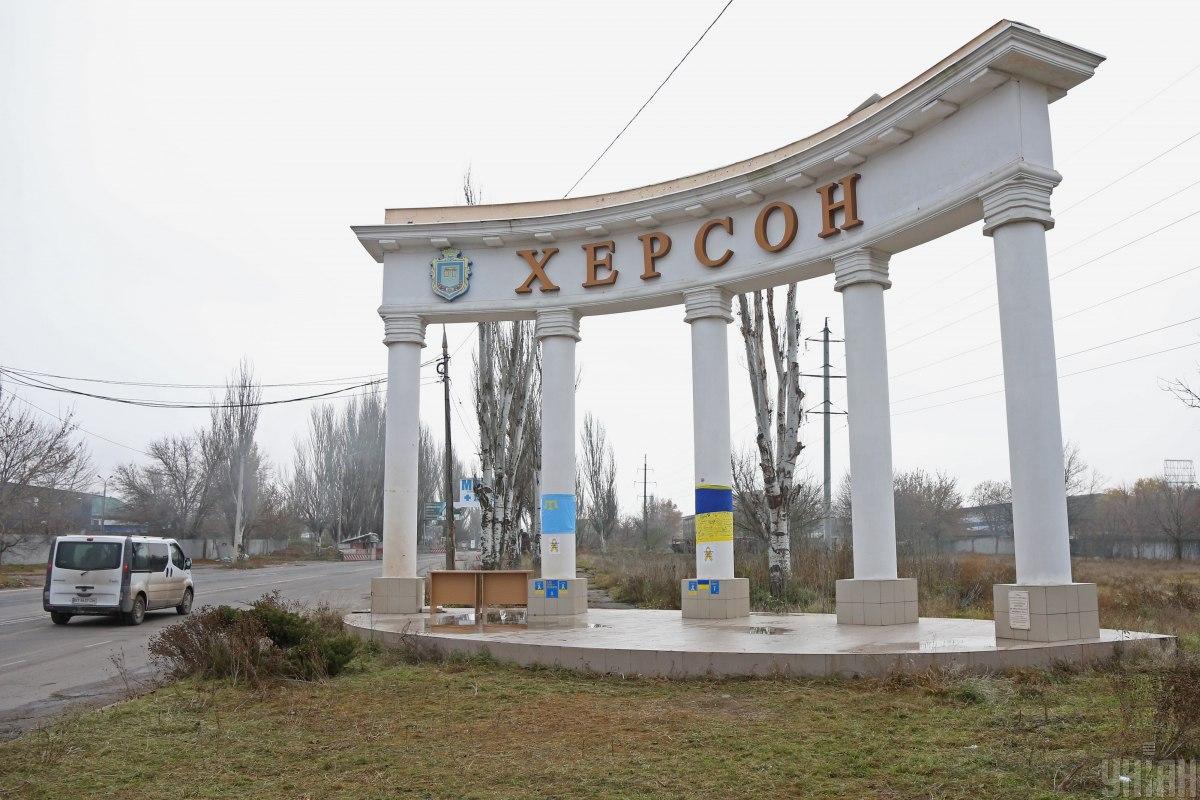 Despite the liberation of Kherson by Ukrainian troops on November 11, this city continues to be shelled by Russian artillery on a daily basis.
According to British intelligence, Kherson is vulnerable because it remains within the range of most Russian artillery systems.
They recalled that on November 24, 10 people died due to Russian shelling, and on November 26, 54 shellings were recorded in the region.
It is noted that the Russian occupiers are now firing from the left bank of the Dnipro River, from behind recently fortified defensive lines.
"Most of the damage was probably inflicted on Kherson as a result of Russia's use of rocket salvo systems, mainly BM-21 Grad systems," – according to British intelligence.
Liberation of Kherson – what is known
On November 11, the Ukrainian military entered Kherson, which was occupied by the Russians in the first days of the Russian Federation's full-scale war against Ukraine. President Volodymyr Zelenskyy called this day historic, and in a few days he visited the liberated city.
After leaving Kherson, the Russians began to shell it regularly. So, on November 24, they shelled a residential area of ​​Kherson with artillery and rocket launchers, as a result of which a high-rise building caught fire. Enemy shells also hit the children's playground. On November 26, the Russians carried out 54 strikes on the territory of the Kherson region. As a result, they killed 1 person and injured 2 others, including a child.
Meanwhile, on November 26 in Kherson, the power industry restored electricity supply. The repair work lasted about a week. On the same day, electricity was supplied to the main sewage plant and treatment facilities. And on November 27, light began to appear in the houses of the city's residents. According to the head of Kherson OV Yaroslav Yanushevich, electricity supply in Kherson has already been restored for 17% of household consumers.