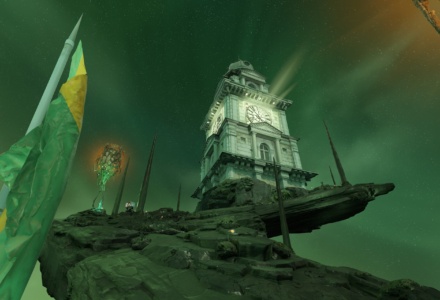 Levitation is now available for download and has received rave reviews since its launch.
Half-Life: Alyx launched in April 2020 (when Steam users added nearly 1 million VR headsets in a month) and is still the best VR gaming experience out there, so it's no surprise that many will be excited about its expansion. Until Valve announces a sequel, third-party developers can offer their own content options.
Levitation, the new single-player mod for Half-Life Alyx, not only expands on the story of Valve's latest release, but also deserves praise for its gameplay.
Half Life Alyx: Levitation is absolutely gorgeous!!!! I adore it so far @FMPONE. Your maps are super amazing! pic.twitter.com/yrcnFNIWR1

— Ritsu (@ritsucaps) November 25, 2022
Become a professional IT recruiter and earn $1,800 in just two years
REGISTER!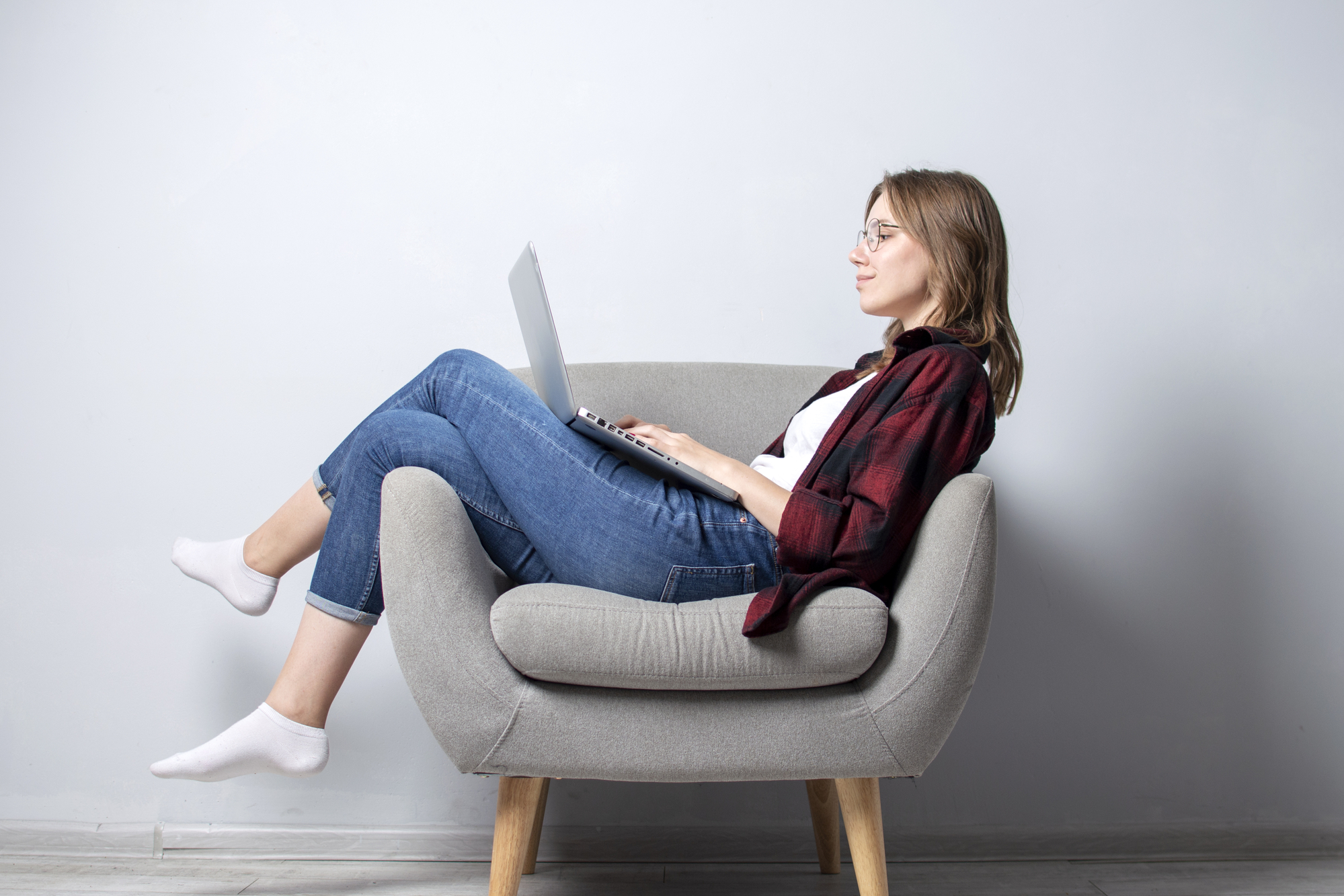 The free mod contains 3-4 hours of additional story content, as well as new voice acting and animations. At the time of writing, Levitation has a perfect five-star rating based on 698 reviews. In the comments, FMPONE's level designer's work is positively praised, given that Levitation was only announced earlier this year.
In short, the mod sends the player to a mysterious section of X City 17 to investigate a levitating building where two members of the Resistance have disappeared.
You can download the application by subscribing to the mod on its page in the Steam Workshop. Once you install the first part, Steam will automatically download the remaining four during the game. Important: You will need a copy of Half-Life: Alyx and a compatible VR headset.
A year ago, a Bioshock mod was released for the game Half Life: Alyx. Return to Rapture is an eight-part story that offers an alternate take on the iconic world of Rapture from the original BioShock game. In fact, players now have the ability to run Bioshock in virtual reality. The mod also features enemies and weapons from Half-Life: Alyx, an original soundtrack by RPM STUDIO warszawa, and an engaging storyline with dialogue from professional voice actor Seamus Brynner.
The Bioshock mod for Half-Life: Alyx is out
Source: Engadget
Half-Life: Alyx is a VR first-person shooter video game developed by Valve and released for Windows on March 23, 2020. It is the first game in the main Half-Life series since the release of Half-Life 2: Episode Two and chronologically covers the events preceding Half-Life 2.
Described by Valve as a "flagship" VR game, it was developed using the Source 2 engine and supports all PC-compatible VR headsets. The main character is Alix Vance, who, together with her father Eli, fights against the occupation regime of the Alliance. They are searching for a mysterious weapon, hoping that it will help in liberating the planet.