He acknowledged that aid to Ukraine has its price in Western societies.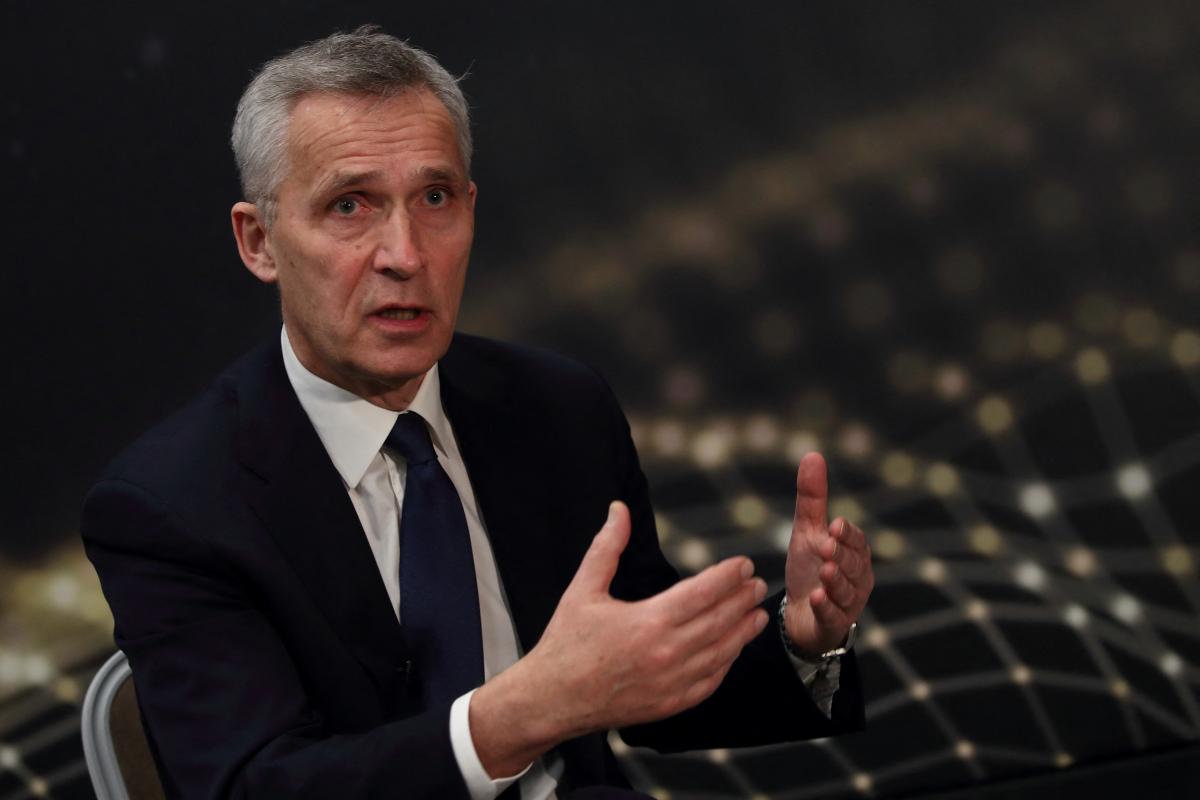 NATO Secretary General Jens Stoltenberg believes that the more military success Ukraine has, the stronger its position will be in future negotiations with the Russian Federation.
"We can strengthen Ukraine's position at the negotiating table if we provide it with military support. The best way to support the world is to support Ukraine," Stoltenberg said in an interview with the German newspaper Welt.
He acknowledged that aid to Ukraine has its price in Western societies.
"Rising food and energy prices mean hard times for many households in Europe. But we must remember that the people of Ukraine pay for it every day with their blood," said the NATO Secretary General.
Stoltenberg said that if Putin wins the war, he and other dictators will continue to use violence to achieve their goals.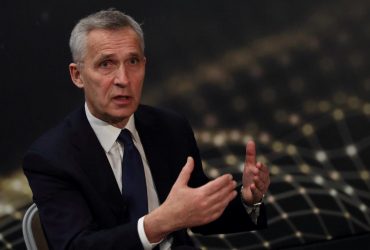 "This could mean more war and more suffering. It will make our world even more dangerous. It is in our own interests for Ukraine to win," he explained.
Stoltenberg noted that German air defense systems will help protect Ukrainian homes, schools and hospitals from Russian missiles.
"The supply of arms from Germany saves lives. We must all support and increase our support for Ukraine. This will help Ukrainians defend their right to self-defense," he said.
Aid to Germany to Ukraine
On September 19, Ukraine received the Mars II MLRS and Dingo armored personnel carriers from Germany. Germany announced the delivery of four more Panzerhaubitze 2000 self-propelled guns and ammunition to Ukraine.
On November 9, Berlin transferred a new batch of weapons to Ukraine, which, among other things, included the transfer of new Iris-T SLM missiles and special equipment. The advanced air defense system IRIS-T has already undergone a "baptism of combat" during a massive attack by the Russians in October.
On November 16, the German government updated the list of military aid to Ukraine. As you know, Germany is the third largest military donor to Ukraine.
It became known that Germany will create a center in Slovakia for the repair of weapons supplied to Ukraine, which are used to fight the Russian invaders.