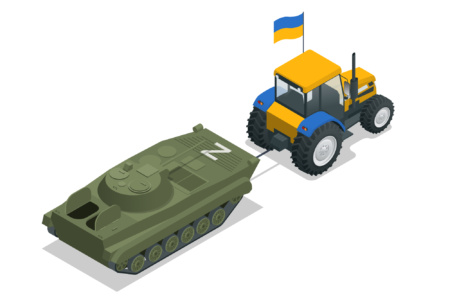 The Oryx portal calculates the losses of military equipment during the Russian-Ukrainian war. At the moment – 9 months after the start of the full-scale aggression – the occupiers' losses in equipment amount to more than 8,100 units. Of these, 5,000 units were destroyed by the Ukrainian military, and more than 2,600 units of the Armed Forces were captured as trophies.
It should be noted that the Oryx project collects information about the military losses of the parties during the war only based on visually confirmed data. So these are reliable numbers. Volodymyr Datsenko prepared an infographic based on Oryx data and calculated how much Russian equipment captured by the Armed Forces of Ukraine is worth. According to his calculations, Ukraine received arms from the occupiers in the amount of approximately $1.9 billion. At the same time, it is only about heavy military equipment, light weapons and ammunition are not included in the calculation.
14/ A significant amount of production costs that will remain in the RF to the ZSU in the form of trophies.
According to Oryx, UA soldiers manage to seize at least 2,000 pieces of heavy weapons.
The total cost of war trophies is almost $2 billion, excluding light weapons and ammunition pic.twitter.com/ane6ed5TWA

– Volodymyr Dacenko (@Volodymyr_D_) November 28, 2022
So, according to Oryx, only 525 tanks of various modifications of the Armed Forces were captured as trophies. The cost of one tank is approximately $1.55 million, which gives a total cost of $813 million. The Ukrainian military also captured more than 1,000 armored vehicles of various types, 188 guns, 51 salvo fire systems, 25 air defense systems, more than 500 units of road transport and 1 helicopter.
Become a professional IT recruiter and earn $1,800 in just two years
REGISTER!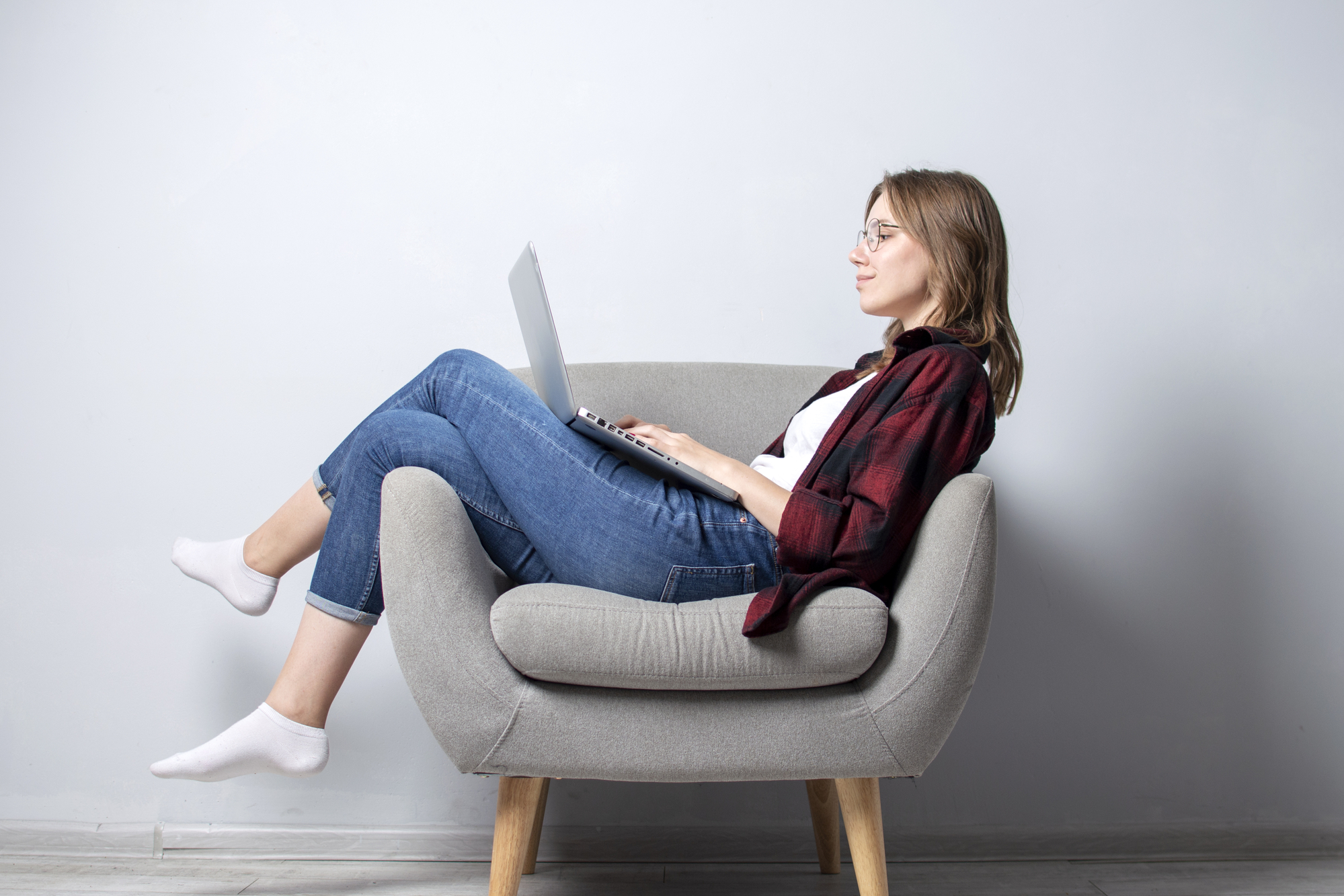 The total cost of military equipment lost by Russia (including the cruiser "Moscow", which reached its final destination) during the war in Ukraine is close to $21 billion. Russia's direct military expenses for the 9 months of the war are about $82 billion (excluding other defense and economic costs losses). This is about a quarter of Russia's annual budget.