Canada scored a historic goal for themselves at the World Cup, but lost their chances of exiting the group early.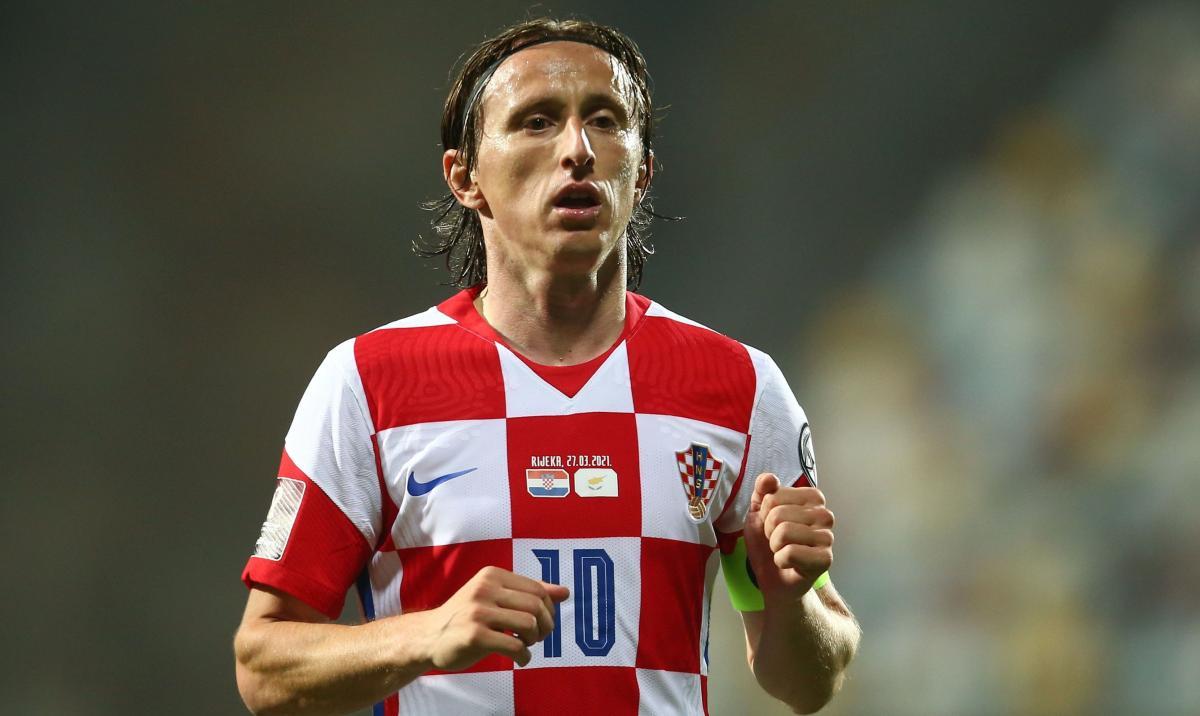 On Sunday, November 27, as part of the second round of the group round of the FIFA World Cup in Qatar, the Croatian national team faced the Canadian national team.
The game took place at the Khalifa International Stadium in Doha and ended with a crushing victory for the representatives of Europe.
The match started with a goal by the Canadian national team. Taejon Buchanan made a pass into the box, where Alphonso Davies headed the Canadians ahead. It turned out to be the only shot of the "maple" during the entire half.
The Croatian national team managed to equalize the score only in the 36th minute of the meeting – Andrii Kramarych scored after a pass from Ivan Perisych. In the 44th minute, Marko Livaja managed to put Croatia ahead, assisted by Yosyp Yuranovich. In the 70th minute of the match, Andriy Kramarych scored a double after Perishych's pass. At the 90th + 4th minute, Lovro Mayer established the final result of the match.
Croatia – Canada – 4:1
goals: Kramarich, 36, 70, Liva, 44, Mayer, 90+4 – Davis, 2
Croatia: Livakovic, Juranovic, Lovren, Guardiol, Sosa, Brozovic, Modric (Pashalic, 86), Kovacic (Mayer, 86), Kramaric (Vlasic, 72), Liva (Petkovic, 60), Perisic (Orsic, 86)
Canada: Boryan, Johnston, Vitoria, Miller, Lary (Hoilett, 62), Buchanan, Hutchinson (Adekugbe, 72), Eustaquio (Kone, 46), Davis, Larin (Osorio, 46), David (Cavallini, 72)
Warning: Lovren, Modric – Buchanan, Miller
Match review:
Interestingly, the goal scored against Croatia was Canada's first at the World Cup. The meeting with Croatia was the team's fifth at the World Cup. The Canadians lost their first meeting at this tournament to Belgium with a score of 0:1.
Previously, Canada played at the 1986 World Cup and failed to score a single goal in three games, conceding a total of five goals – from the USSR (2), Hungary (2) and France (1).
We will remind, in the first round, the Croatian national team drew with the Moroccan team.
We should add that earlier another match of the second round was played in this group, in which the Moroccan national team sensationally defeated Belgium (2:0).
Thus, the Croatians recovered after a lackluster first match, capturing the leadership of Group F – the "checkered" team share the first place with Morocco (4 points each).
The Belgian national team is in third place with 3 points. Canada, in turn, did not score points after two meetings and lost the chances of exiting the group.
In the next round, the national team of Belgium will play against Croatia, and the national team of Morocco will face Canada.