The minister could have been poisoned by the Russian special services, said one of the oppositionists.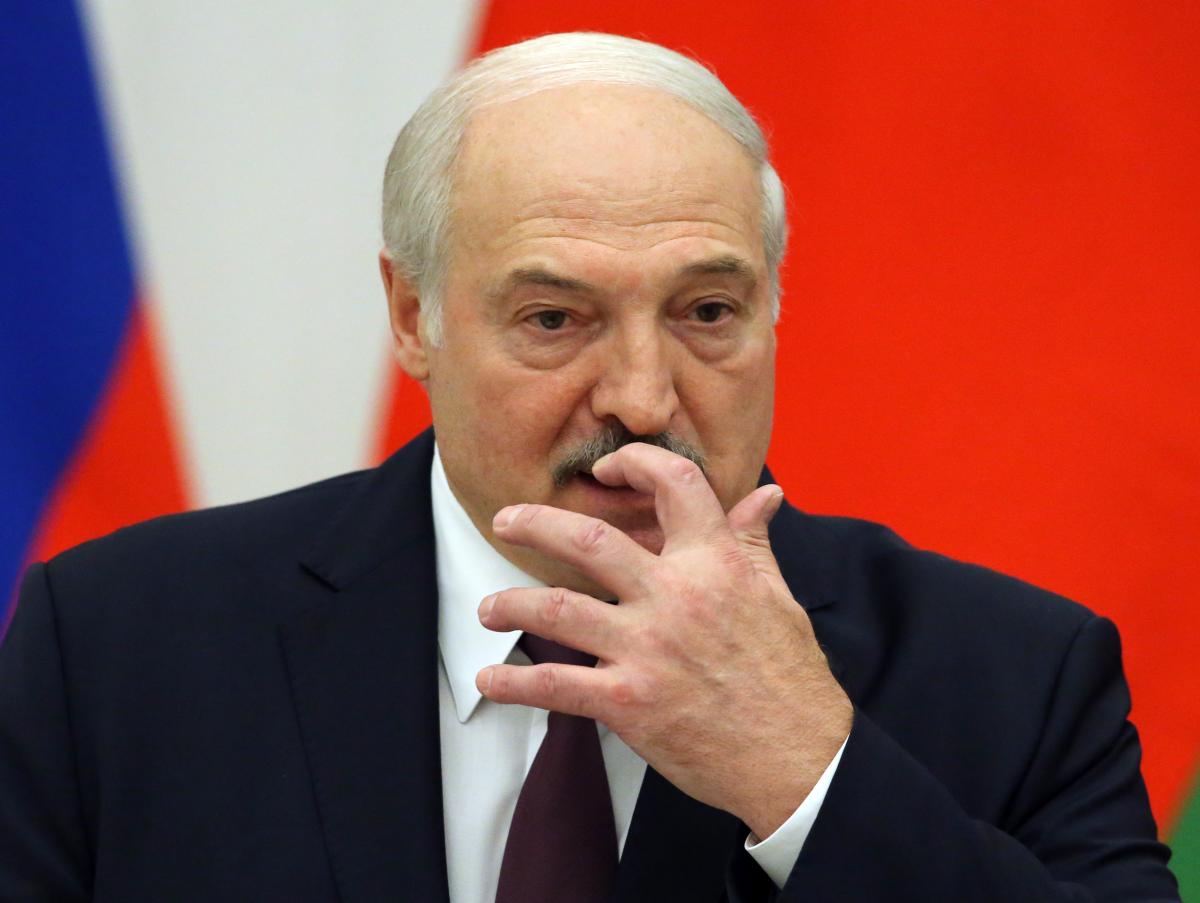 Belarusian dictator Oleksandr Lukashenko was not joking after the sudden death of the Minister of Foreign Affairs of Belarus Volodymyr Makei. He ordered to change the cook, security and service.
As the Russian opposition leader Leonid Nevzlin reported on Twitter with reference to sources close to the Russian special services, Makei's death was not natural. He was poisoned.
"The head of the Ministry of Foreign Affairs of Belarus Volodymyr Makei died as a result of poisoning with a poison developed in a special laboratory of the FSB, say sources close to the Russian special services. The clinical picture in the case of death from a heart attack, stroke or heart failure," wrote Nevzlin.
According to him, the version of Makey's poisoning confirms the fact that the 64-year-old official had no health problems and led an active lifestyle. As Nevzlin notes, toxicologists confirmed to him that it is quite easy to simulate the natural death of a poisoned person.
"It is very easy to poison a person so that everyone thinks that he died of natural causes. It is enough to simply disrupt the balance of enzymes in his body – substances that ensure all processes without exception, from flapping eyelashes to breathing," the doctors explain.
The oppositionist said that Makei's death caused panic in Belarusian nomenclature circles, including dictator Lukashenka. He ordered the replacement of his cooks, servants and guards. His children were granted additional protection.
"The dictator does not trust anyone. It is not without reason that he believes that after Mackay, he can arrange a lavish funeral.
Mackay's death: what is known
On November 26, 2022, the head of the Ministry of Foreign Affairs of Belarus, Volodymyr Makei, died. He was 64 years old.
Political scientist Andrii Piontkovsky noted that Makei's death looks very suspicious. He believes that the removal of Makei is an action by Moscow, since the Kremlin has always blamed him for the multi-vector nature of Lukashenka.
Anton Gerashchenko, adviser to the Minister of Internal Affairs of Ukraine, suggests that Makei's death could be a signal to Lukashenka and he could be poisoned. At the same time, the Belarusian mass media called the probable cause of the official's death a heart attack.