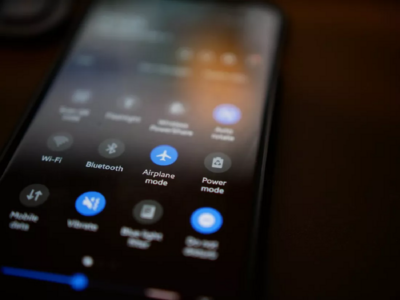 Until recently, the only way for Europeans to connect to the Internet on a plane was local Wi-Fi, often for an additional fee. Thanks to a new law adopted by the European Commission, passengers on flights from the EU will soon be able to use regular mobile internet in flight.
The European Commission has announced that EU airlines will now be allowed to provide access to 4G and 5G wireless networks on board for all passengers. After the implementation of the norm, passengers will be able to use their mobile devices in flight in the same way as on the ground. The name of the phone's airplane mode may soon lose its relevance.
A "small cell network" created using picocells will provide connection to the Internet. Onboard communications work as miniature low-power cell towers that complement conventional cell towers, filling in coverage gaps and offloading traffic. The result is a wider and more reliable network that provides high data transfer rates and simple cost-effective deployment.
Picosotes support between 32 and 64 connected users, providing coverage up to 250 m. Their size and ease of deployment indoors or outdoors make them ideal for extending and improving range in the air or on the ground. Once deployed on an aircraft, the cells route calls, text messages and other mobile data between the aircraft and ground mobile networks.
Course
Development in Java
Learn the popular Java programming language at a time convenient for you, and earn from $1000 at the beginning of your career
REGISTER!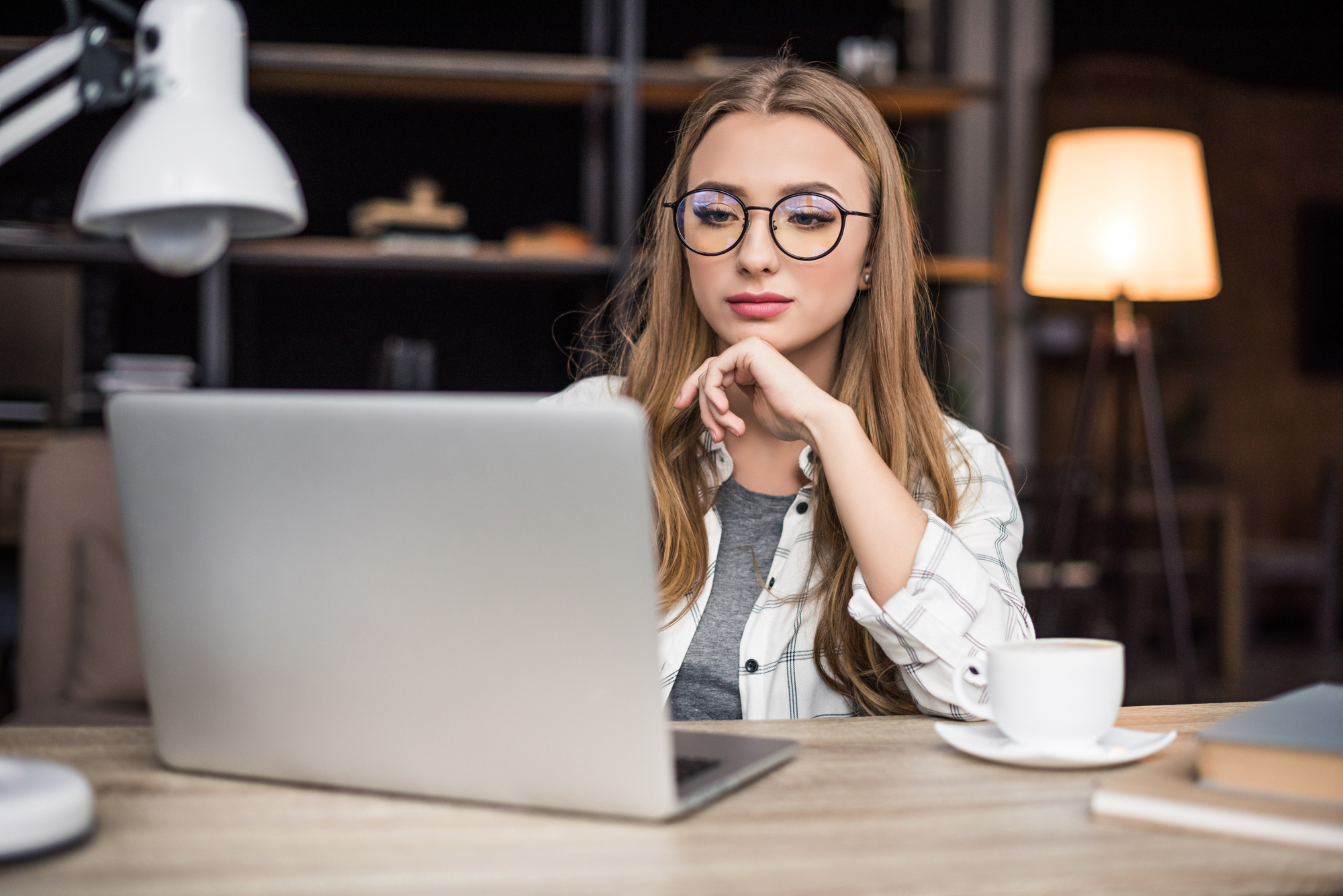 "The sky is no longer the limit when it comes to opportunities that offer ultra-fast, high-bandwidth connectivity," said Thierry Breton, European Commission Commissioner for the Internal Market.
Europe's drive to roll out 4G and 5G goes beyond air travel. The Commission has amended the 5 GHz frequency regulation, making the relevant lines available for use in cars, buses and other modes of transport. The amendment to the executive order states that European states must make the 5 GHz band available for use on board land vehicles by June 2023 at the latest.
5G in space. Ericsson, Qualcomm and Thales have teamed up to make satellite communications in regular mobile phones a reality
Source: TechSpot