Alina Yershova said that rejoicing at the departure of the girls is like dancing on bones.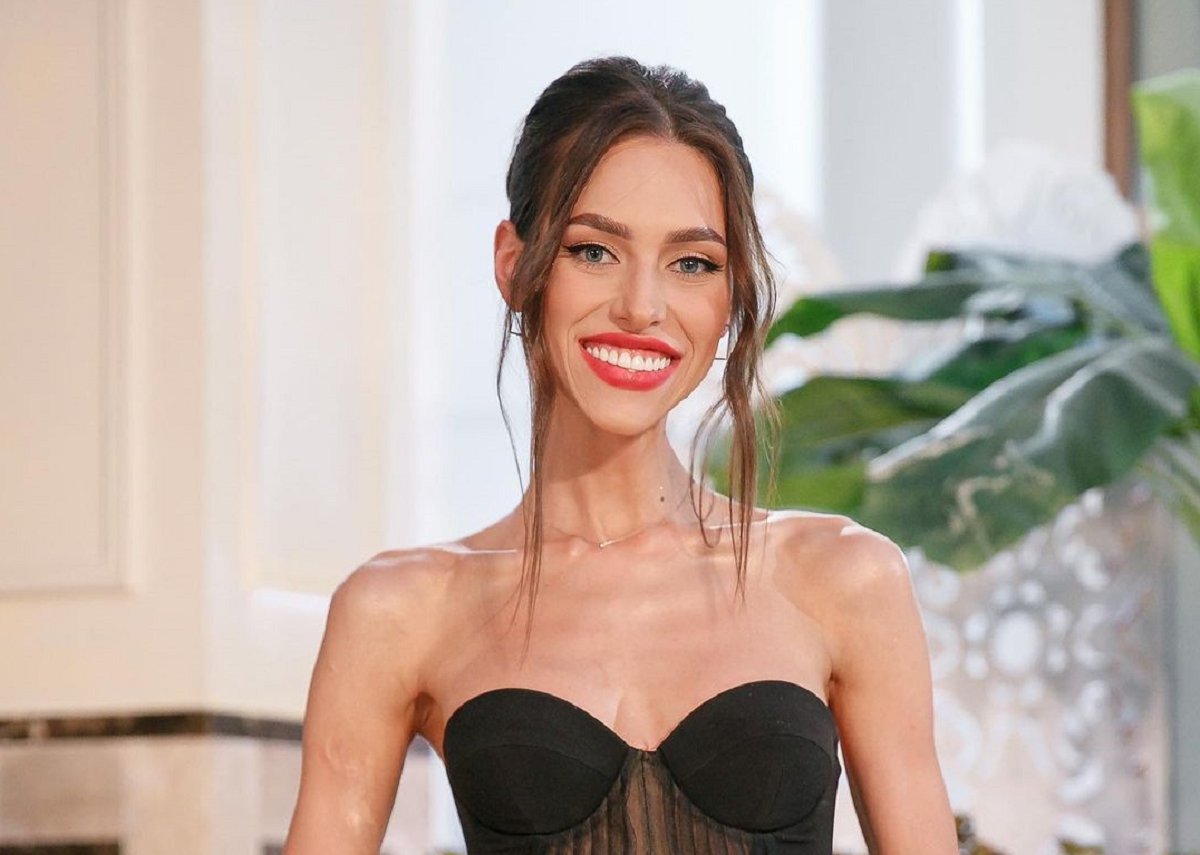 The 12th season of the romantic reality show "The Bachelor" with Alex Topolsky continues. For five editions of the show, many girls left, including those who had already managed to fall in love with the audience.
Yuliya Kavchuk left the show in the last broadcast, which was remembered thanks to the cabbage rolls at the first party. The girl was very cheerful, always joking, so fans of the project and other participants managed to fall in love with her. However, after it became known about her departure, many people suggested that there were fewer competitors for Topolsky's heart.
Alina Yershova, who flew with Alex to Istanbul, decided to stand up for Yulia. On her Instagram page, she said:
"I'm not interested in discussing one of the girls behind my back. Especially if this girl has already left the project. Even more so if I knew about her feelings for Alex. For me, rejoicing in someone else's grief is like dancing on the bones."
We will remind, in the fifth issue of the show "Bachelor-12" the make-up artist Roksolana also went home. Topolsky said that he did not feel any interest from the girl.