Currently, the capacity deficit is 27%.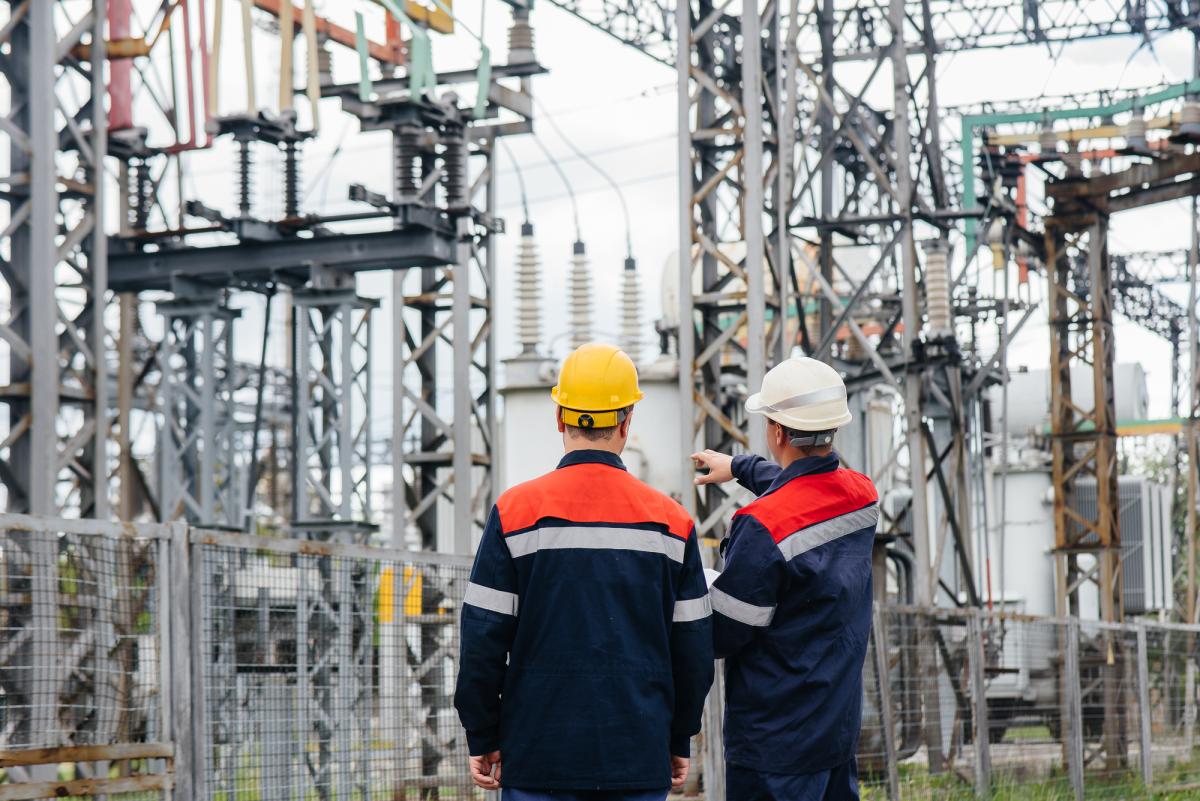 As of 10:00 a.m. Monday, November 28, due to the rapid growth of power shortages, emergency power outages are in effect across Ukraine.
This is stated in a message on the "Ukrenergo" Telegram channel.
"The reason for the increase in the power deficit was the emergency shutdown of units at several power plants. At the same time, consumption continues to grow due to worsening weather conditions. Currently, the power deficit is 27%," the company noted.
It is noted that after eliminating the causes of emergency shutdowns, the units will return to work, which will reduce the deficit in the power system and reduce the volume of consumer restrictions.
"Controlled emergency shutdowns make it possible to balance the power system and prevent emergency situations in the networks," Ukrenergo added.
The company reminded that the general deficit in the energy system is the result of already seven waves of rocket attacks by the Russian occupiers on the energy infrastructure of Ukraine.
"The scale and complexity of the damage is very large. Repairs are ongoing around the clock," the message reads.
Attacks of the Russian Federation on the energy industry: details
On November 23, Russia launched another massive attack on Ukraine. Rockets hit critical infrastructure facilities in several regions. In total, about 70 cruise missiles were launched, 51 of them were destroyed. Emergency power outages occurred in many regions. Power outages were also reported in neighboring Moldova.
At the Rivne, Yuzhnoukrainskaya and Khmelnytskyi nuclear power plants, due to the shelling, emergency protection was activated, due to which all power units of these nuclear power plants were disconnected.
As a result of hitting energy facilities, many regions of Ukraine were left without heat and water supply for tens of hours.
At the end of last week, the energy industry managed to stabilize the operation of the Ukrainian power system, but the capacity deficit remains at the level of 20%.