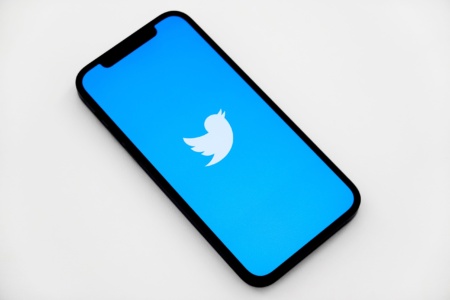 Twitter's anti-propaganda team, which has suffered massive cuts since Elon Musk bought the platform, has faced a flood of inappropriate content in China.
According to the analysts, there has been a "significant surge" in the past 3 days of posts containing spam, porn, offering escort services and gambling. Such posts appear every few seconds from accounts that have been inactive for months or even years. It is assumed that this increased activity of spam posts is aimed at reducing the flow of news about mass protests in major Chinese cities and universities against restrictions related to the coronavirus.
Spam tweets with adult offers are posted with city names, making it problematic to search for useful information from a specific city. Individual posts about protests in cities are simply drowning in an ocean of useless spam tweets. At the same time, the protests turned into calls for the leaders of the Communist Party to resign.
Discussion of the nationwide protests is heavily censored on Chinese social media. Protesters are forced to turn to foreign platforms such as Twitter and Telegram to communicate and coordinate.
Course
Python development
Master a popular programming language to earn from $1300 a year
REGISTER!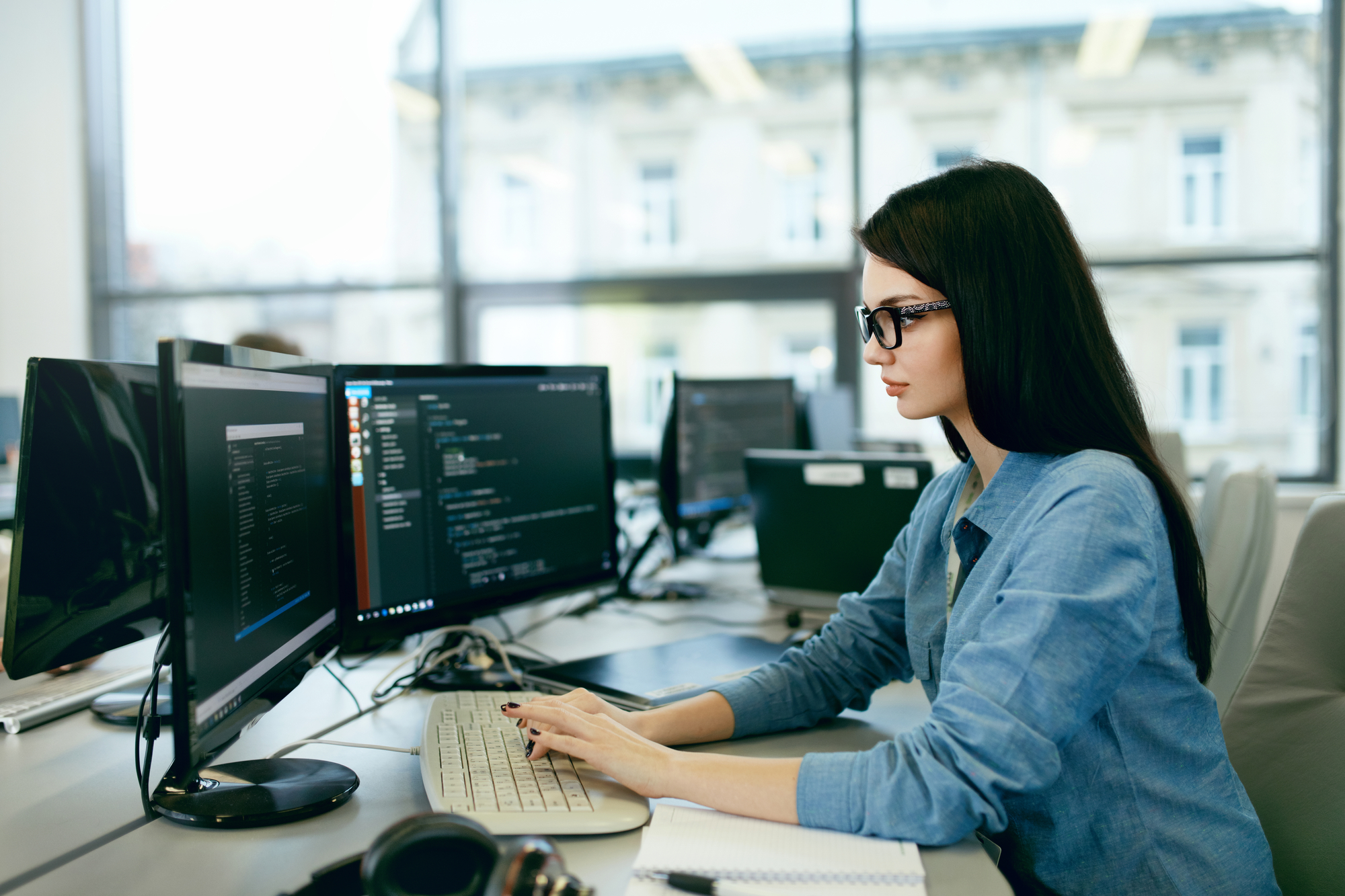 According to a recently fired Twitter employee, this isn't the first time accounts suspected of government ties have used the technique. But in the past it has been used to discredit a single account or a small group by mentioning them in posts about escort services.
"This is a known issue that our team handled manually, in addition to an automated tool we implemented," said a former Twitter employee, speaking on condition of anonymity to avoid retaliation for revealing internal processes.
The mass layoffs and layoffs have reduced Twitter's total workforce from 7,500 to about 2,000, according to remaining employees. Some groups, including those on human rights, security and misleading foreign influence operations, have been reduced to a handful of people or left without staff at all.
Source: washingtonpost, techcrunch