Crimea is an extremely inconvenient and vulnerable object for defense.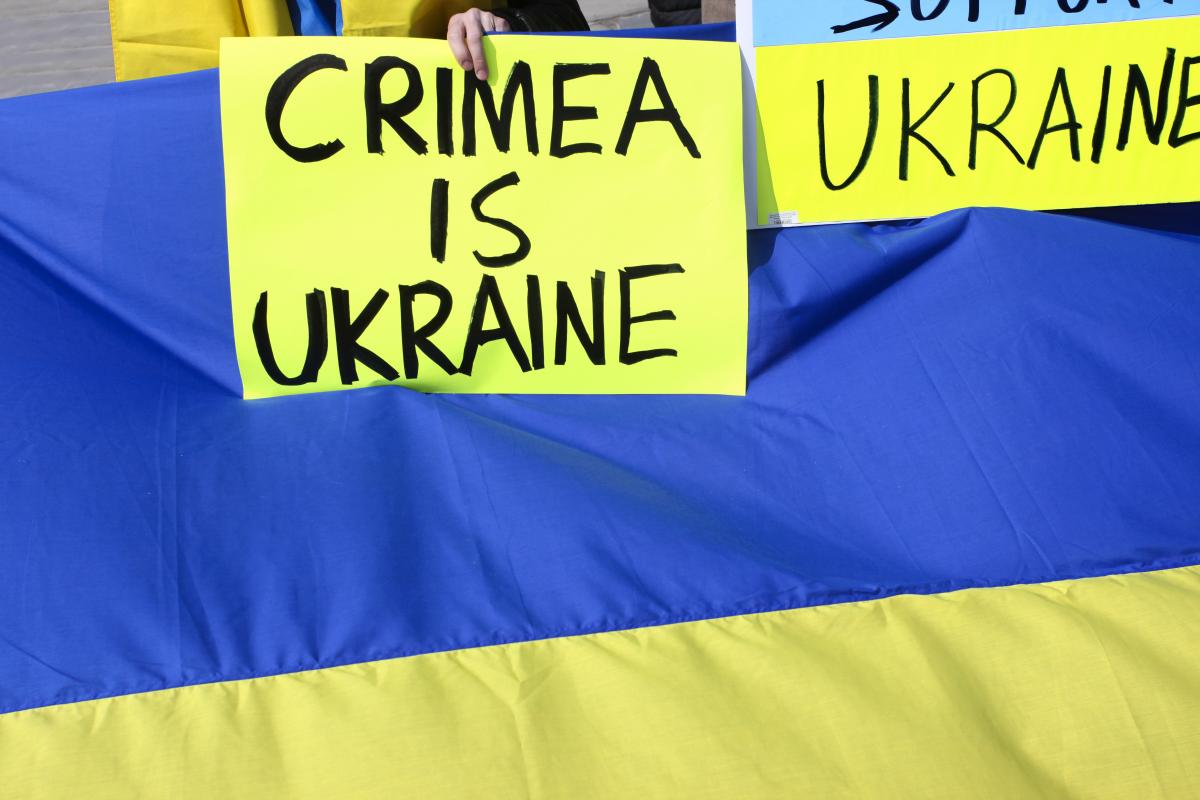 Oleksiy Arestovych, adviser to the President's Office, considers it "quite possible" to return the occupied Crimea under the control of Ukraine in six months.
As he noted on the air with the Russian oppositionist Mark Feigin, Crimea is an extremely inconvenient and vulnerable object to keep in defense.
"There are objective laws of military realities, let's put it this way. And if they are used correctly, then neither the Martians, nor the Americans, nor the Americans with the Chinese will be able to hold Crimea. If everything is done correctly. Crimea is a very vulnerable object for defense – extremely vulnerable and extremely inconvenient. This whole Crimea is a Crimean bridge, which is not very good anyway. This is a supply by ships. We can imagine what will happen to these ships when our "Harpoons" and "Neptunes" come within striking distance. , and faster than it seems to many," Arestovych explained.
Asked by Feigin whether he supports the forecast of the liberation of Crimea within six months, Arestovich answered that it is "quite possible".
Deoccupation of Crimea
Mykhailo Podolyak, adviser to the head of the Office of the President of Ukraine, is confident that the temporarily occupied Crimea will be liberated in six months. He added that in six months there will be no more Russians on the Ukrainian peninsula.
The Deputy Chairman of the Security Council of the Russian Federation, Dmytro Medvedev, became enraged because of Podolyak's words about the broadcast from Yalta six months later. Putin's henchman threatened Ukrainian politicians with prison.
In turn, Pololyak said that a trial of Russian war criminals should be held in Yalta in order to force Russia to respect international law.