The company asks Ukrainians not to turn on all electrical appliances immediately after turning on the electricity, because it overloads the system.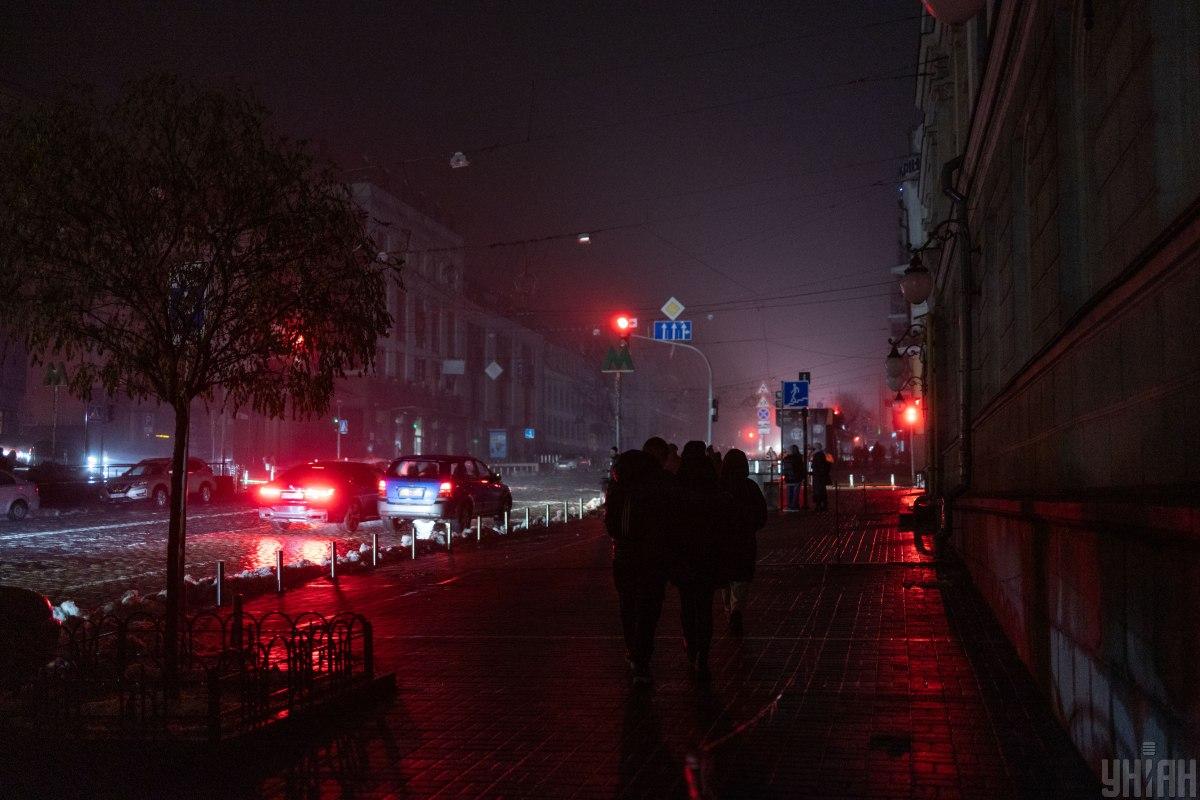 General Director of YASNO Serhiy Kovalenko said that from the beginning of next week Ukraine is expected to return to the usual electricity supply schedules.
He told about this on the air of an informational telethon, answering the question when the stabilization of the energy system is expected.
"In my personal forecast, we expected it to be a little earlier, but we see that there are still emergency outages this weekend. I expect the beginning of next week, which will be tomorrow or Tuesday, hopefully we will be back to normal already But it depends on the launch of generation and several other points, so we will wait," said Kovalenko.
He also advised citizens not to turn on all electrical appliances immediately after turning on the electricity, as this overloads the system.
"Balance is really such a story that generates exactly as much as is consumed. It cannot be accumulated. I understand people who include everything when the light appears, because when there was no day or two, then you have to do household chores. But, how does it happen, for example, seven megawatts, one queue The dispatcher counts on these seven megawatts, it includes, and there they consume 70% more – already 12 megawatts. , where there are seven megawatts. Therefore, my personal advice: do not include everything at once in in the first minutes, you have to do things gradually," Kovalenko stressed.
He added that consumers should always save electricity.
"We need to save every single kilowatt, and this is so far the only opportunity for all consumers to receive electricity more evenly," Kovalenko emphasized.
Russia's attack on the Ukrainian energy industry
As reported, on November 23, Russia carried out another mass attack on Ukraine. In total, about 70 cruise missiles were launched, 51 of them were destroyed.
Missiles hit critical energy infrastructure facilities in several regions. Immediately after the attack, emergency power outages began in many regions, which continue to this day. In addition, at three nuclear power plants, due to shelling, emergency protection was activated, due to which all power units of these stations were disconnected. On November 25, all operating nuclear power plants of Ukraine were again connected to the power system.
On November 25, during the government meeting, Prime Minister Denys Shmyhal said that the Ukrainian energy system had recovered from a severe systemic accident, but in each oblast, on average, 200 to 400 thousand consumers were cut off. Domestic electricity producers provide 70% coverage of consumption needs.
On November 27, Shmyhal reported that by the end of the week, the energy industry was able to stabilize the operation of the Ukrainian power system, but the capacity deficit remains at the level of 20%.
DTEK "Kyiv Electric Grids" announced the day before that they continue to use emergency shutdowns in the capital, but promise that they will last no more than 5 hours from November 26.