Leah admitted that it is very difficult for her to be far from Ukraine in such a difficult time. So she wants to come back as soon as possible to be useful.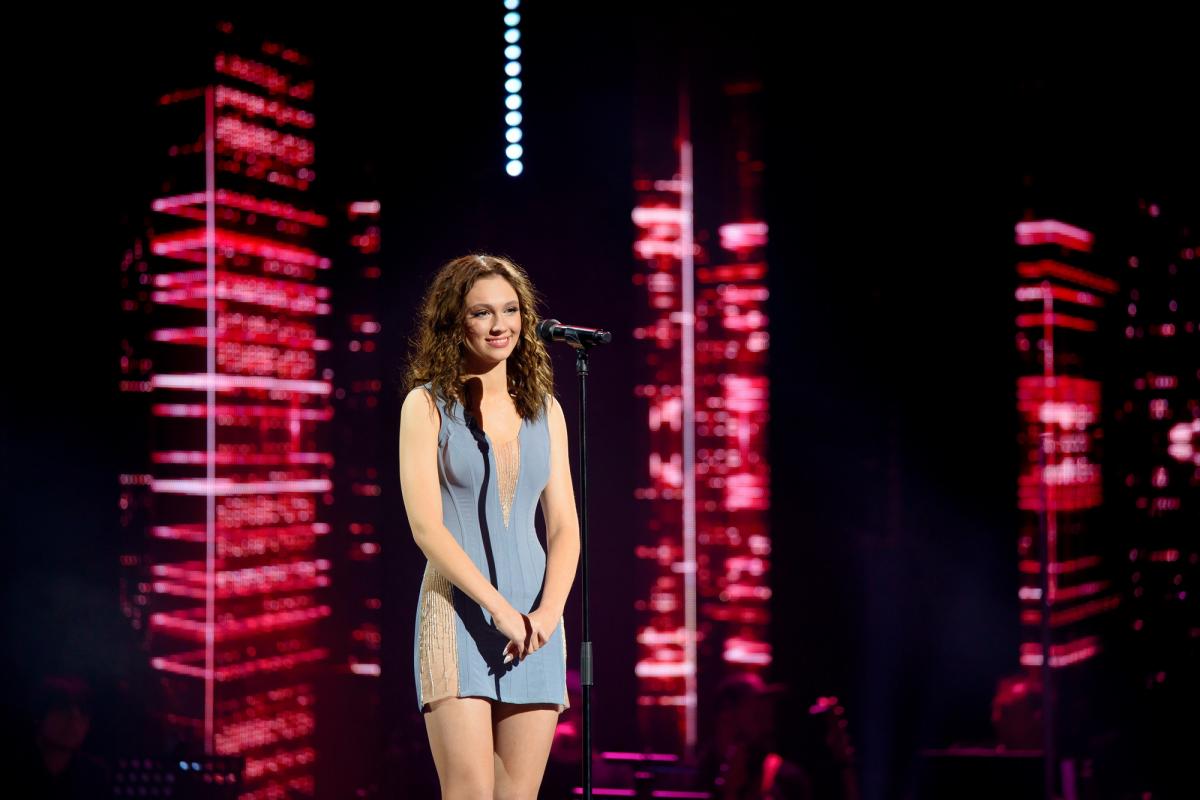 Liya Meladze complained that it was difficult for her abroad. She especially suffers because of the worries on the background of the news about the war. In her blog, the girl said that she is trying to get out of a depressive state:
"It's hard for me because there's a war at home. It's hard for me because I'm coming out of anxiety-depressive disorder. It's hard for me because it all happened during my 18 years, when I have to work, study and build my life. And yes, I feel tension, because I am a young person, not very smart yet."
Liya Meladze added that she is studying to become a psychotherapist in the USA, but she does not plan to stay there for a long time – she wants to return to Ukraine as soon as possible.
"I never compare my pain with the pain and fear of those who are now in danger. I notice all the privileges I have in this life, and I know that I have an obligation to use these privileges for the benefit of people. That is why I am here now in to America and study to become a psychotherapist. I love my country and my people, and I want to return soon, I want to help, I want to be useful, I want to be together," the daughter of a famous producer admitted.
It should be noted that Kostyantyn Meladze himself is silent about the war in Ukraine. Because of this, there were already many accusations against him. There were rumors that he even broke up with Vera Brezhneva due to differences during the war.
It will be recalled that Meladze's daughter sensually sang "Na nebi" with Vakarchuk.