In the capital, all 525 units of equipment are on permanent duty, noted the KMDA.
Kyiv residents were warned of heavy snowfall during Tuesday, November 29.
Precipitation will continue at night and during Tuesday, special equipment of "Kyivavtodor" is ready for new snowfall, the Kyiv City State Administration reports in Telegram.
"All 525 units of equipment are on permanent duty. The number of vehicles involved will depend on the intensity of rainfall," the message says.
Drivers were urged not to drive during snowfall, so as not to create traffic jams. You should also not park cars along streets and roads, so as not to obstruct the passage of special equipment and emergency services vehicles.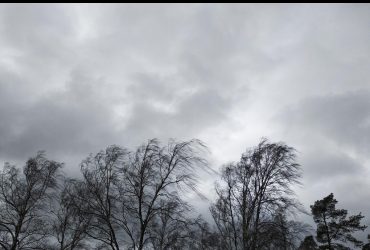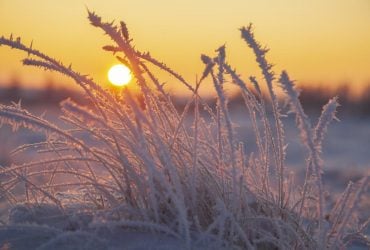 Weather in Kyiv – important news
We will remind, on the night of November 19, Kyiv was covered with snow.
On the 28th, reported that gloomy weather and wet snow are expected in the capital of Ukraine on the 29th. On Tuesday night, the temperature in Kyiv is forecast to be around zero degrees, and in the afternoon – up to +1.