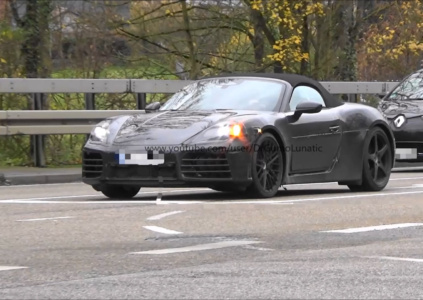 A test prototype of the next-generation Porsche 718 Boxster electric car was spotted near Stuttgart. In the Porsche line, the 718 Cayman and Boxster models are more affordable versions of sports cars, their prices start at about $60,000.
The current generation of 718 cars was introduced in 2016. Porsche is expected to release the next-generation versions in 2025. Cars are currently being tested. And given the automaker's aggressive plans to electrify its lineup, the next generation will be all-electric.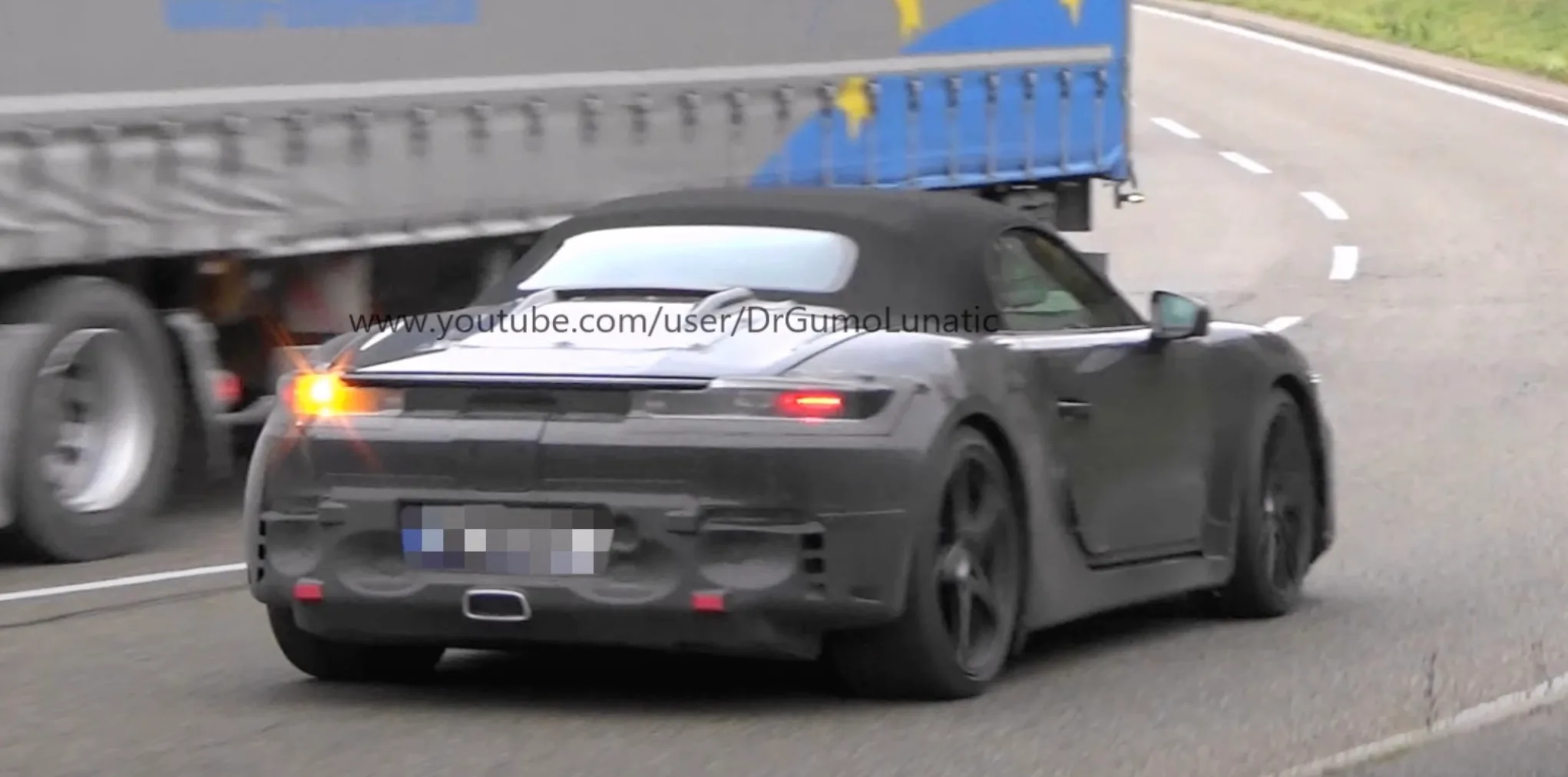 The discovered sample of the Porsche 718 Boxster, after all, is equipped with an electric power plant, but it is made in the body of a test "mule". An exhaust pipe can be detected at the rear, but the sound of the car's acceleration clearly indicates the presence of an electric motor.
Learn to design web interfaces that customers will love in your spare time and earn from $1000
REGISTER!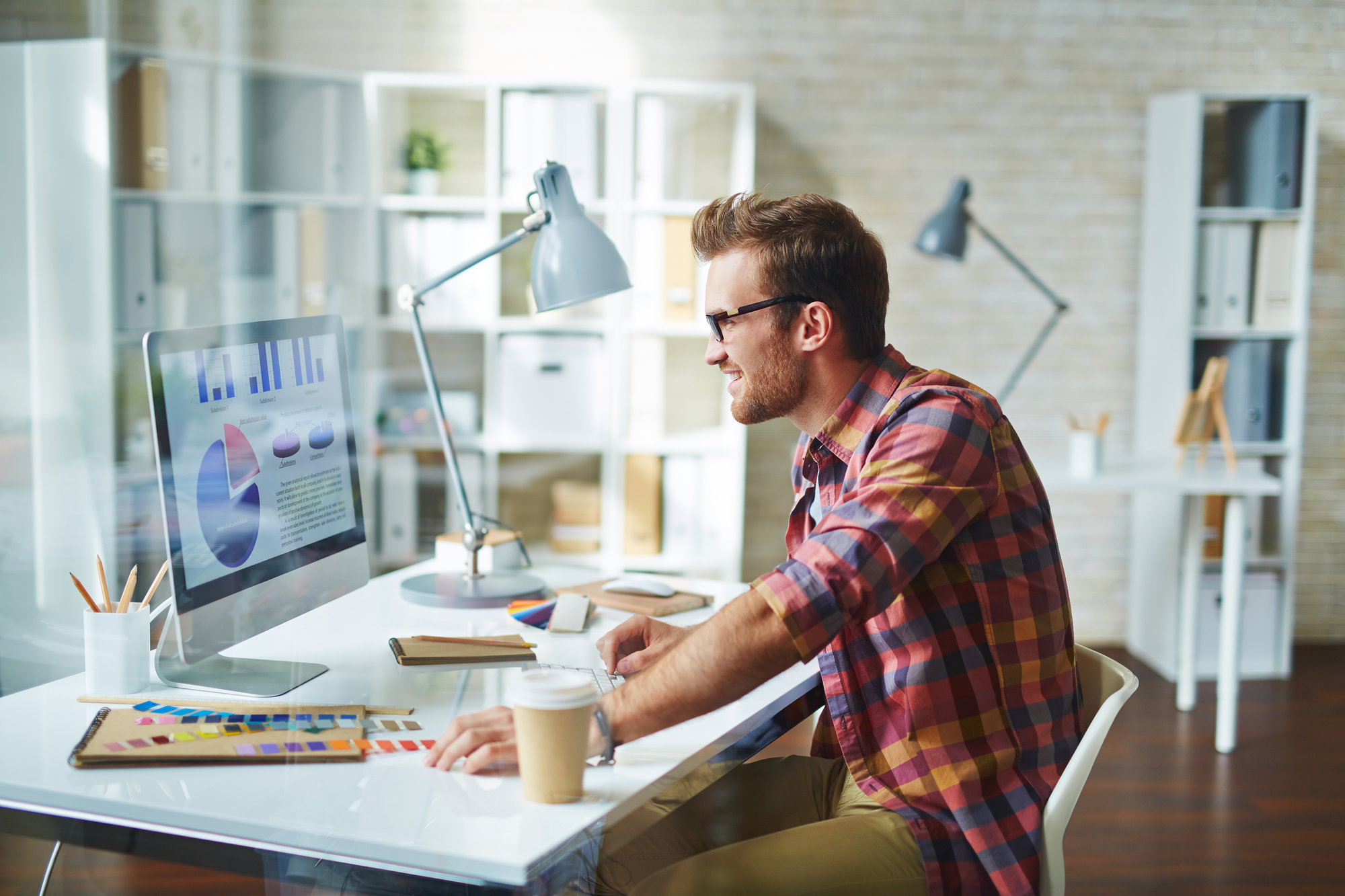 Given that this car is just a test "mule" for the power plant, it is too early to talk about any design of the Porsche 718 Boxster. Engineers are currently testing electrical systems, and final design issues will be addressed later.
Note that, as a rule, 718 cars are known for their lightness and good handling. But the electric car may be heavier due to the weight of the battery pack. Because of this, it was even planned to refuse the electrification of the 718 models, although in the end they still came to a final decision on this account. It will be interesting to find out what compromises Porsche had to make when developing the next-generation 718 Boxster electric car.
Source: electrek