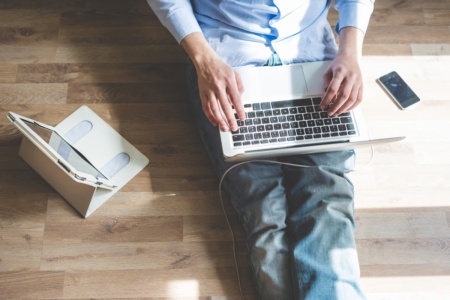 Kantar CMeter analysts once again studied the change in mood of Ukrainian Internet users and based on the results published a fresh ranking of the most popular sites in Ukraine for October 2022. He points to the seasonal revival of online shopping – Ukrainians have become so active that the online store Rozetka has returned to third place in the ranking of the most popular sites.
Kantar CMeter points out that energy problems caused by Russian missile attacks had a significant impact on the growth of interest in online shopping. This year, the need for generators, batteries and other backup power supplies has become particularly acute. The Marketplace managed not only to return to its pre-war popularity, but also to increase its reach compared to September of this year.
The October rating also included Olx.ua (#6), Prom.ua (#7), Epicentrk.ua (#12), Hotline.ua (#18), Bigl.ua (#22) and Allo.ua (# 23). The two unchanging leaders are Google and YouTube.
The Telegram messenger took the 9th place, remaining a constant source of news for Ukrainian Internet users. Among the popular news resources were Unian.net (#15), Tsn.ua (#17) and Pravda.com.ua (#20).
Learn to design web interfaces that customers will love in your spare time and earn from $1000
REGISTER!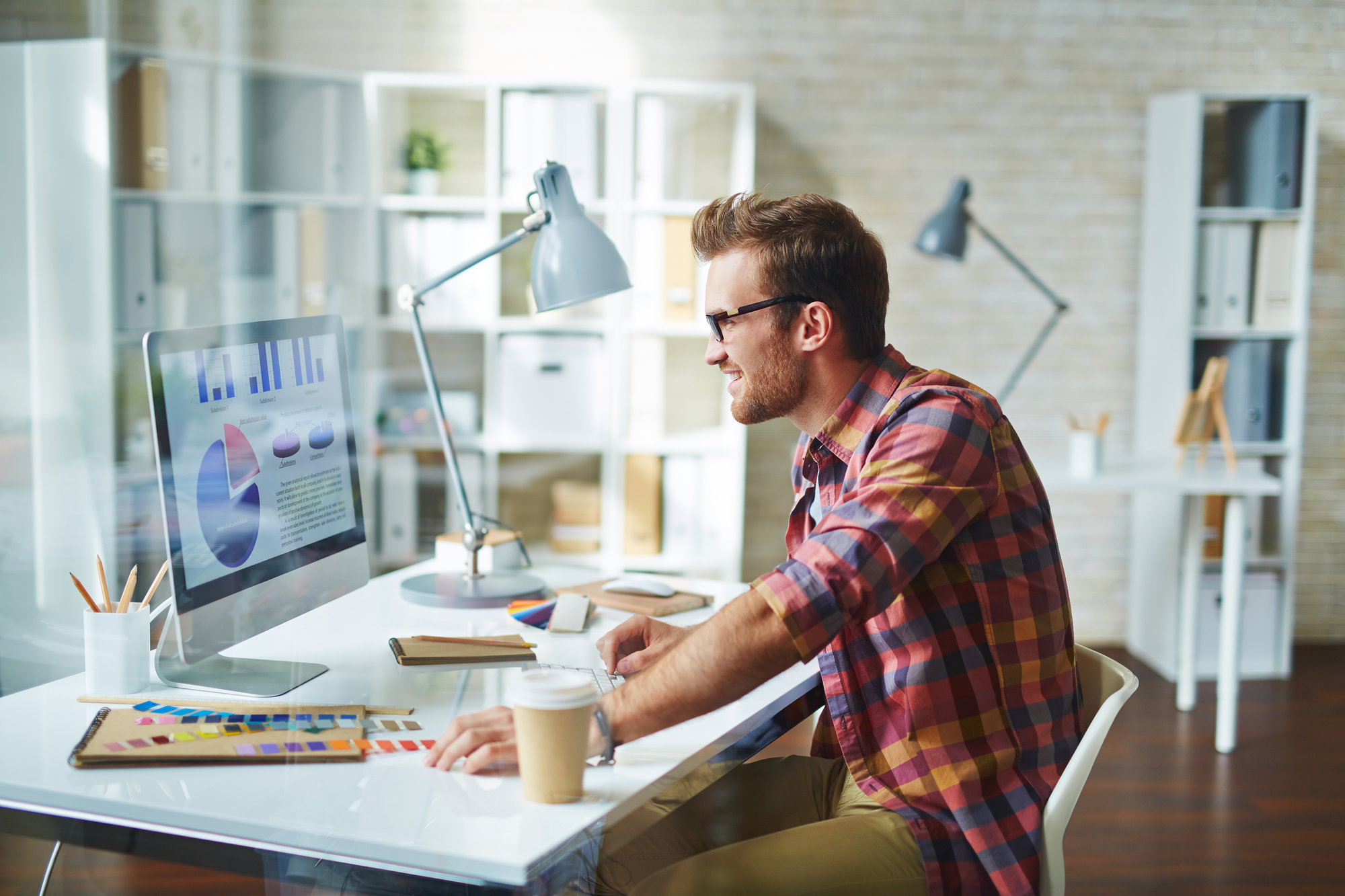 With the onset of autumn, the demand for medical products among Ukrainians also increased – in October, the Tabletki.ua website took 14th place in the ranking. At the same time, weather changes helped to improve attendance at the Sinoptik.ua weather service.
In addition, with the resumption of distance education, the educational portals: Naurok.com.ua and Vseosvita.ua returned to the rating. Tiktok.com (#26) stopped a step away from the TOP-25.
The 25 most popular sites in Ukraine for October 2022