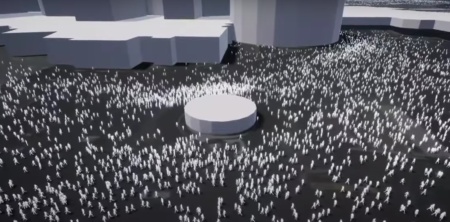 Amazon's new service – AWS SimSpace Weaver – allows you to create large-scale simulations that look like real SimCity maps.
The idea behind Amazon's new service is that users can take advantage of the company's vast AWS resources to run simulations that scale across multiple servers — without running into computing resources or memory limitations. This could be useful, for example, in modeling pedestrian traffic around a new sports stadium.
AWS SimSpace Weaver can be seen in action in a stunning demo that simulates 1 million people walking through Las Vegas.
Looking at a simulated space with a crowd, you can imagine how real people would move through the city streets if they were all released at the same time.
Course
Full Stack development
Learn on a free schedule to become a versatile specialist with Back-end and Front-end knowledge. Earn $1300 per month
REGISTER!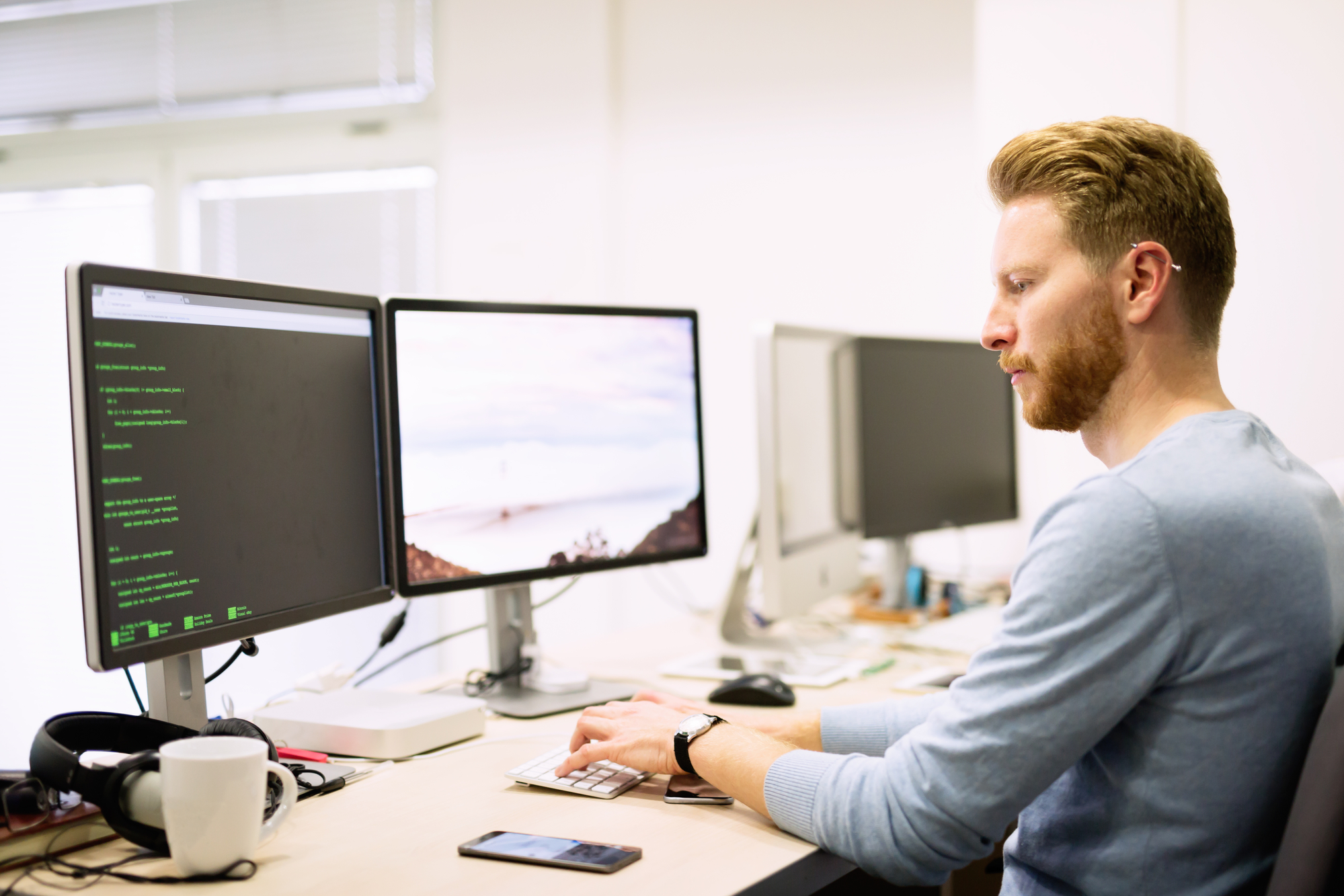 For a million people in the video, there are few free sidewalks, and reducing that number to 50,000 still shows places where people are huddled together.
"Previously, if a customer wanted to expand a spatial simulation, they had to balance the accuracy of the simulation with the power of the hardware, which limited the result. AWS SimSpace Weaver makes it easy to run large-scale simulations and frees customers to focus on creating differentiated content and expanding access to simulation development," commented AWS Vice President of Technology Bill Wass.
AWS SimSpace Weaver also integrates with the popular Unreal Engine 5 (which has its own showcase city in The Matrix Awakens) and Unity, which may also be of interest to developers.
Source: The Verge