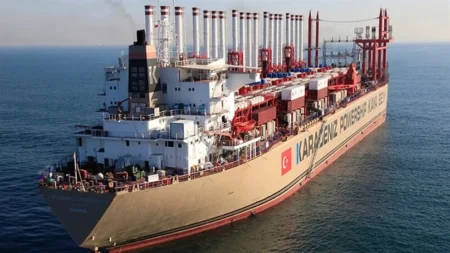 Turkish company Karpowership says it is in talks to send floating "electric ships" to Ukraine to supply electricity to the besieged country as Russia steps up attacks on civilian infrastructure.
The company claims to own the world's largest fleet of such vessels. Karpowership's top manager told Nikkei Asia that the company plans to send vessels to Odesa, Ukraine's largest port and a city that desperately needs compensation for power supply losses.
"We are discussing with the Odesa region and the energy company Ukrenergo the placement of three power plants with a total capacity of 300 MW near Odesa," said Zeynep Kharezy, Karpowership board member for commercial operations.
Once agreement is reached on the technical and commercial aspects, the company wants to define the parameters related to the safety of the operation and maintenance teams, as well as the assets themselves. The project will continue if it is possible to agree on all these issues.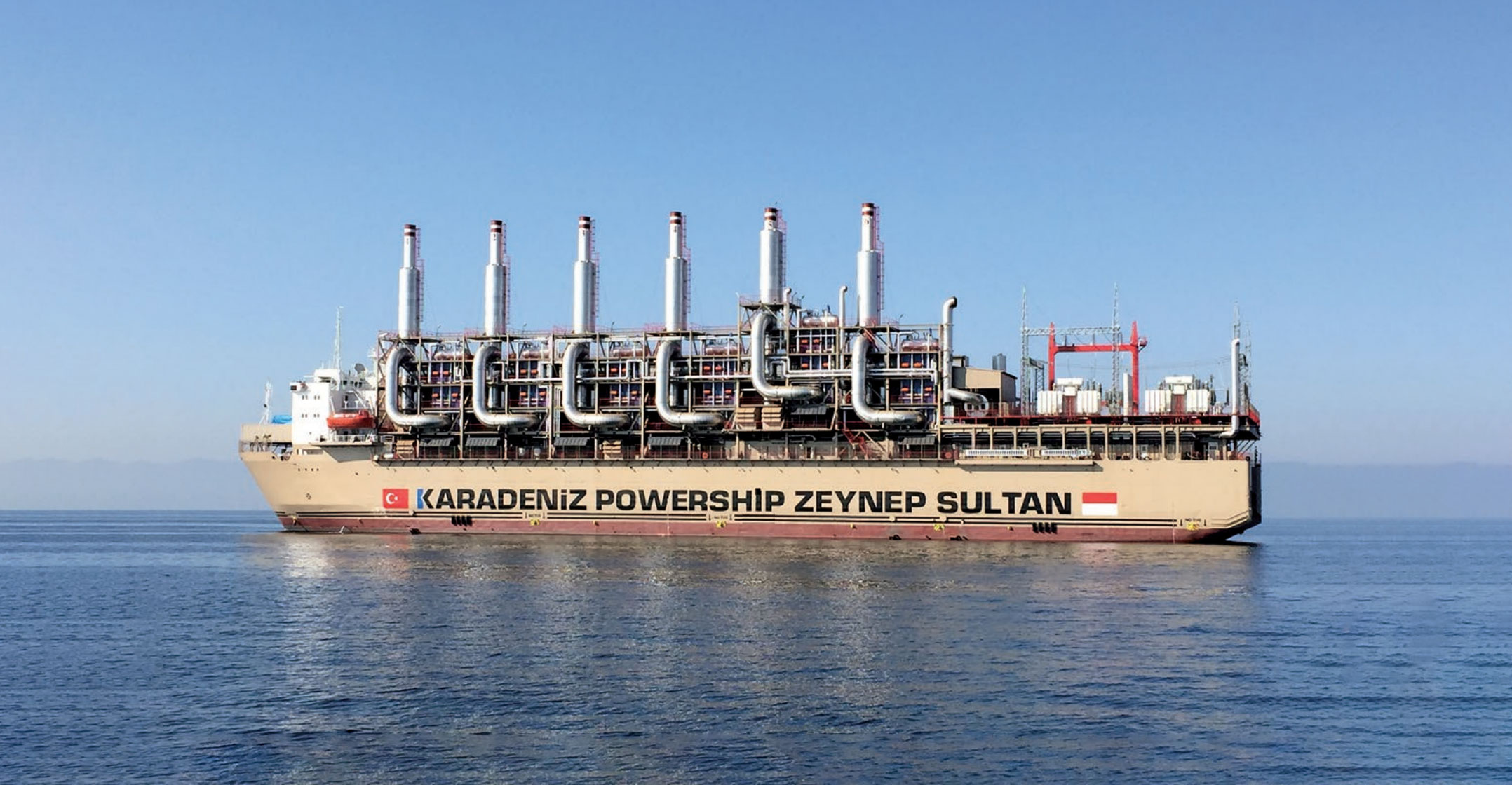 Kharezy suggested that the agreement may need UN support:
"I think we would need a green light at the United Nations level to implement this on the same terms as the grain deal."
The agreement, brokered by the UN and Turkey, allowed Ukraine to export grain by sea from the Odesa region without interference from Russia.
Course
Development in Java
Learn the popular Java programming language at your convenience, and earn from $1000 at the start of your career
REGISTER!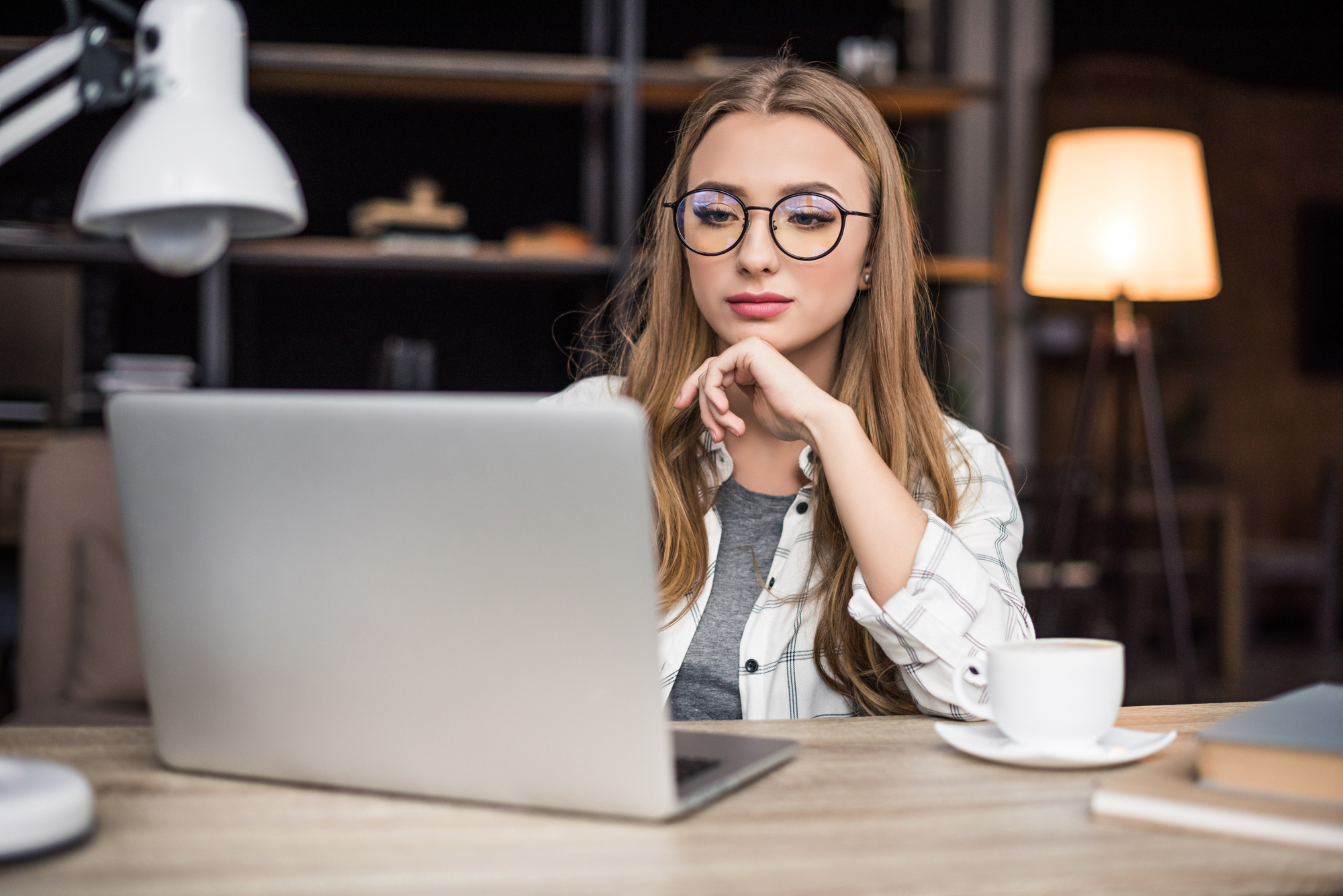 "Depending on needs and permits, we can do everything this year," Kharezy said. "The ships are ready and commissioned. We can deploy them in just three weeks."
300 MW, which could be provided by three vessels at full power, could provide electricity to a million consumers, which would largely cover the consumer electricity supply of Odesa. For comparison: Kyiv consumes 1,200 MW during wartime, and with restrictions after the shelling of the power system – 430-690 MW per day; the power of Ukrainian nuclear power plants' VVER-1000 units is 1000 MW, and the first and second units of RAPP are 400 MW.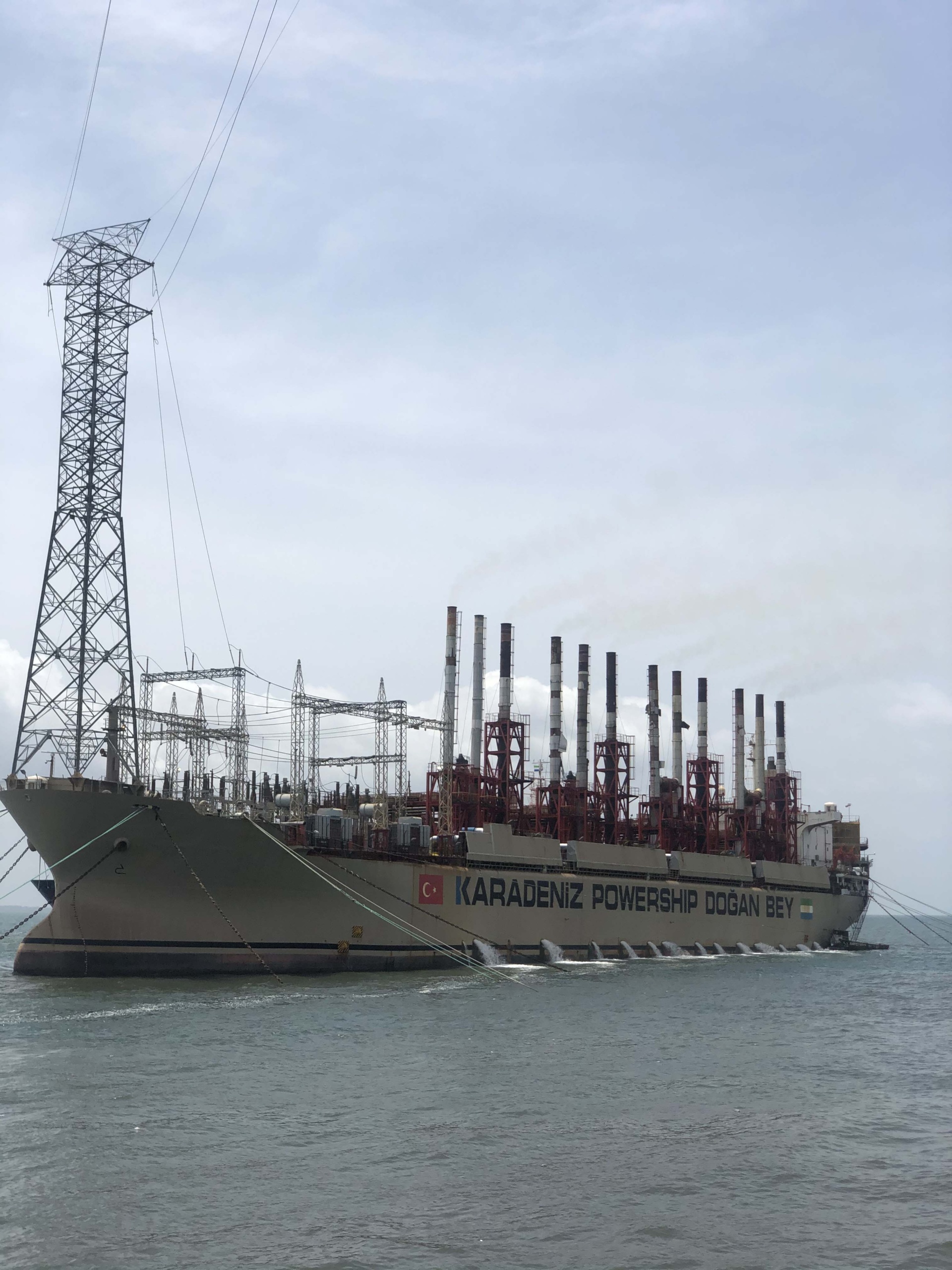 Karpowership is the leading company of the Turkish Karadeniz holding. It has 36 floating power stations with installations that can generate electricity using fuel oil or natural gas. According to Khareza, they can be connected to Ukrainian power grids in less than 30 days.
Energy-generating ships are mainly intended for countries with inadequate infrastructure, as well as for use in emergency situations after natural disasters or accidents.
In addition to Ukraine, the company is in talks to deploy up to eight ships in four European countries in the winter of 2023 instead of 2022, as originally planned. "This winter is now expected to be warm and Europe's gas reserves are already full, helping to push electricity prices off their peaks," she said.
The company is also in talks to supply electricity to Asian countries, including Singapore, Malaysia, Vietnam, Bangladesh and Sri Lanka. Karpowership already supplies electricity to several islands in Indonesia using natural gas.
In 2019, Karadeniz Holding and Japan's Mitsui OSK Lines (MOL) agreed to cooperate in a venture called KARMOL to supply liquefied natural gas for ships. Using LNG instead of higher emission fuels will significantly reduce greenhouse gas emissions.
In LNG power projects, a floating storage and regasification unit (FSRU) connects to power vessels to provide fuel. Individual gas carriers replenish the FSRU as needed.
Earlier, the media reported that the Russian gas producer Novatek had asked Karpowership to supply electricity for its large Arctic LNG 2 project, in which Japan's Mitsui & Co. and JOGMEC, as well as the Chinese companies CNPC and CNOOC are minority shareholders.
When asked about the possibility of cooperation with Russia, Kharezy said that Novatek did ask the company for information about the project, but emphasized: "We are not negotiating with any party for any business in Russia. In accordance with corporate policy, we are determined to comply with international sanctions."
With the approach of winter and possible future shelling in Ukraine, fears about the sufficiency of energy supply are growing. The European Union is also negotiating the supply of equipment and electricity to the country. A Ukrainian source familiar with the progress of the negotiations reported that the agreement with Karpowership is at the stage of commercial negotiations.
On Monday, the Embassy of Ukraine in Ankara reported that high-ranking representatives of the Ministries of Foreign Affairs of Ukraine and Turkey met and discussed the situation in Ukraine and bilateral cooperation.
Ukraine imported electricity from Romania – in a test mode, with a capacity of 1 MW