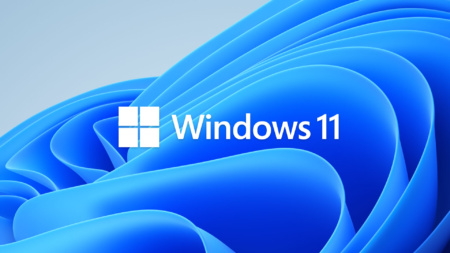 Earlier, Microsoft blocked some users from the Windows 11 22H2 update due to complaints of reduced game performance. The developers have now released a preliminary patch that should resolve the issue.
Microsoft warned of lower-than-expected performance issues in some games earlier this month after complaints from some Windows 11 users who had upgraded to the latest version 22H2.
Users in games and applications have inadvertently triggered GPU performance tuning, a feature not intended for use by ordinary consumers.
Microsoft did not list the names of the "problem" apps and games, but blocked updates and advised users not to update manually. It was removed about a week ago and now Microsoft has released a patch KB5020044 which is now available for installation in Windows Update.
Learn important technologies for a tester at a convenient time, and get $1300 after a year of work
REGISTER!
Recent updates to Windows 11 also caused problems with Nvidia drivers – users of discrete graphics cards faced lags, sharp jumps in frame rates and significant slowdowns in games even on powerful PCs. Nvidia addressed the issues in September.
NVIDIA released a temporary fix for performance drops in games in Windows 11 22H22
The latest Windows 11 update also includes the typical bug fixes that Microsoft rolls out in cumulative monthly releases, as well as new storage notifications for OneDrive, improvements to the Windows Spotlight feature, and more. The full notes are available here.
Last month, Microsoft also said that some Windows 11 virtualization features could affect game performance and provided gamers with instructions on how to disable them. It is important to re-enable these features to improve performance.
Source: The Verge