During the month, 115% of the climatic norm of precipitation fell in the capital.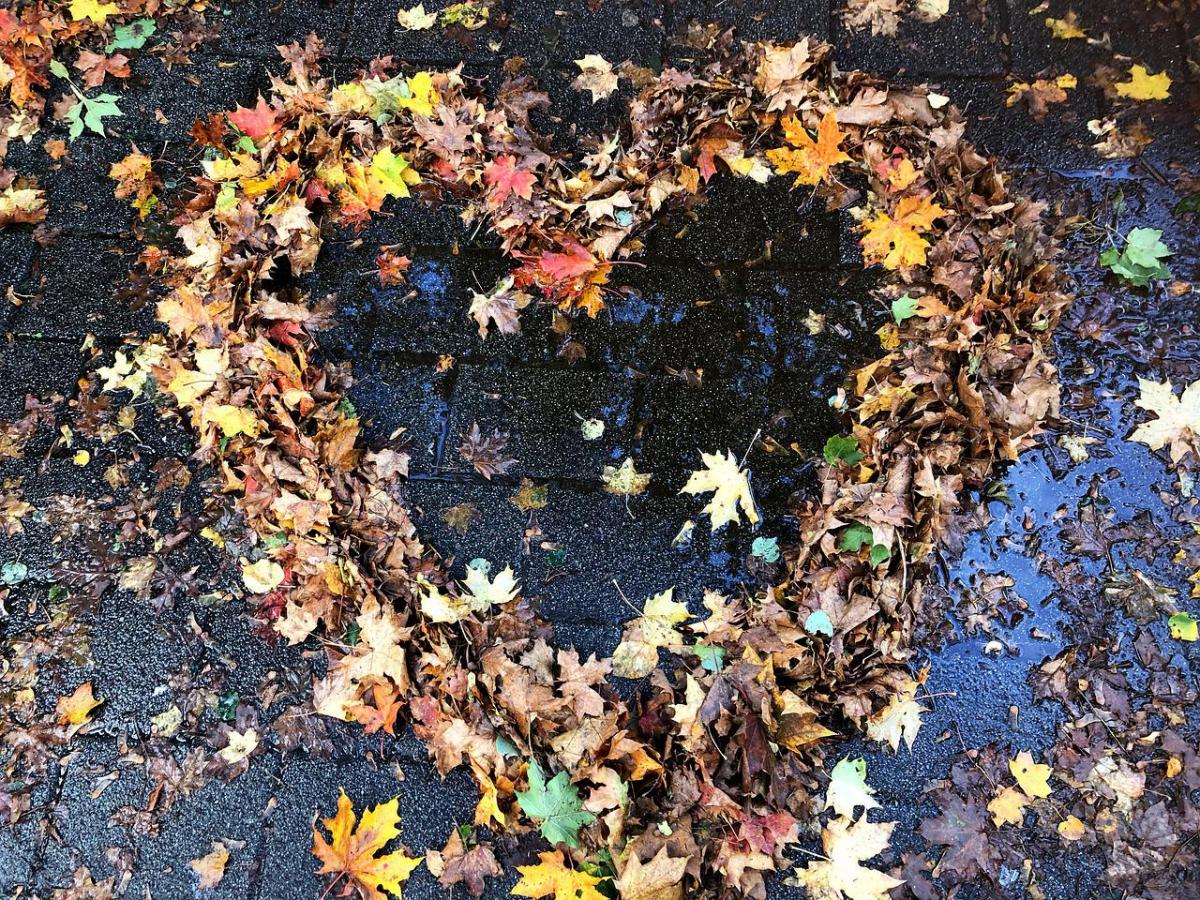 Forecasters summed up the results of November 2022 in Kyiv. It turned out that it was warmer and much more humid than normal.
According to the observations of the weather station of the Borys Sreznevsky Central Geophysical Observatory, the average monthly temperature in November in Kyiv was +3.1°C, which is 0.5°C higher than the climatic norm.
As reported, the coldest day was November 20, when the minimum temperature dropped to -5.0°C in the morning, and the warmest was November 9, when the maximum temperature reached +13.3°C.
Forecasters also estimated that 99 millimeters of precipitation fell on Nauka Avenue during the month, which is 115% of the climatic norm. This made it the 11th wettest since 1891.
"But in general, the precipitation deficit since the beginning of the year has remained at the level of 12%," experts noted.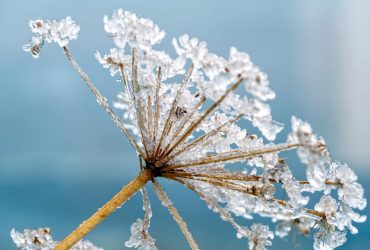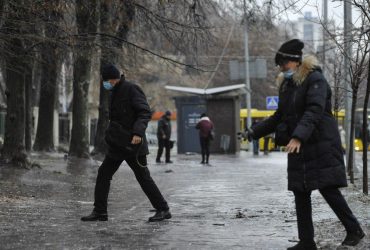 As Pogoda reported, the first day of winter brought a sharp cooling to Kyiv. A drop in temperature was already felt on the night of December 1.
According to forecasts, this afternoon the temperature in Kyiv will rise to -6° as much as possible, but in the evening it will cool down again to -4°…-6°. Clear and cloudless weather is expected, without precipitation.
The wind will be from the east. Its speed will be 1.8 – 2.8 m/s. Atmospheric pressure is close to normal, 757-758 mm of mercury.