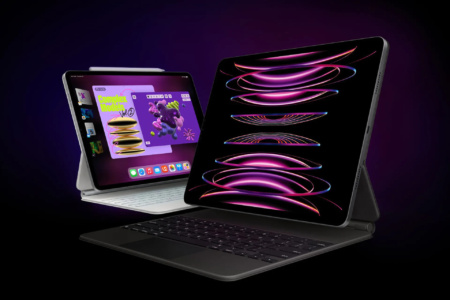 Pre-sale of new Apple tablets has opened in Ukraine — the 6th generation of the flagship iPad Pro, which is offered in versions with 11- and 12.9-inch screens, and the 10th generation of the basic iPad. Their global sales began on October 26, but the new Apple tablets arrived in Ukraine only now, so you can find out the official hryvnia prices.
Terms and availability
Both new products can be ordered from Ukrainian retailers that officially sell Apple equipment. Among them are Rozetka, MOYO, Comfy, ALLO and others. The terms are usual – full prepayment or payment for payments under the relevant programs from various banks (repayment period – from 3 to 15 months). The first buyers will receive their tablets as early as Monday, December 5, when orders begin to ship. On the same day, the new products will be available for free sale, provided that there is something left after collecting the previous orders.


Below are the reduced prices that are current as of today — some networks show prices as promotional with a discount of up to UAH 8,000. from the regular price. This does not necessarily mean an increase in prices after the actual start of sales, but may be an ordinary PR manipulation. As always, everything depends on inflation, currency fluctuations and demand. At the same time, in Ukraine, despite the war and economic downturn, there is still a relatively high demand for Apple equipment, and the iPhone 14 has significantly increased in price from the level that was at the beginning of sales in September. Actually, pre-orders for new iPads started yesterday evening and some items in stores have already fallen out.
Prices of the Apple iPad and Apple iPad Pro (M2) of the 2022 model range
For comparison, in the US (excluding taxes) the new Apple tablets are as follows: "proshka" with an 11-inch screen costs from $799 (Wi-Fi, 128 GB) to $2099 (Wi-Fi + 5G, 2 TB), and with 12.9-inch screen – from $1,099 to $2,399; The iPad 10, which is actually a modification of the iPad Air 4 with a few minor differences, starts at $449 for the 64GB version ($599 for Wi-Fi + 5G).
Course
Full Stack development
Learn on a free schedule to become a versatile specialist with Back-end and Front-end knowledge. Earn $1300 per month
REGISTER!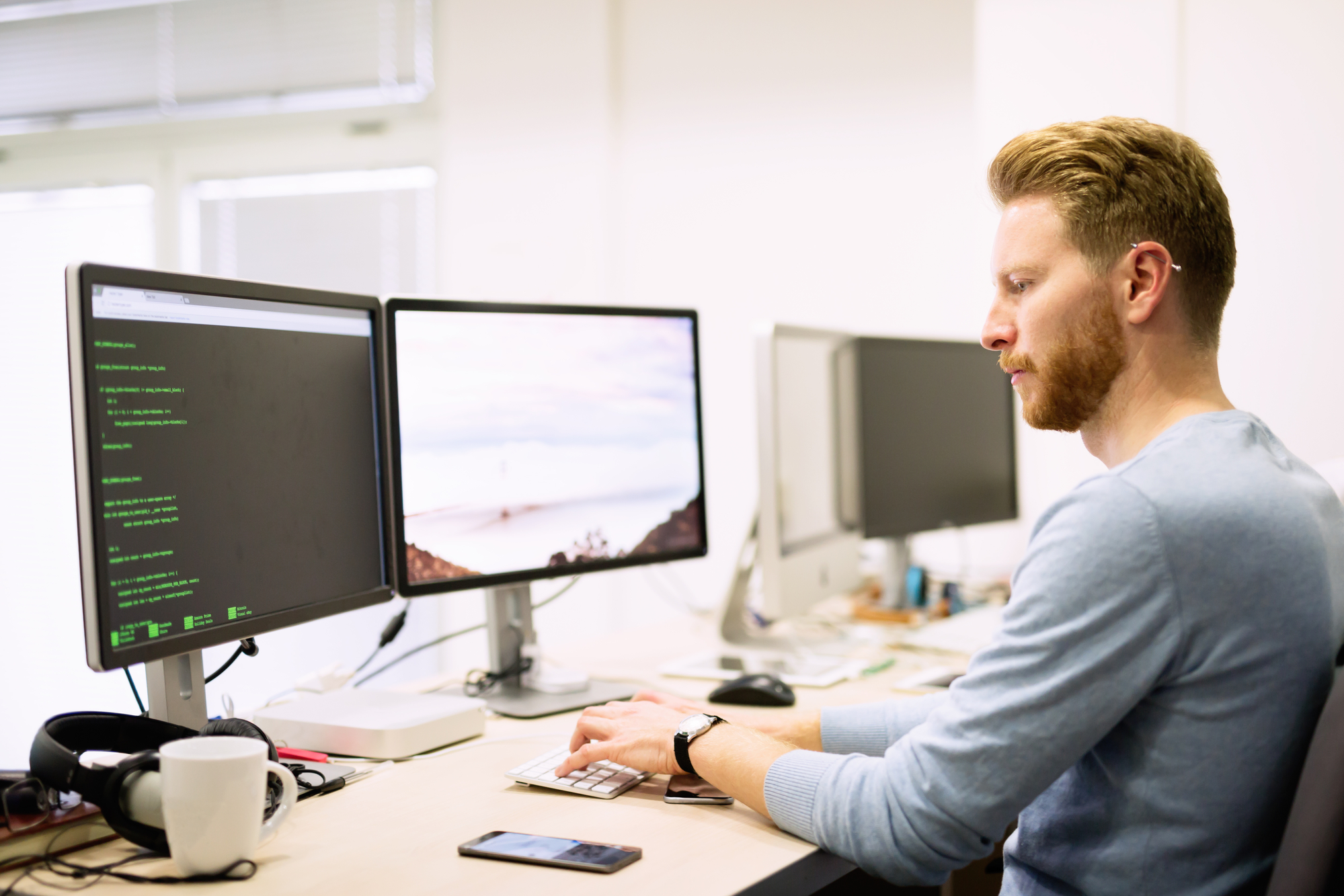 About the key changes and features of Apple iPad 10.9 and Apple iPad Pro 12.9 – in our October material dedicated to the announcement of these tablets. We also prepare our own materials to tell more about Apple's new products, so do not switch and follow the updates of the materials on the site.
Apple announced new iPad Pro tablets on the M2 chip with Wi-Fi 6E support and iPad with a complete redesign (larger 10.9-inch screen and USB-C)