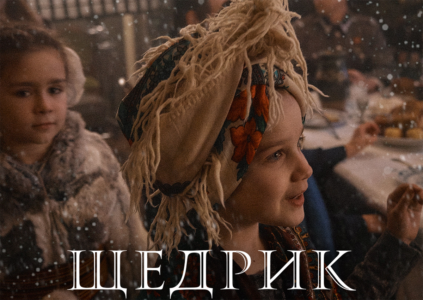 At the beginning of next year, the historical drama "Shchedryk", filmed in cooperation between Poland and Ukraine, will be shown at the box office. It tells about the history of the unification of the cultures of three families: Ukrainians, Poles and Jews. They all live under one roof.
The events of the film take place in Ivano-Frankivsk during the Second World War. The penal system of the USSR was briefly replaced by the Nazi regime of the Third Reich. But the picture is not about the war, but about the life of ordinary people during hostilities and occupation. United in the face of evil and cruelty, families try to survive without leaving hope for a peaceful and peaceful future. In the hopelessness of enslavement, a Ukrainian family takes in children whose parents became victims of the occupiers, and selflessly protects them as their own daughter, Yaroslava. The girl dreams of reconciling the whole world thanks to the Ukrainian Shchedrik, who they are trying to erase from her memory.
To reproduce the historical reality on the screen, the authors consulted with historians and local experts. According to director Olesya Morgunets-Isayenko, the film "Schedryk" is a collective image of real stories of the late 1930s and early 1940s of the 20th century.
Course
Frontend development
Earn from $1,800 in two years and learn in your spare time
REGISTER!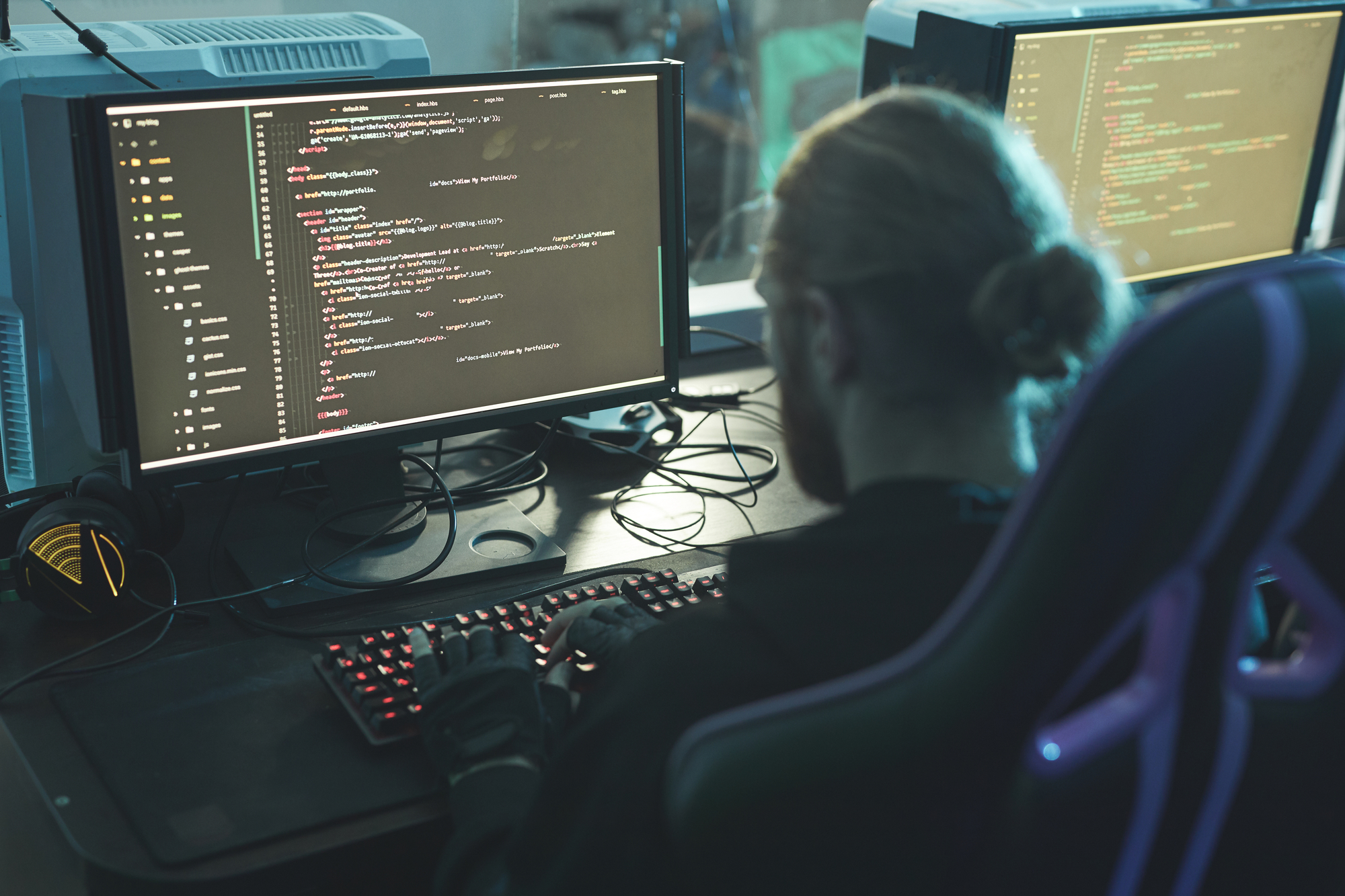 The Ukrainian melody "Schedryk" becomes a symbol of goodness and light for the heroes of the film. The film will also feature Polish and Jewish songs.
The film shows that the change of totalitarian regimes, in fact, does not change anything, and any attempts to distribute territories by force always lead to a humanitarian disaster. Unfortunately, many Ukrainian families felt this on themselves with the beginning of the full-scale invasion. And although this film is historical, the viewer will find many parallels with the present and will be able to make sure once again that light always defeats darkness," says Taras Bosak, the producer of the project.
Filming of the film "Schedrik" began at the end of November 2019 and lasted until February 2020, some scenes were shot in August 2020 with a break for quarantine. The script of the film "Shchedryk" was written by Ksenia Zastavska. The roles were played by actors Yana Koroleva, Polina Gromova, Yevgenia Solodovnyk, Kristina Ushytska, Ioanna Opozda, Andriy Mostrenko, Tomash Sobchak, Alla Bineeva and others.