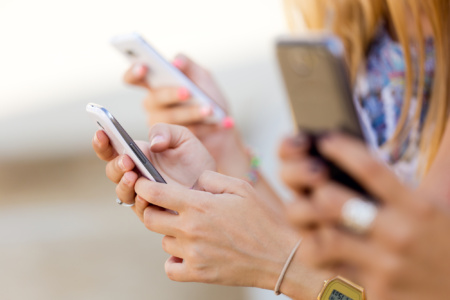 The United States Agency for International Development (USAID) has published the results of a study on the likes and trust of Ukrainians in messengers, social networks and leading bloggers. You can get acquainted with the detailed results of the study at the following address, and in this material we will present only the most interesting conclusions.
As it turned out, in 2022, Ukrainians significantly increased their consumption of regional news, and social networks became the main source of news. 74% of Ukrainians use them. In second place in terms of popularity were news sites (42%), closely followed by television (36%).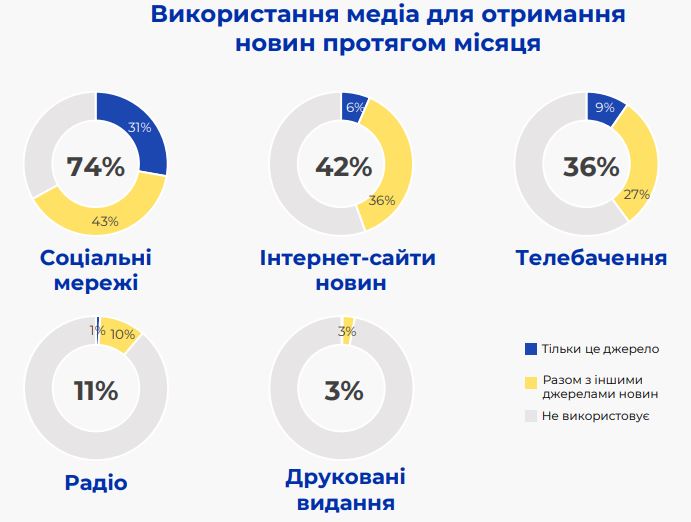 At the same time, Ukrainians use social networks as a source of news more often than in previous years. The rest of the news sources, on the contrary, are less often used to obtain current information about events. It is noted that full-scale military operations have radically changed the need for news among respondents – in fact, the need for a constant information flow has arisen. Control over the news has become one of the factors of feeling safe.
Course
Development in Java
Learn the popular Java programming language at your convenience, and earn from $1000 at the start of your career
REGISTER!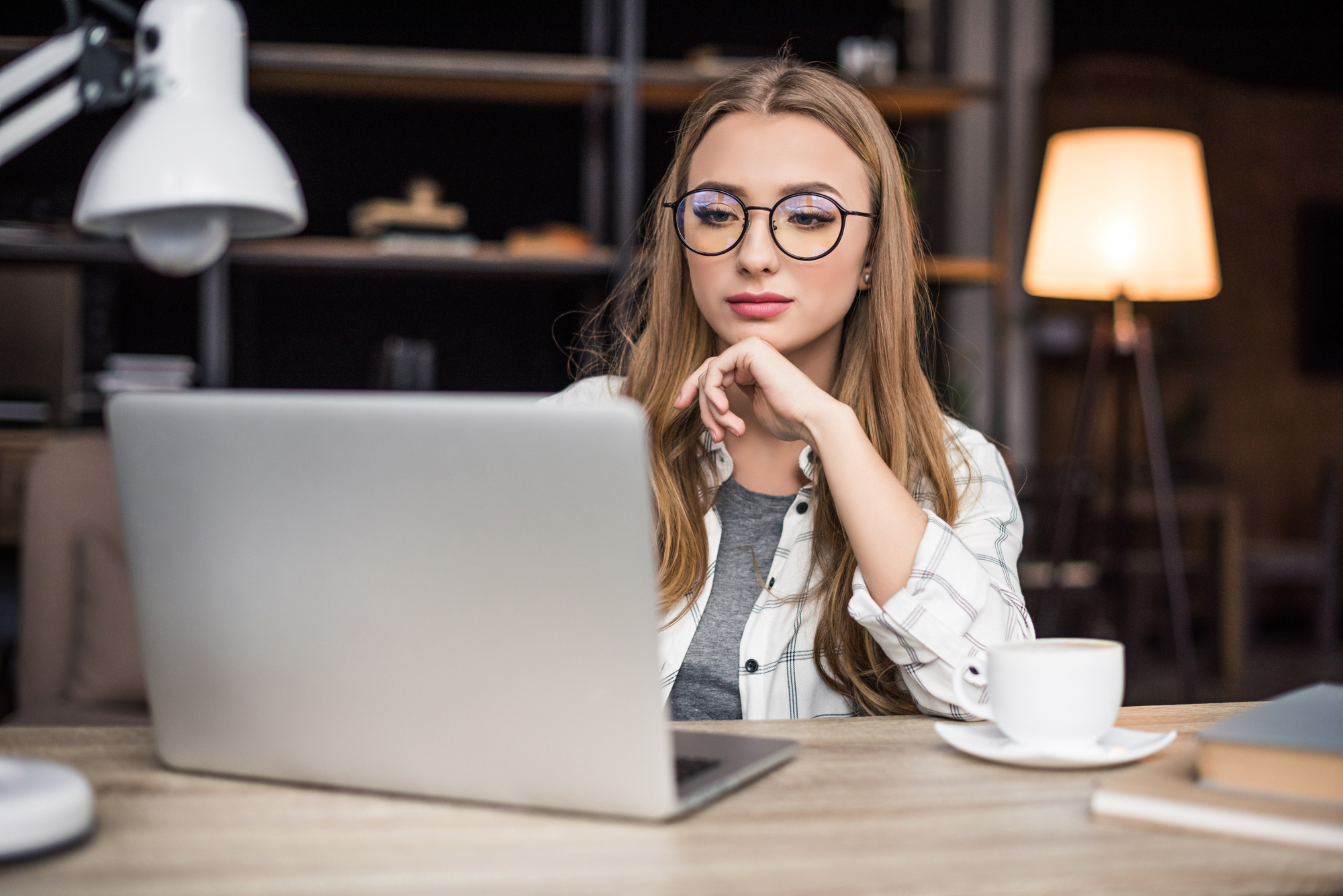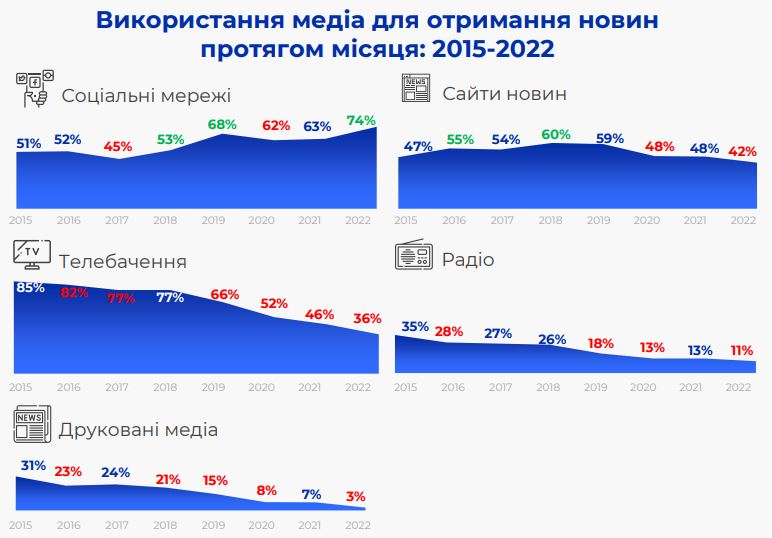 The most popular sites for receiving news, after online news services, are 1+1/TSN, UNIAN and Ukrainian Pravda.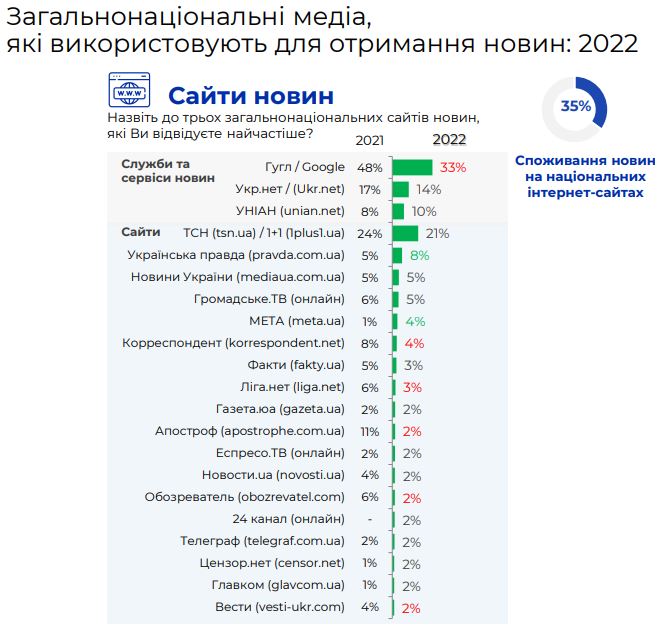 Ukrainians named 1+1 as the most popular television channel as a source of news, and Lux ​​FM as the most popular radio station.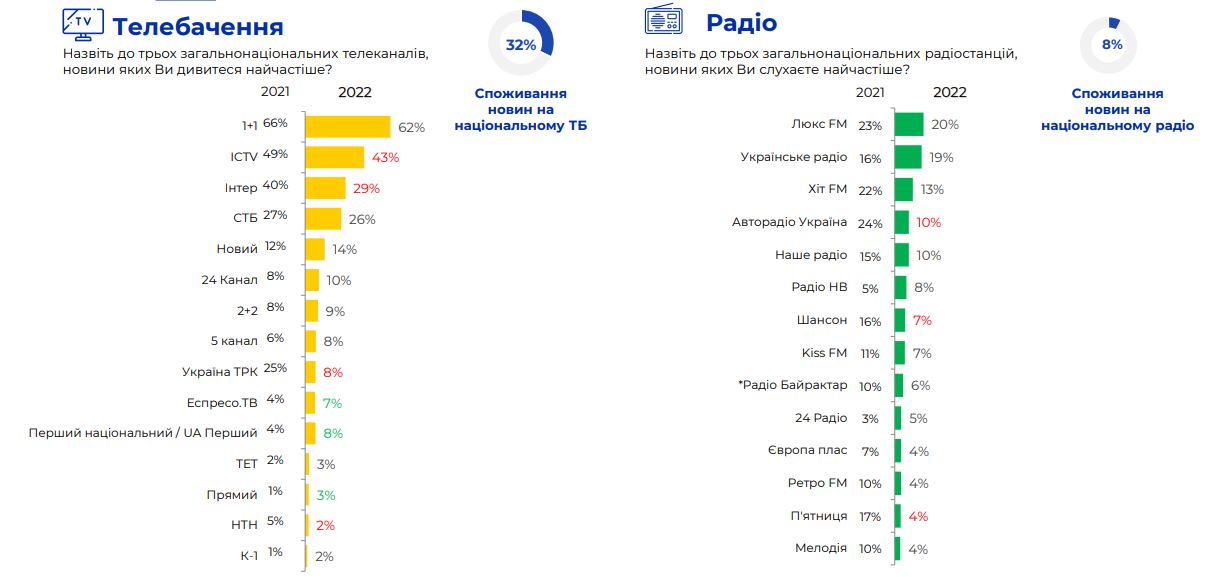 Before the war, the respondents used, as a rule, 1-2 sources of news, but with the beginning of hostilities, they were forced to use from 3 to 5 sources – not only to get a more complete picture, but also to check the news for disinformation.
Viewers of the Yedyni Novyny telethon note that they have a high level of trust in the news presented in it, and also speak favorably of the quality of analysis of events, promptness and reliability of information.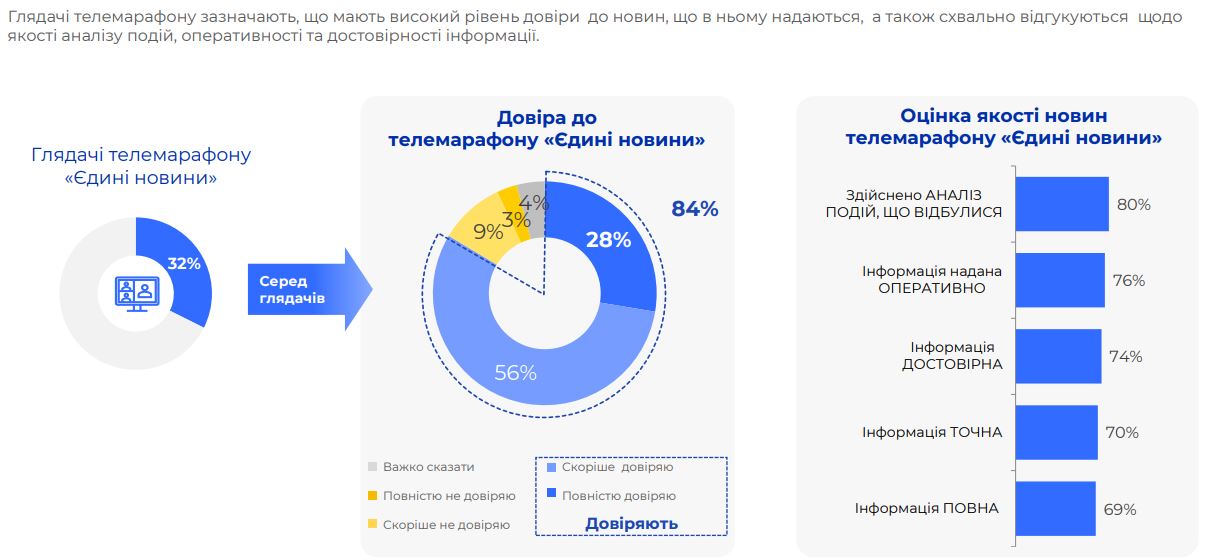 It can be noted that in 2022, the Telegram messenger became the main social platform for both communication and news consumption, showing significant growth in both categories. Facebook, on the other hand, has reduced its audience reach and lost ground in news consumption. Viber also saw a decline in audience reach, but remained stable for news consumption.

In social networks, Ukrainians most often follow such bloggers/opinion leaders as Serhiy Prytula, Dmytro Gordon, and Oleksiy Arestovych.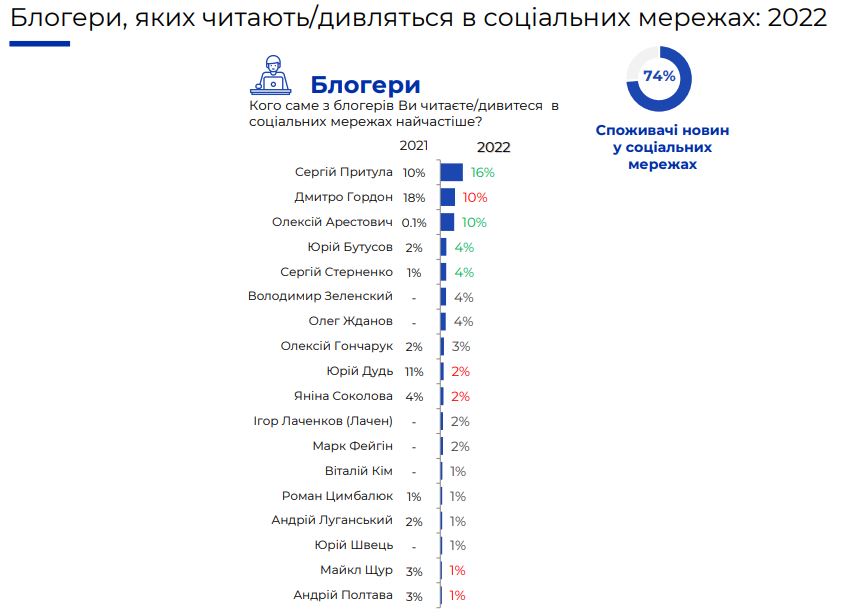 The most common news channels in social networks are as follows:
Telegram: Trukha Ukraine, UNIAN – news of Ukraine, TSN news, Ukraine now, Lachen writes;
Facebook: TSN, Obozrevatel, Volodymyr Zelenskyi, Ukrainian Pravda;
YouTube: TSN, Channel 24, Oleg Zhdanov, Feigin LIVE, Alexey Arestovych;
Viber – Molniya, Country_info.