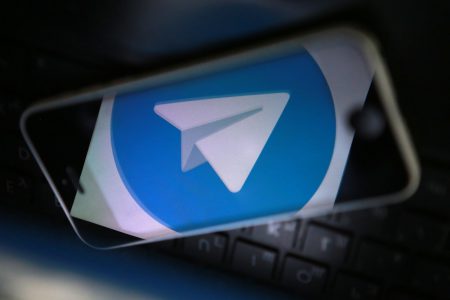 Telegram has released the names, phone numbers and IP addresses of channel administrators accused of copyright infringement under a court order in India.
The Delhi High Court has ordered the operator of popular messaging app Telegram to reveal user data after the company was sued for not doing enough to prevent unauthorized sharing of material on the platform.
Teacher Neeta Singh said several Telegram channels were reselling her educational materials at discounted prices without permission.
Earlier, an Indian court ordered Telegram to comply with Indian laws and share details about the heads of such channels. Telegram unsuccessfully argued that disclosing user information would violate the privacy policy and laws of Singapore, where its physical servers for storing user data are located. In response, the Indian court said that such a decision could leave copyright owners completely defenseless against actual infringers.
Course
Development in Java
Learn the popular Java programming language at a time convenient for you, and earn from $1000 at the beginning of your career
REGISTER!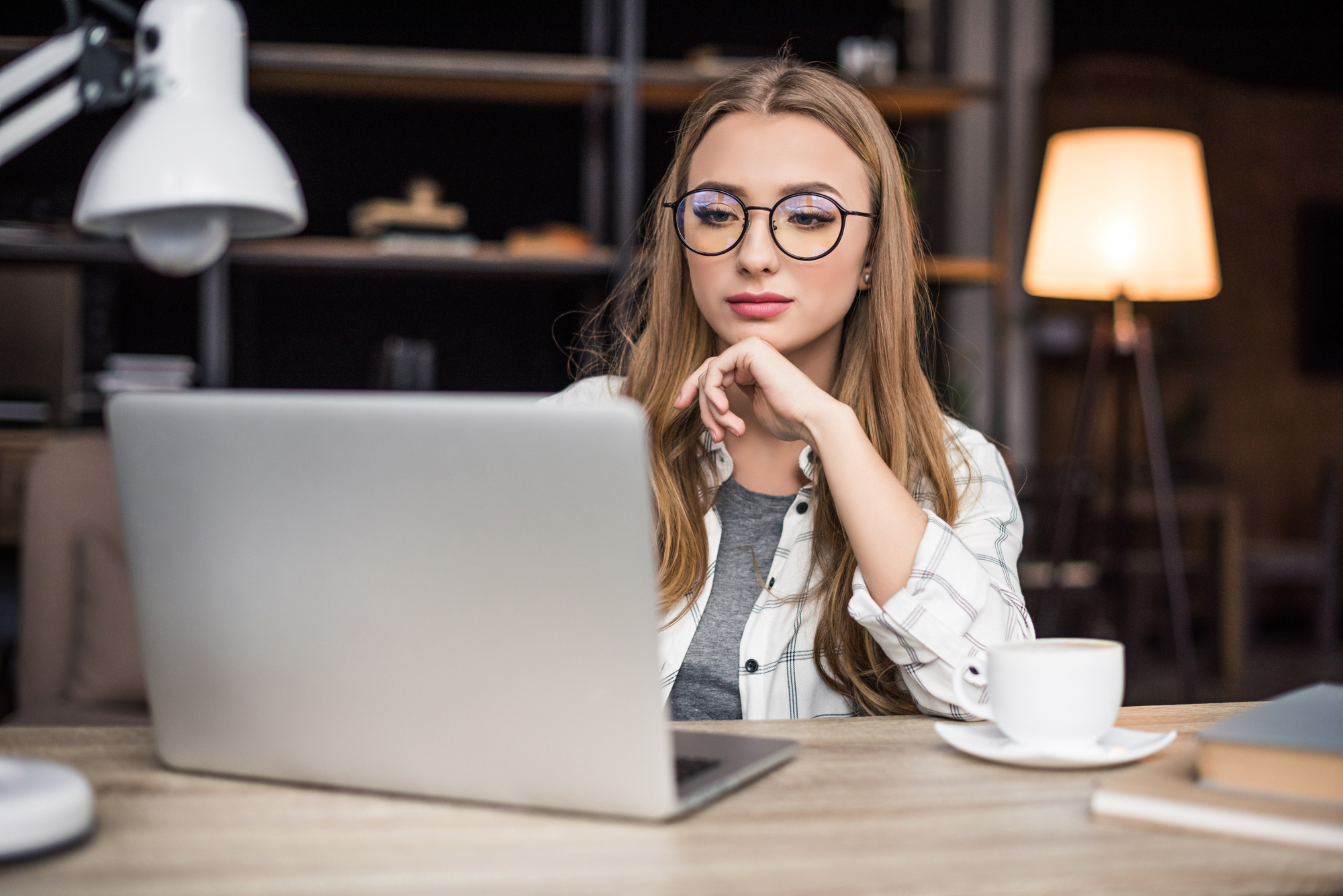 Last week, Judge Pratiba Singh said Telegram had complied with the preliminary order and provided the required information.
"A copy of said data shall be provided to the plaintiff's attorney with the express instruction that neither the plaintiffs nor their attorneys shall disclose said data to any third party except for the purposes of this proceeding. For this purpose, it is allowed to disclose information to state bodies/police," the court ruled.
A Telegram spokesperson declined to comment on whether the operator had indeed shared personal data.
"Telegram stores very limited or no data about its users. More often than not, we can't even access any user data without special entry points. Therefore, we cannot confirm that any personal data was shared in this case," Telegram spokesperson Remy Vaughn said.
India is one of the biggest markets for Telegram, which has amassed nearly 150 million users in South Asia. Telegram gained popularity among some users in part because of the presence of pirated content — the platform still has many channels, sometimes with tens of thousands of users, that share movies and TV shows.
This is not the first time Telegram has been criticized for its privacy policy. The program was previously said to allow extremist groups to communicate and grow in numbers. Also in Brazil, a court ordered Apple and Google to remove Telegram from their app stores because it was used to spread disinformation. (The latter ban was lifted three days after the takedown requests were implemented.)
Earlier, Telegram launched the ability to buy and sell names of personal accounts, channels and groups. Ownership of the names will be recorded on the blockchain using the TON wallet.
Source: Techcrunch