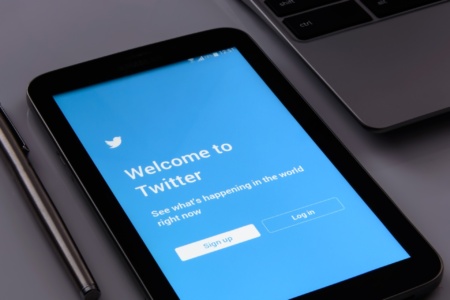 The Twitter Blue package, with verification and other benefits, should be relaunched on Tuesday, November 29.
According to Platformer, the updated Twitter Blue subscription may not be available as an in-app purchase for iOS when it eventually relaunches in order to avoid paying the 30 percent App Store fee (which Apple charges developers for every store purchase applications).
Twitter Blue was briefly available at the beginning of the month, but was only available for purchase through the Twitter app for iOS. Musk promised that Twitter Blue would be relaunched this Tuesday, after subscriptions were suspended amid an onslaught of fake accounts with "blue checks."
Evaluation of connection with Blue Verified to November 29th to make sure that it is rock solid

– Elon Musk (@elonmusk) November 15, 2022
Course
Python development
Master a popular programming language to earn from $1300 a year
REGISTER!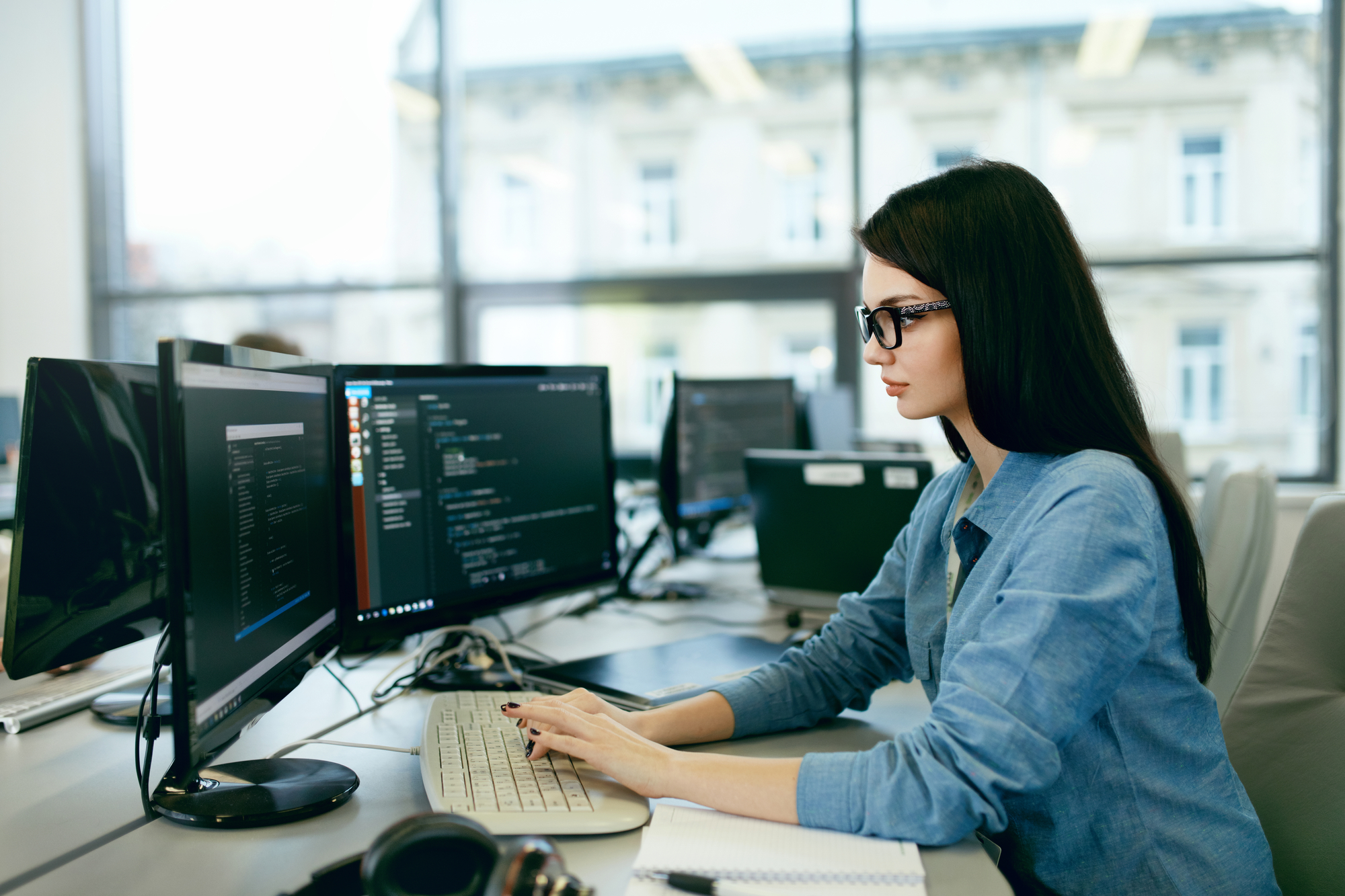 But this launch has also been delayed, Platformer claims, as confirmed by an anonymous source at The Verge, "familiar with the matter."
Twitter employees were told that the updated Blue will have other changes, including a one-cent price increase from $7.99 to $8 and mandatory phone number verification.
Previously, Elon Musk launched a public information attack on Apple. He first criticized the App Store rules amid claims that Apple "threatened to remove" Twitter from its store. In subsequent tweets, Musk spoke out against Apple's 30 percent "tax" on in-app purchases and said the App Store owner had "censored" other developers. He also said that Apple has "pretty much stopped advertising on Twitter."
Apple has also threatened to withhold Twitter from its App Store, but tell us why

— Elon Musk (@elonmusk) November 28, 2022
Apple has not publicly commented on Musk's tweets, but it has been suggested that actions by the billionaire, such as mass layoffs (which have notably cut teams responsible for content moderation) or the decision to bring suspended accounts and former US President Donald Trump back to the platform, will lead to disagreements with App Store policy.
Source: The Verge