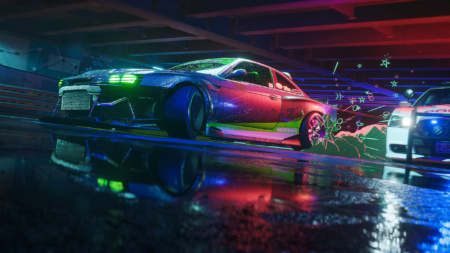 The next game Need For Speed: Unbound will surely appeal to players from Ukraine. EA Play subscribers got early access to it the other day, and they already have a lot to share.
As it turns out, in the game Need For Speed: Unbound there is an opportunity to unlock a road track made of tires called Heroyam Slava. It will be a reward for winning the competition. As befits a graphic element with such a name, it is made in the blue-yellow colors of the Ukrainian flag.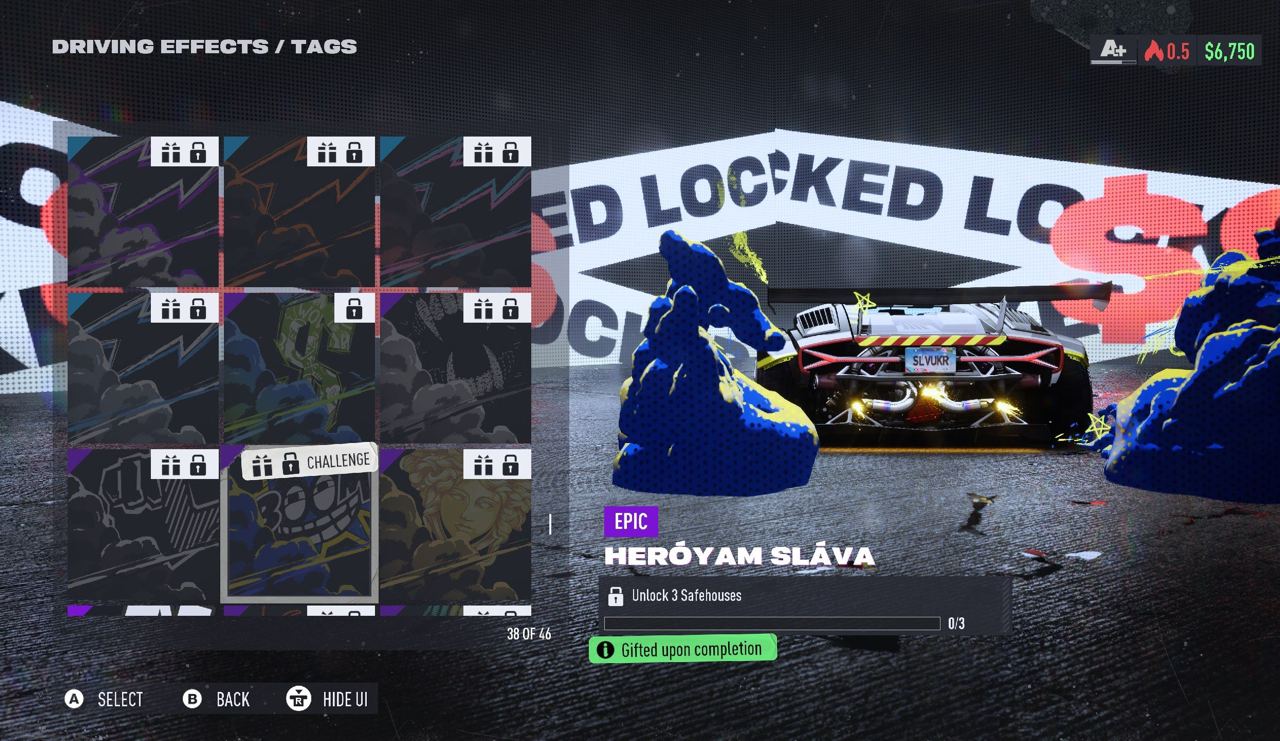 In addition, this is not the only surprise for Ukrainian players, prepared by the developers of Need for Speed ​​​​Unbound. It was previously reported that the game will feature soundtracks performed by Ukrainian artists: Alina Pash, Kalush and Alyona Alyona.
At the same time, the Electronic Arts company is working on solving the problem with hryvnia payment on its platforms. An EA community manager joined the discussion in a related thread on the Electronic Arts forum and noted that the team is working on the issue. However, he did not indicate how and when this problem can be solved.
Course
Frontend development
Earn from $1,800 in two years and learn in your spare time
REGISTER!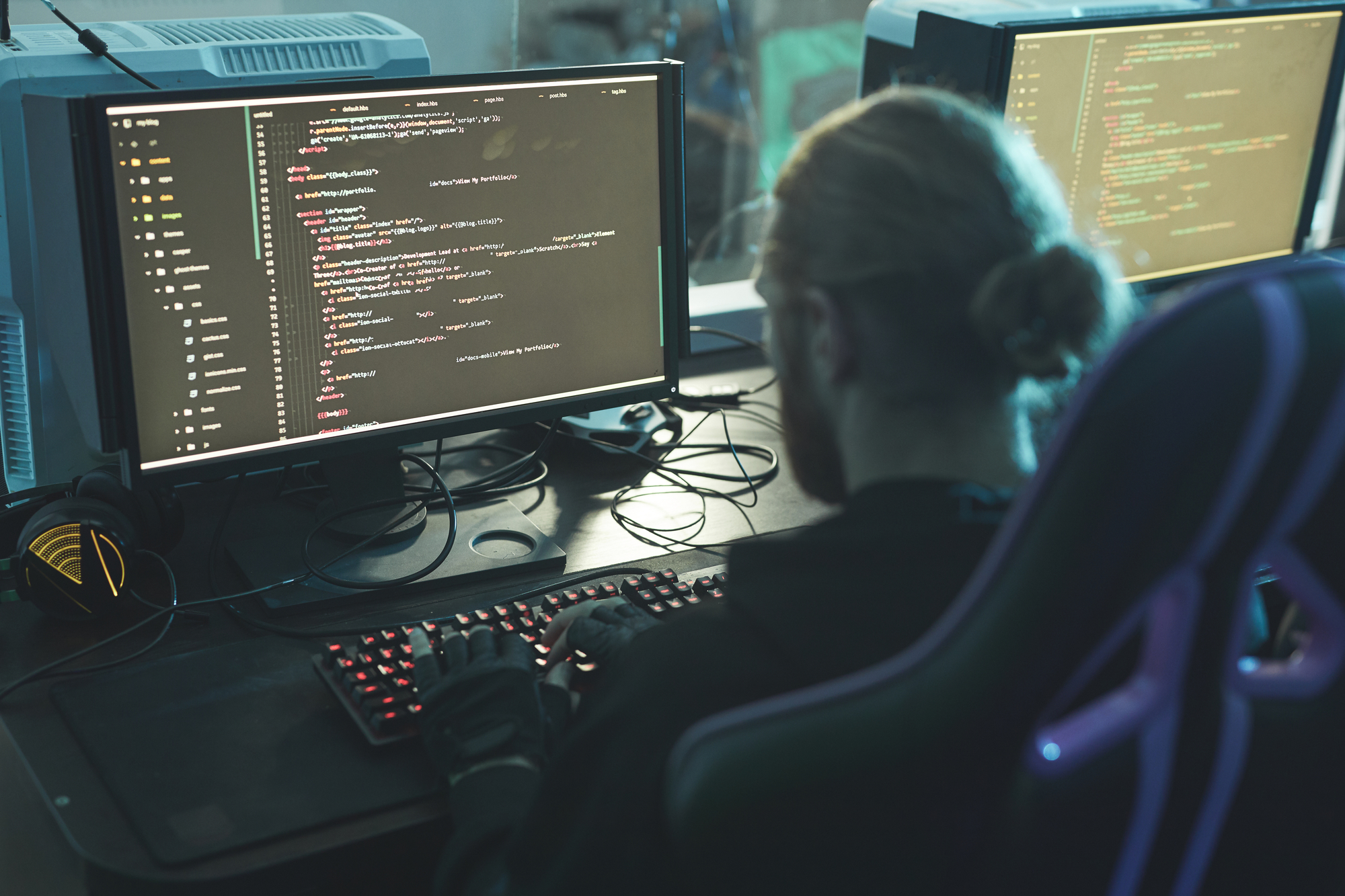 Video
The game Need for Speed ​​​​Unbound is released on December 2 on PC, Xbox Series X and PlayStation 5. Pre-orders are already available at a price of UAH 1,699.