Perhaps the last serious armed units of Russia are located in the vicinity of one of the cities of the Luhansk region, the head of the OVA emphasized.
Russia transferred paratroopers from the Kherson region to the Starobilsk region of the Luhansk region.
Russian paratroopers will set up a second line of defense in the area of ​​the city, the head of the Luhansk Regional Military Administration, Serhiy Gaidai, said on the "FreeDom" broadcast.
The official noted that Starobilska district is the logistics center of Luhansk region.
"In the Starobilsk district, that's where the last such serious, combat-capable armed units of the Russian Federation are located – these are the paratroopers who were transferred from the Kherson direction. They make, well, probably, you can call it some kind of second line of defense…" – said Gaidai.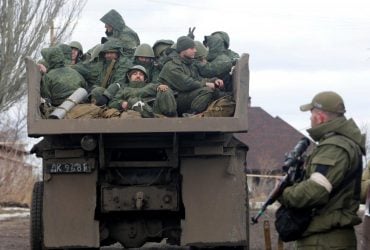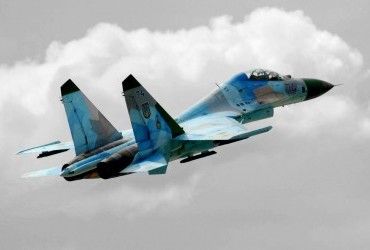 The war in Ukraine – news worth knowing
On November 9, it became clear that the Russian occupiers decided to leave the right bank of the Kherson region and retreat to the left bank due to serious problems with supplies. Already on the 11th, defenders of Ukraine came to Kherson.
On November 19, Serhii Gaidai said that the Russian Federation is transferring the remnants of professional paratroopers to Luhansk region.
Later, the British Ministry of Defense, referring to intelligence data, wrote that a possible operational task for the Russian paratroopers is to support the defense in the Kreminna-Svatov area in the Luhansk region.
Then Gaidai shared that our soldiers are advancing in the direction of Svatovo – Kreminna.
It is worth noting that defenders of the Ukrainian state have already de-occupied 12 settlements in Luhansk region.