The resolution was approved unanimously.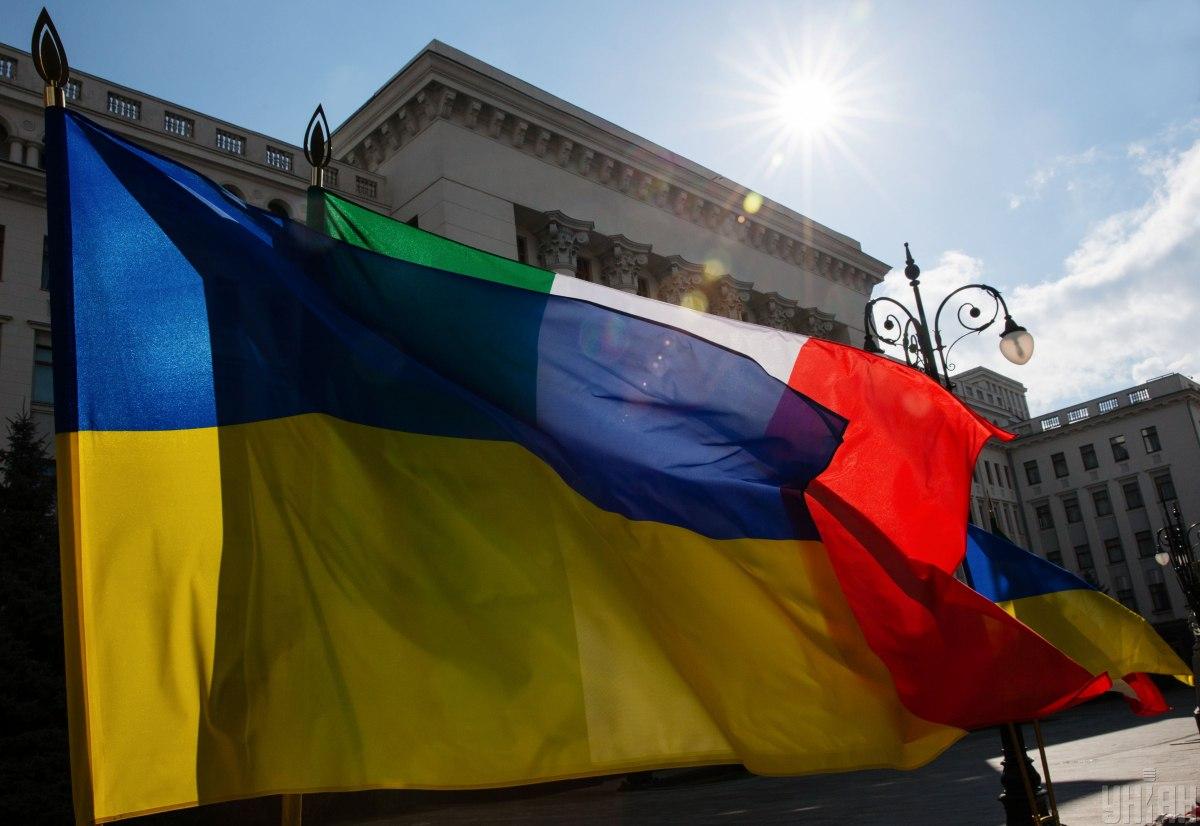 The Italian Council of Ministers has approved a resolution on the continuation of arms supplies to Ukraine until December 31, 2023.
As reported by Corriere della Sera, the decision was made unanimously.
It is emphasized that the Council was convened by the Prime Minister of Italy, Giorgia Meloni. According to the resolution, Ukraine's military support to combat Russian aggression will continue at least through 2023.
The publication notes that in the coming weeks, the Italian government should issue the sixth decree on aid to Ukraine. It will take into account the needs mentioned by Ukraine in view of the winter period and the strengthening of missile attacks on the territory of Ukraine by Russia.
In particular, the provision of anti-aircraft missile systems for the protection of infrastructure objects from Russian air attacks is being considered.
War in Ukraine: help from Italy
On October 23, 2022, the new Prime Minister of Italy Giorgia Meloni assured Volodymyr Zelenskyi of further support for Ukraine against the background of Russia's armed aggression.
It was later reported that Italy is preparing to transfer to Ukraine several units of German Panzerhaubitze 2000 and RZSV M270, as well as many old M109 howitzers.
In addition, it was emphasized that Italy will give Ukraine a new package of military aid. It will include from 20 to 30 M109L self-propelled artillery units, which will pass inspection and go to the front.
In early November, US Defense Secretary Lloyd Austin discussed defense cooperation between the two countries with the new Italian Defense Minister Guido Crocetto. The ministers also discussed further cooperation in support of Ukraine, including air defense.