The invaders are planned to move in with everyone who has a three-room apartment.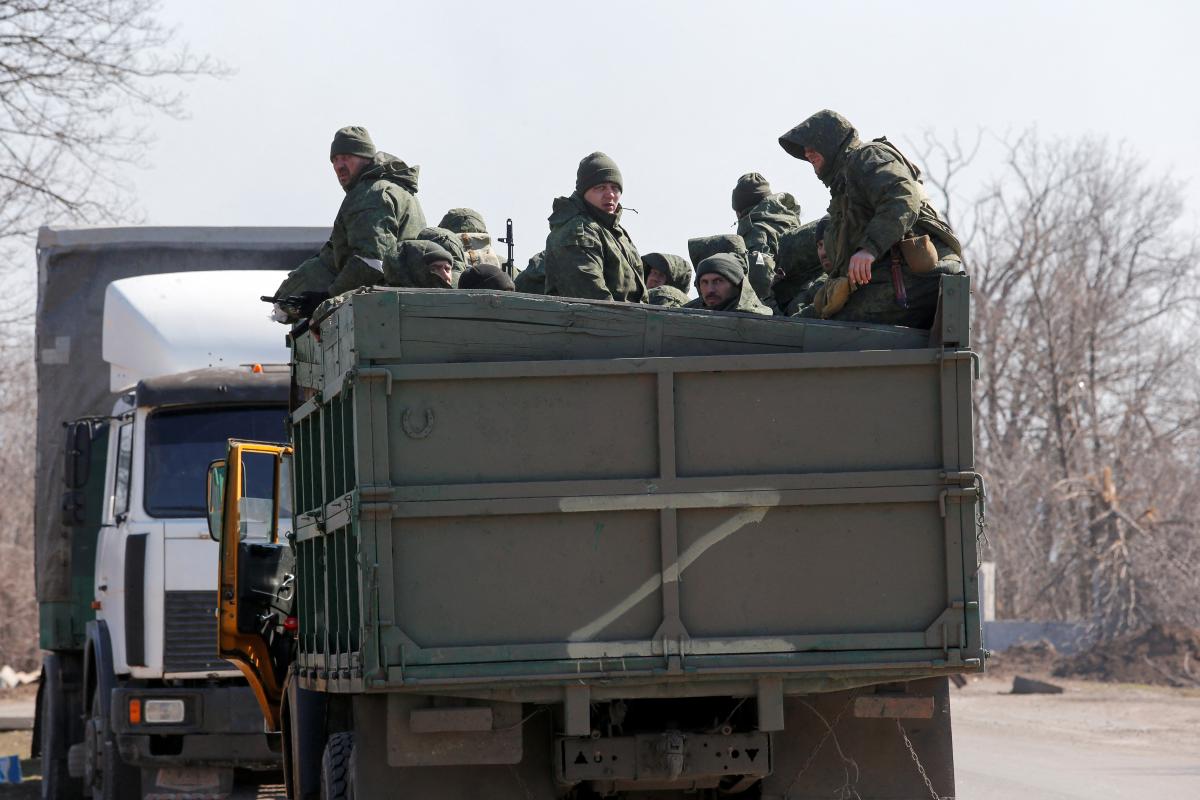 In the village of Myrne near Melitopol, Zaporizhzhia region, Russian soldiers are planned to live with local residents who have three-room apartments.
As the mayor of the temporarily occupied Melitopol, Ivan Fedorov, said on the air of the national telethon, this is connected with the arrival of the invaders after the retreat of the Russians from Kherson. A large number of troops were stationed in villages near Melitopol.
"This is such an unprecedented territorial community near the city of Melitopol, where almost the only head of the territorial community became a collaborator. For two weeks, we reported that he himself led Russians by the hand and tried to place them in apartments and houses in this village," Fedorov said.
According to him, the collaborator said that if someone has a three-room apartment, then people should put Russian soldiers in one of the rooms.
The situation in Melitopol and near the city: what is known
Russian invaders have been jamming mobile communications in the temporarily occupied Melitopol of Zaporizhzhya region for several days in a row. As the mayor of Melitopol, Ivan Fedorov, said, this usually happens when military equipment and ammunition are transferred through the city.
On the night of November 30, Ukrainian soldiers hit the base of Russian "mobs", who were settled in a club in the village of Myrne, 30 km from occupied Melitopol. Eyewitnesses report 2-3 loud explosions.
In addition, the Defense Forces of Ukraine damaged a railway bridge near the village of Starobohdanivka, Zaporizhia region (40 km from Melitopol). The Russian invaders used this bridge to deliver weapons and military equipment.