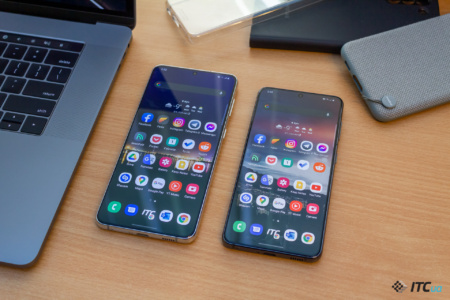 Samsung has submitted documents to the US Patent and Trademark Office to register the Self Repair Assistant trademark. The documentation includes a Samsung-style icon for the Android app with a gear and a wrench. Thus, it is assumed that the company is working on a new application that should help users repair their devices themselves.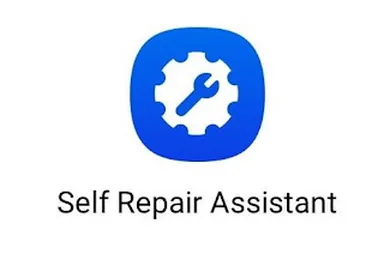 Samsung's filing describes Self Repair Assistant as "computer application software for mobile phones" for self-repair, self-service and self-configuration of devices including smartphones, smartwatches, tablets and headphones. The application is currently pending consideration by the department.
Based on the description, Self Repair Assistant can provide users with repair guides and parts information for various Samsung Galaxy devices. It should be noted that earlier this year, Samsung announced a partnership with iFixit, providing an online resource with repair manuals and spare parts. The app currently supports some devices including the Samsung S21, S21 Plus, S21 Ultra, S20, S20 Plus, S20 Ultra, and Tab S7 Plus.
Course
Frontend development
Earn from $1800 in two years and learn in your free time
REGISTER!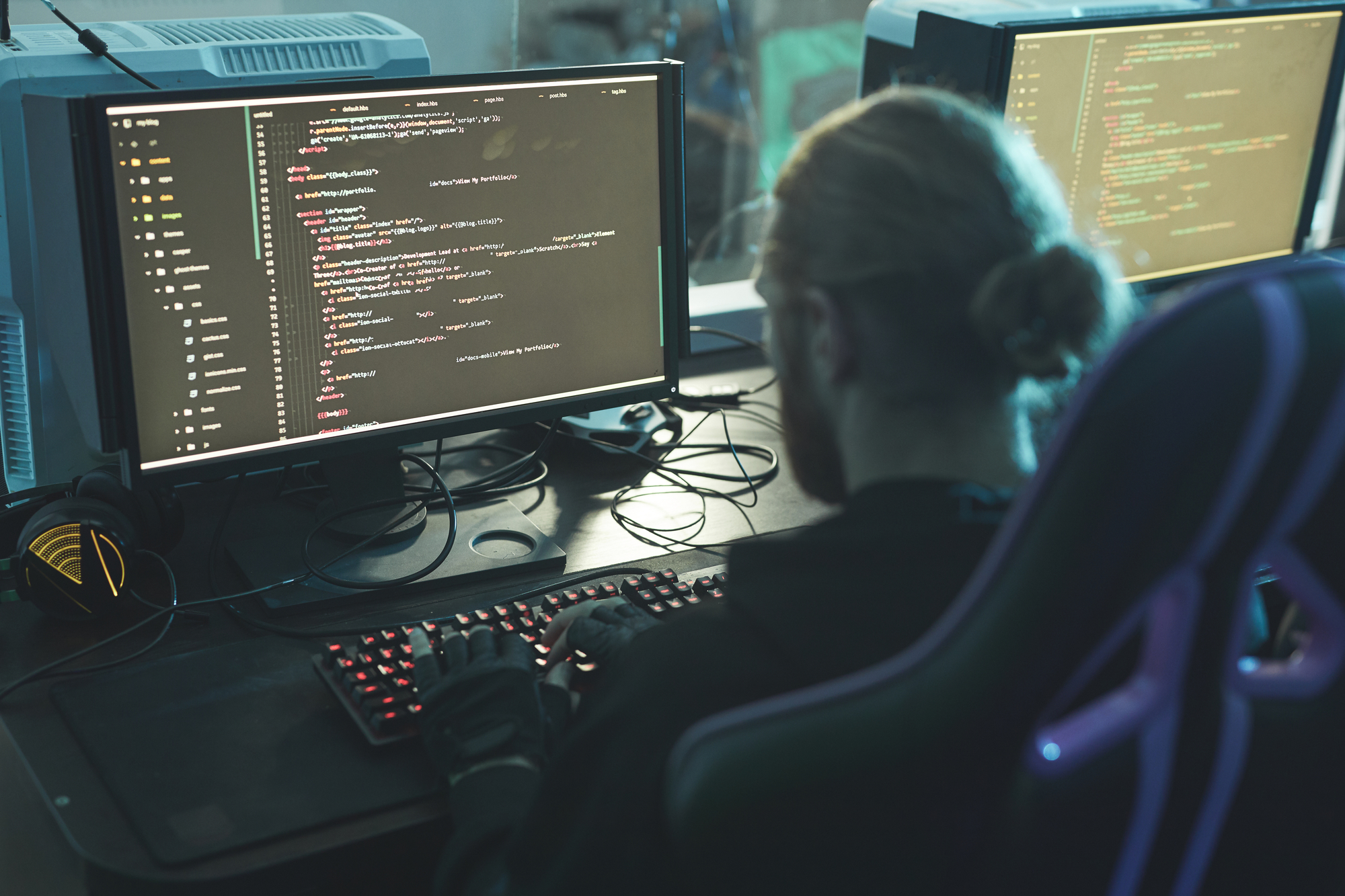 In addition, Apple recently also created a special resource for repairing its devices, where users can order the necessary components and view repair instructions.
Source: The Verge