MLRS will be produced for the needs of the US Army and allies.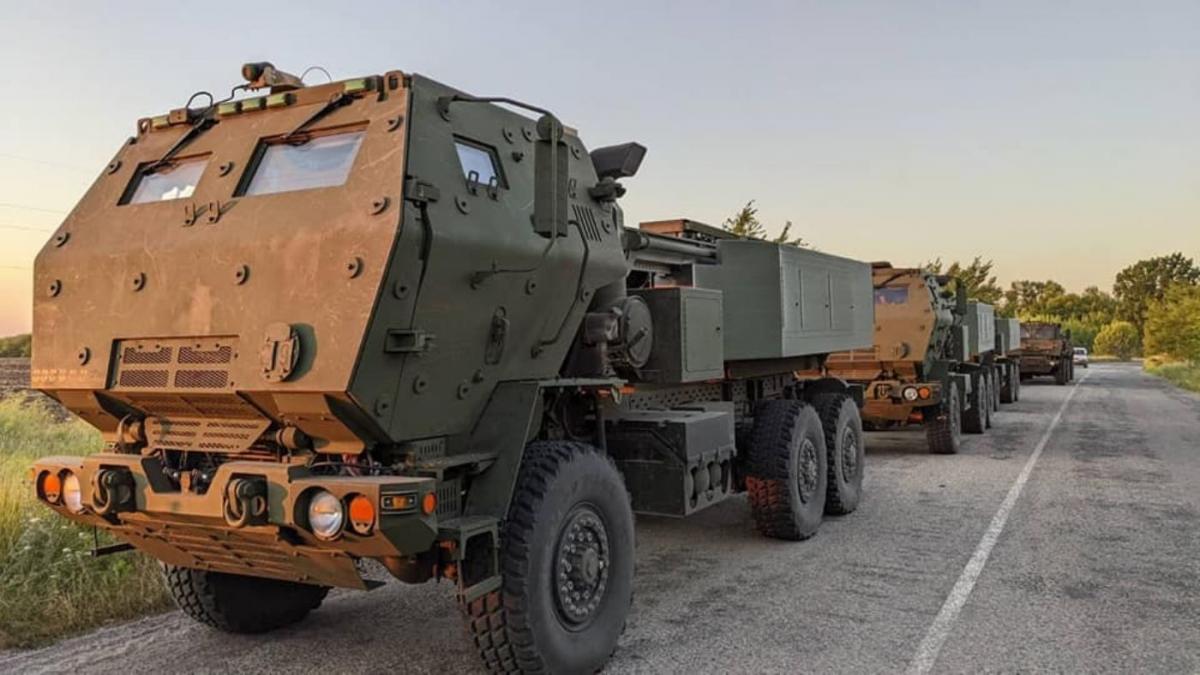 The United States Department of Defense has signed a contract with Lockheed Martin for the production of HIMARS rocket launchers for almost $431 million.
As stated on the Pentagon website, the MLRS will be manufactured for the needs of the US Army and its allies.
"Lockheed Martin Corp. of Grand Prairie, Texas, has been awarded a $430,930,711 contract to manufacture highly mobile artillery missile systems and provide support services to support the Army and foreign partners to whom it sells military equipment," the statement said. . .
HIMARS at war in Ukraine
Since Russia's full-scale invasion of Ukraine, the US has transferred 20 HIMARS multiple rocket launcher systems. At the beginning of November, all of them remained intact and continued to be used to resist the armed aggression of the Russian Federation.
Russian self-propelled anti-aircraft missile systems "Pantsir-S1" proved to be powerless against HIMARS. Military expert Oleg Zhdanov explained that HIMARS fire rockets that the Russian anti-aircraft missile defense system cannot shoot down. It is designed to destroy low-speed, low-flying targets, and HIMARS ammunition accelerates up to 1,000 meters per second in flight.
In addition, the adviser of the president's office, Oleksiy Arestovych, reported that the Antoniv bridge was not blown up by the Russians during the retreat in the Kherson region, but destroyed by HIMARS.