Minister of Foreign Affairs Dmytro Kuleba considers such incidents as intimidation of Ukrainian diplomats.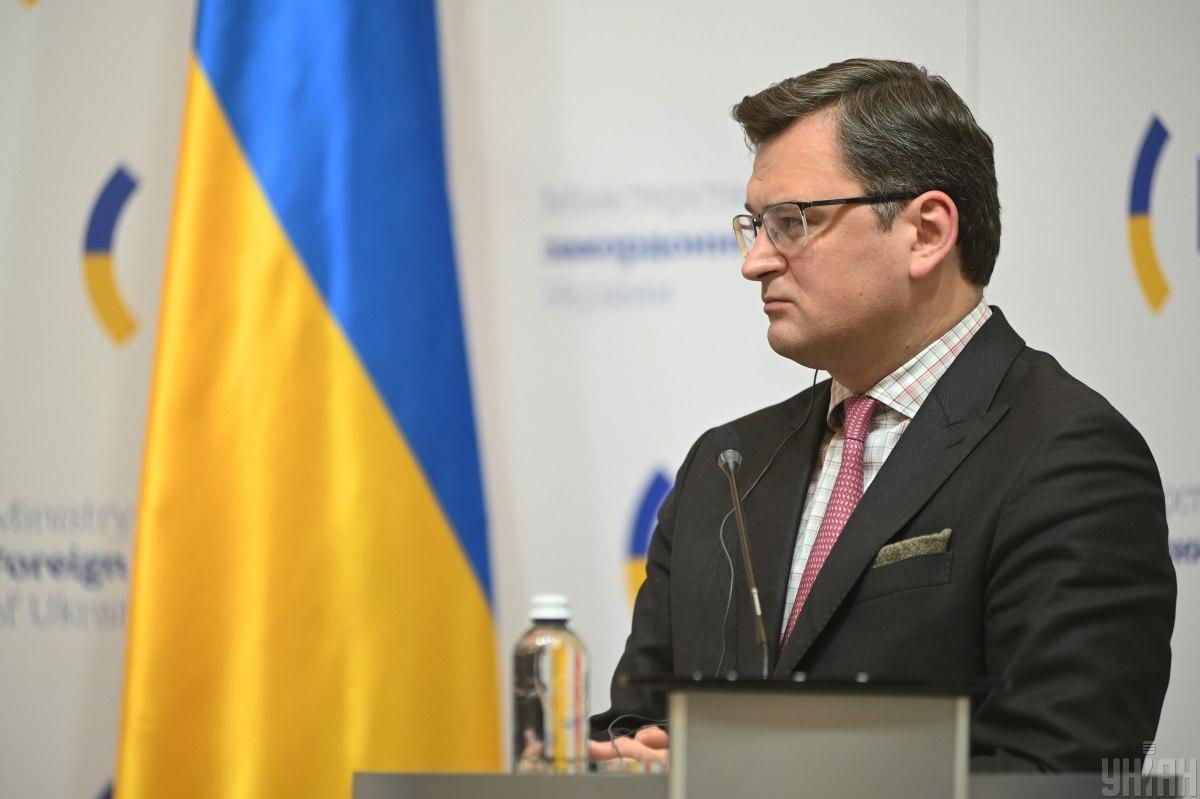 Three Ukrainian embassies abroad received letters soaked in red liquid.
Minister of Foreign Affairs Dmytro Kuleba announced on the air of an information telethon that three embassies of Ukraine abroad received letters containing some substance.
"Not two, but three embassies of Ukraine received letters. Inside the envelopes there was a symbolic threat sent to Ukraine: all the envelopes were soaked in red liquid at the time of their receipt," the minister said.
He added that the Ministry of Foreign Affairs will soon issue a statement on this matter.
"We will issue a statement soon, and now we are analyzing what happened. But this is clearly intimidation of Ukraine and Ukrainian diplomats," Kuleba emphasized.
Attacks on Ukrainian embassies
On November 30, an envelope exploded in the hands of the commandant at the Embassy of Ukraine in Spain during an inspection. The employee of the embassy received minor injuries and was hospitalized, there are no threats to his life. The rest of the embassy staff were not injured.
It also became known that a few hours after a letter with explosives exploded in the Ukrainian embassy in Madrid, a similar package was received by a company in Zaragoza, in northeastern Spain. It is about the company that produces the C90 rocket launcher systems, which Spain provides to Ukraine.
Today, it is known that 5 objects in Spain, including the satellite control center and the Torrejon Air Base, received shipments with explosive devices.