However, so far it works only in the USA and Canada.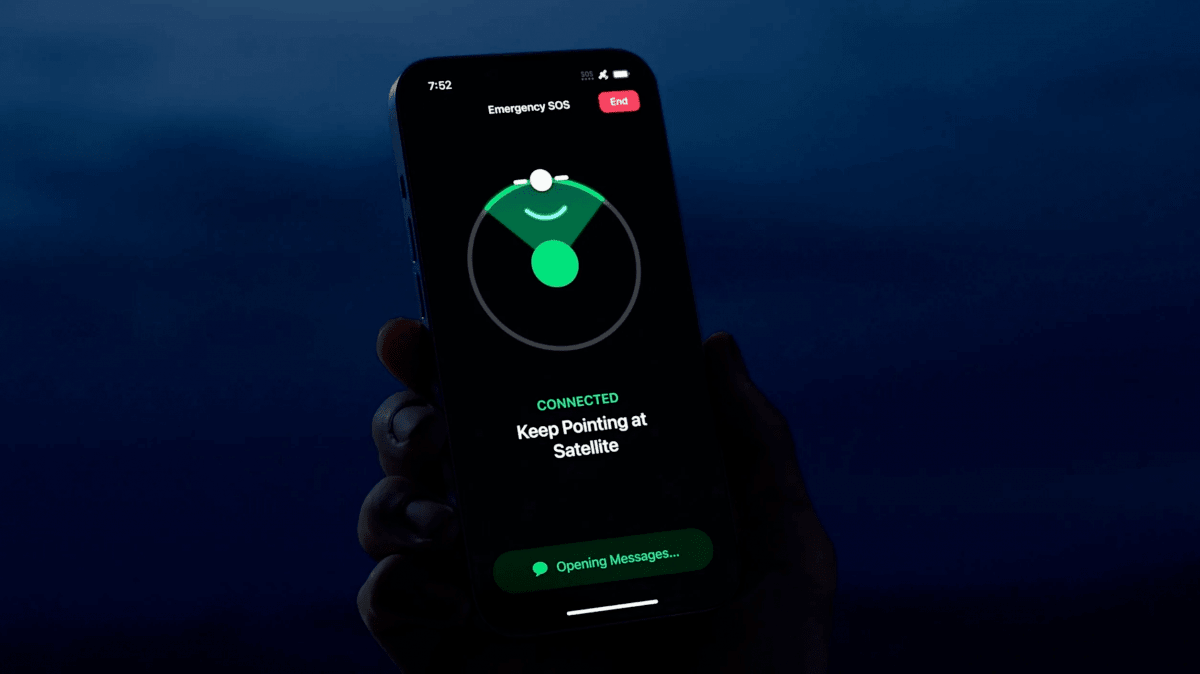 One of the main features of the iPhone 14 smartphone line, in addition to new cameras and the abandonment of bangs, was support for satellite connection. The feature recently showed itself in action.
The incident happened on the night from November 30 to December 1, the MacRumors portal reports. A man used his iPhone 14 to send an SOS signal to a rescue team via satellite after becoming stranded in Alaska while hiking.
Search teams were sent to the GPS coordinates that were in the message – the man was rescued. It is noted that the rescuers were surprised how accurately the smartphone transmitted the coordinates.
Learn more about the satellite feature in iPhone 14
The function was announced at the September presentation of the new iPhones, but it became operational with the release of the iOS 16.1 update a few weeks ago. Currently, the satellite connection is available only to residents of the US and Canada, but will be launched in four more countries by the end of the year.
It later turned out that the feature works a little differently than many might have assumed. When talking about satellite communication, we are not talking about voice calls, SMS or programs for communication in messengers. It can only be used to send distress signals to the local emergency services.
Currently, satellite communication is free, but in the future Apple will charge for it in the form of a subscription.