Searches and arrests were made on December 1, then all detainees were released on bail. "Alfa-bank" denies Mykhailo Fridman's involvement in this case.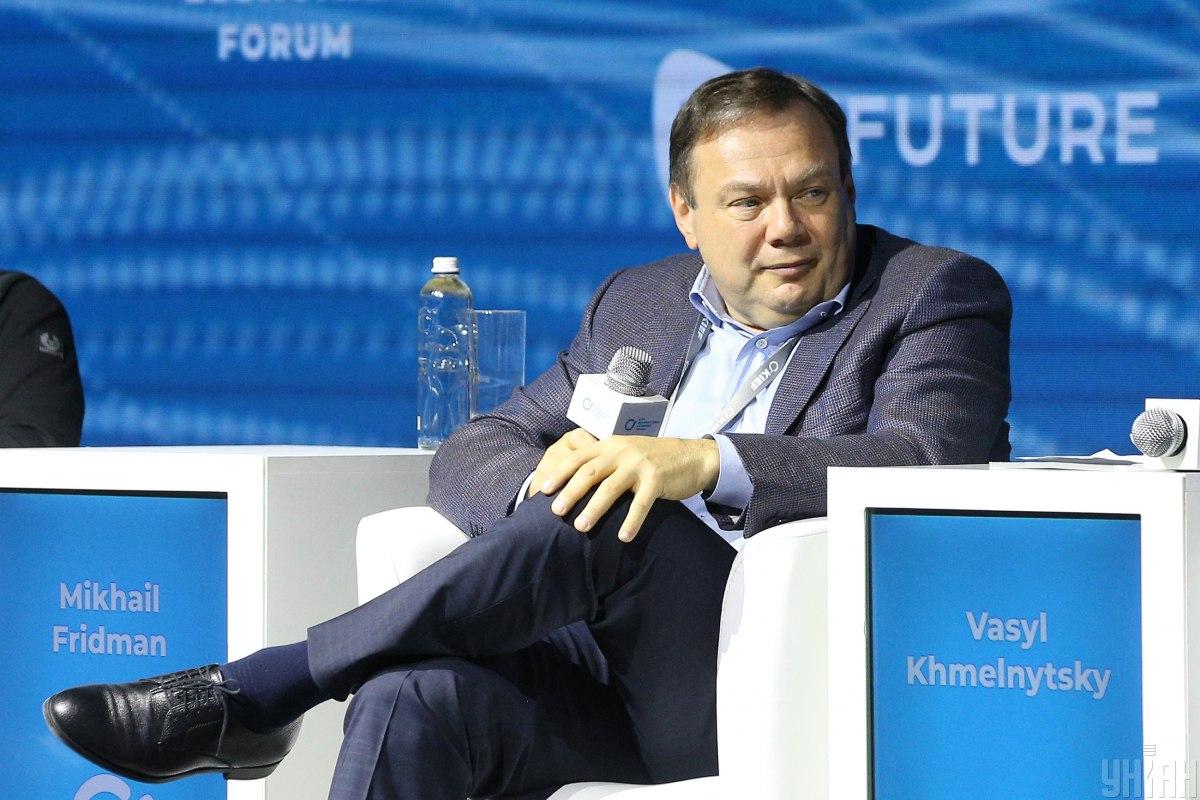 Britain's National Crime Agency (NCA) has announced the arrest of a "wealthy Russian businessman" on suspicion of offenses including money laundering, conspiracy to defraud the Home Office and conspiracy to commit perjury.
The 58-year-old man was arrested on Thursday (December 1) at his London residence by officers from the NCA's anti-kleptocracy unit, according to the agency's website.
A 35-year-old man who worked on the premises was also arrested. He is suspected of money laundering and obstructing the NCA after he was seen leaving the building with a bag containing several thousand pounds in cash.
Another detainee, a 39-year-old man, was arrested at his home in London for a range of offences, including money laundering and conspiracy to defraud.
Several digital devices and a large sum of cash were seized during a search of the home of a Russian businessman worth millions of pounds.
All three were said to have been questioned by the NCA and later released on bail.
"The NCA's anti-kleptocracy unit, established only this year, has made significant progress in investigating potential criminal activity by oligarchs and the professional service providers who support and assist them, as well as those linked to the Russian regime. We will continue to use all the forces and tactics available to us to address this threat," said Graham Biggar, director general of the NCA.
The agency does not name the "wealthy Russian businessman" or other persons involved in the case.
According to UP, this businessman is the sanctioned Russian oligarch Mykhailo Fridman. He is also 58 years old and lives in his Athlone House residence in London.
However, the press service of "Alfa Bank" denied the assumptions of a number of mass media about the detention of Mykhailo Fridman in London.
"We do not know who this news is about, Mykhailo Fridman is at home, not under arrest. He has nothing to do with this story," the statement reads.
Mykhailo Fridman – what is known
Mykhailo Fridman is a Russian billionaire and is considered one of the richest people in the Russian Federation. He is a co-owner of a number of companies, including Alfa Group. Since 2015, Freedman has been a resident of Great Britain, where in 2016 he bought the Athlone House villa for 65 million pounds and lives in it.
Due to the war started by Russia against Ukraine, the founders of Alpha Group (Mykhailo Fridman, Petro Aven and German Khan) came under the sanctions of Great Britain and the European Union. Friedman is also on US and Canadian sanctions lists. His assets amounting to UAH 12 billion were seized in Ukraine.
At the end of May, it became known that two Russian oligarchs appealed to the European Court of Justice in Luxembourg due to EU sanctions. We are talking about Mykhailo Fridman and Petro Aven, who also have business in Ukraine.
In September, The Wall Street Journal reported that Friedman offered to transfer $1 billion from his personal fortune to the Ukrainian branch of Alfa Bank, which he founded, in order to lift British sanctions. The billionaire himself denied the purpose of the proposal, which is to remove the British sanctions from him.