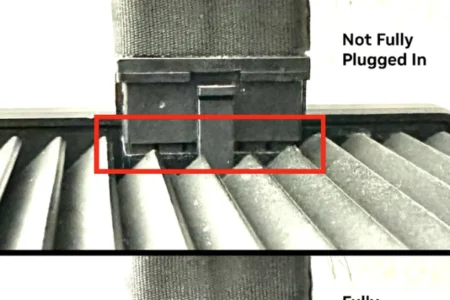 Recently, GamersNexus claimed that the reason for melting cables and power adapters in NVIDIA GeForce RTX 4090 graphics cards was due to incorrect connections by users. NVIDIA later confirmed that the meltdown was caused by errors in connecting the cables – when users did not fully insert the connector into the connector. In other words, the blame for adventures with video cards was secretly placed on the users. But the standards organization PCI-SIG takes a different view.
PCI-SIG believes that NVIDIA and partners should have considered the possibility of incomplete cable connection. Video card manufacturers "must take all appropriate and reasonable measures to ensure the safety of end users, including testing for identified problematic cases," the PCI-SIG statement said.
"Members are reminded that PCI-SIG specifications provide the necessary technical information for interoperability and do not address proper design, manufacturing methods, materials, security testing, security tolerances, or manufacturing quality. When implementing a PCI-SIG specification, Members are responsible for the design, manufacture, and testing, including security testing of their products," states PCI-SIG, disclaiming any responsibility.
The PCI-SIG organization developed the 12VHPWR standard and hoped that the new connector would become the standard for video cards with the PCIe 5.0 interface. But this may not happen if the public perceives it as a dangerous decision.
Source: The Verge