The network called for the dismissal of the woman from the university.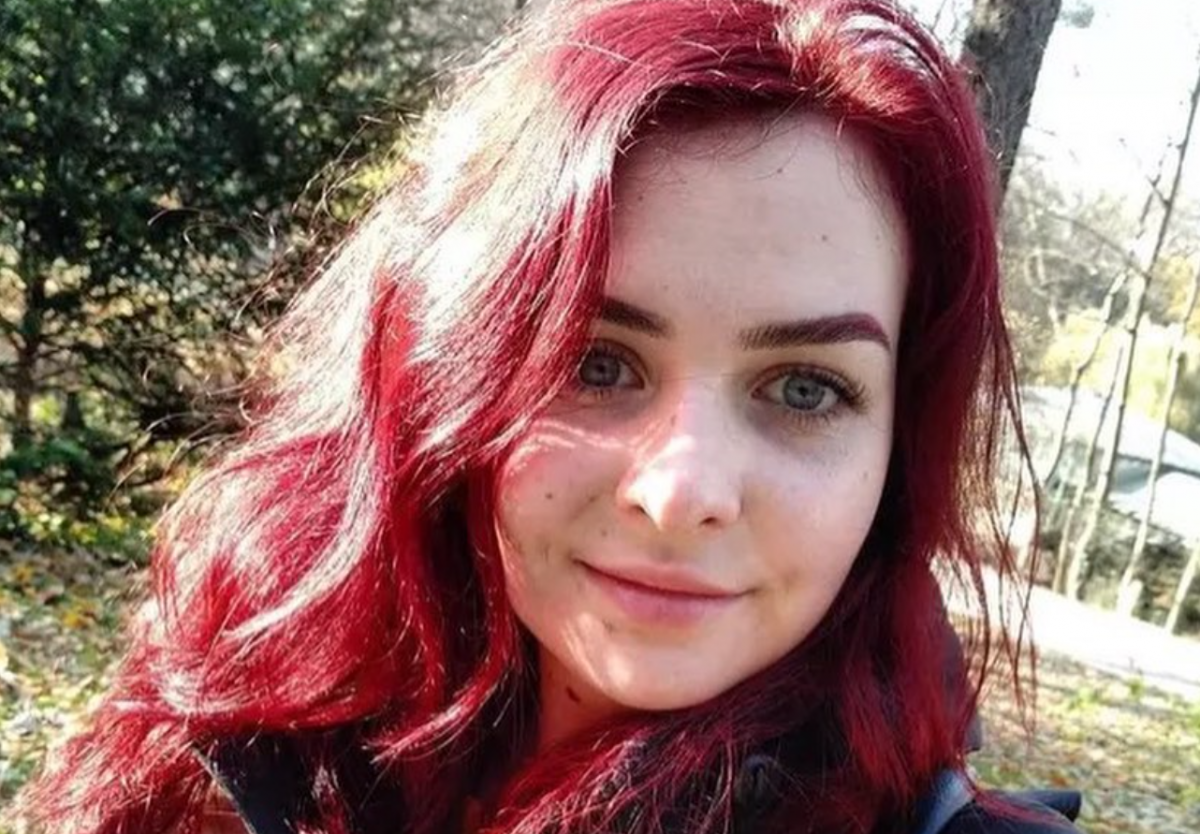 The deputy dean of the Faculty of International Relations of the National Aviation University (NAU), Doctor of Philosophy, Iryna Les, ridiculed the capture of volunteer paramedic from "Azovstal" Kateryna Polishchuk (call sign – "Ptashka").
Les left a comment under a publication dedicated to "Ptashechka" winning the "For Courage" award, public figure Roman Sinitsyn wrote on Facebook.
Responding to the previous comment that the paramedic was a terrible prisoner, Les reacted with a sarcastic emoticon: "A terrible prisoner… She lost 12 kilograms and gave such a happy interview to the Rashkiv channels."
Sinitsyn turned to the rector of NAU with the question whether he supports the words of his subordinate: "Maxim Lutskyi, do you also support the statement of your subordinate, or maybe the Academic Council will be convened and this chicken will be fired?"
Capture of Kateryna Polishchuk – what is known
21-year-old paramedic Kateryna Polishchuk was captured by the Russians in May 2022, along with other Azovstal defenders.
Then, according to her mother, the girl was sent to Olenivska colony, where the Russian occupiers executed more than fifty Ukrainian soldiers.
In captivity, Russian propagandists managed to record a story with Kateryna, but the girl kept herself dignified and did not respond to the provocative questions of the Kremlin officials. It was possible to return it only in the fall.
The girl with the nickname "Ptashka" was remembered by Ukrainians after performing the song in the bunkers of the metallurgical plant in Mariupol, half-destroyed by Russian bombs.
On December 3, President Volodymyr Zelensky presented Kateryna with the Order "For Courage".