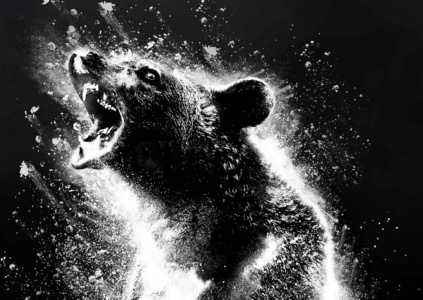 Studio Universal Pictures has released a trailer for the upcoming survival film "Cocaine Bear". This is a thriller with elements of black comedy.
The movie "Cocaine Bear" is based on real events that happened in 1985, when an American black bear found a bag full of cocaine and ate its contents. The events of the film begin with the fact that due to a failed landing in the dense forests of Georgia, a drug dealer loses bags completely filled with cocaine. Trouble begins when a wild bear finds the lost cargo and ingests the drugs. Being under the influence of a huge amount of substances, he feels a real thirst for blood and begins a brutal hunt for people.
The film was produced and directed by Elizabeth Banks. The screenplay was written by Jimmy Worden. The roles were performed by Keri Russell (TV series "The Americans"), Margot Martindale (TV series "The Americans"), Ray Liotta ("All Saints of Newark"), Alden Eirenreich ("Han Solo: Star Wars. Stories").
Course
Frontend development
Earn from $1,800 in two years and learn in your spare time
REGISTER!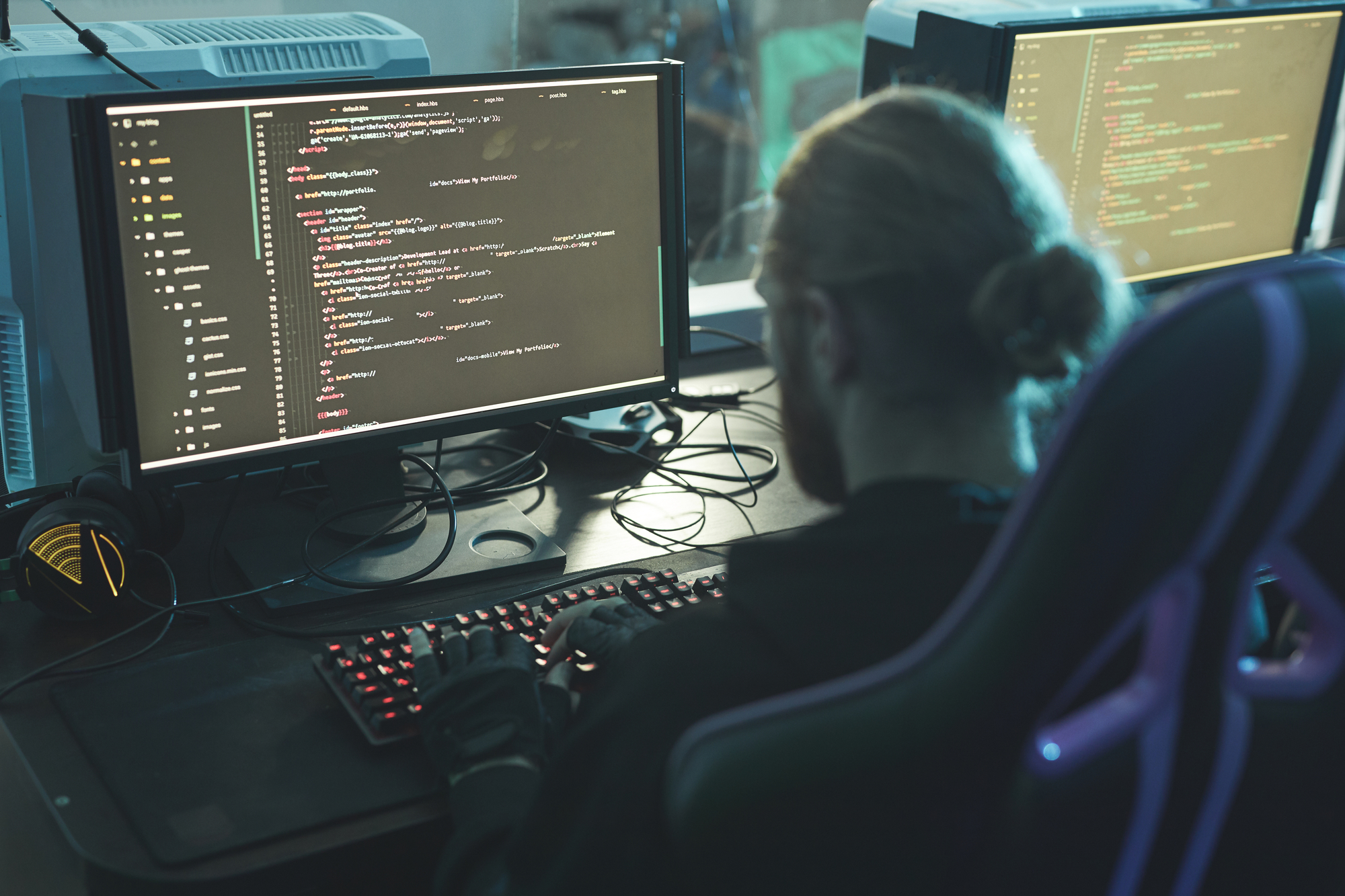 The film "Cocaine Bear" will be released in Ukrainian theaters on February 23, 2023.