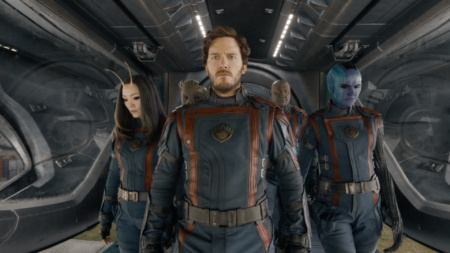 Disney released the official trailer for the third "Guardians of the Galaxy" – it looks like the movie will be a crazy race for the stars. One of the planets shown is very similar to Earth, but filled with bipedal aliens with animal faces. The guards will go to some giant fleshy spiral thing in space.
James Gunn, who directed the first two films, is back at it for the third installment after being fired for offensive tweets and rehired less than a year later. However, this will most likely be Gunn's last film for Marvel – he was recently named one of the CEOs of DC Studios.
Many familiar faces from past films also return: Chris Pratt as Peter Quill, Zoe Saldaña as Gomora, Dave Batista as Drax, Karen Gillan as Nebula, Pom Klementieff as Mantis, Vin Diesel as Groot and Bradley Cooper as Rockets.
Learn to design web interfaces that customers will love in your spare time and earn from $1000
REGISTER!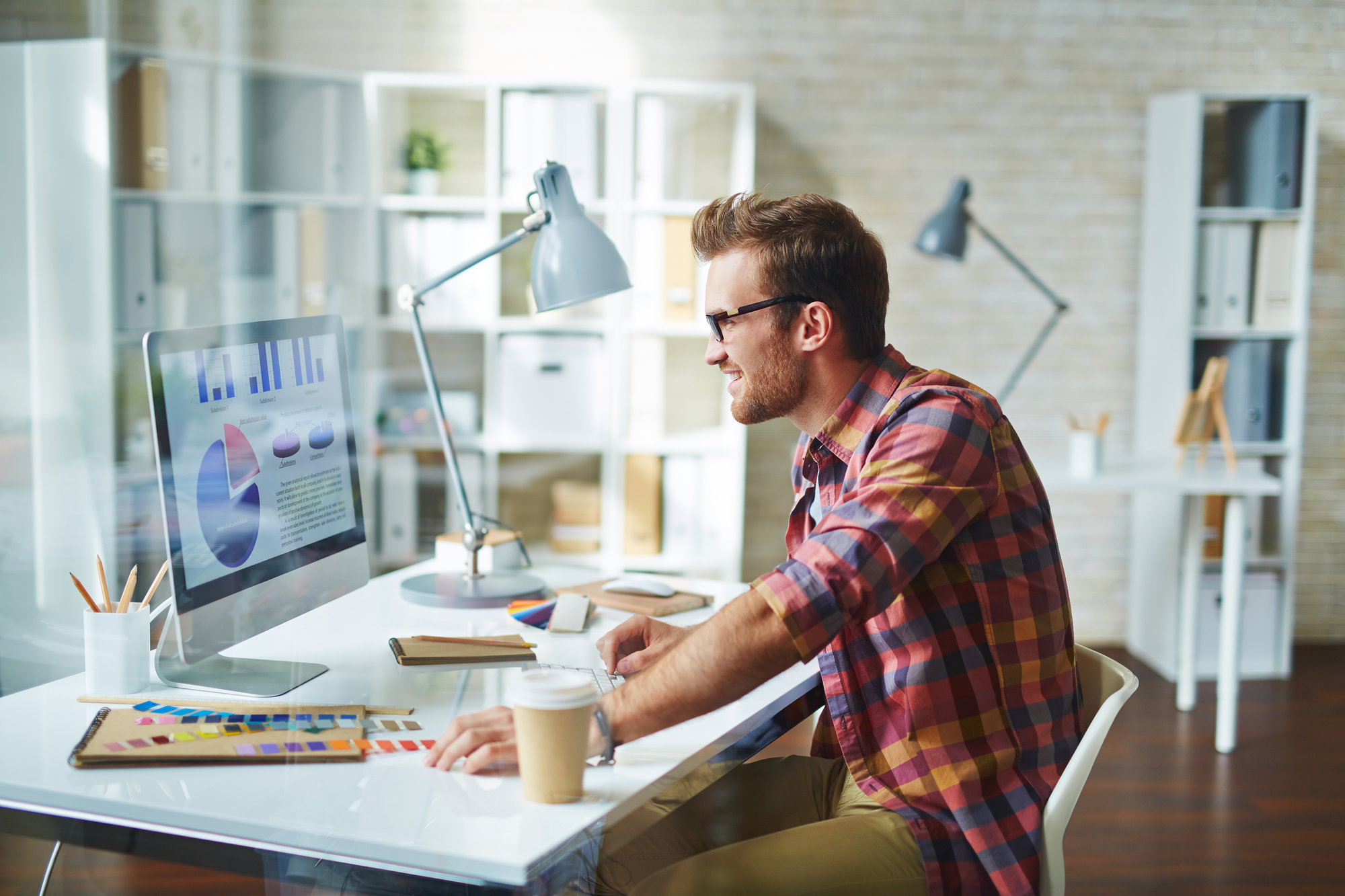 To prepare for the movie, you can watch the new holiday special of Guardians of the Galaxy on Disney Plus. It feels like a prologue to the next movie, even though it doesn't say so directly.
"Guardians of the Galaxy 3" will be released in Ukrainian cinemas on May 4, 2023.
James Gunn: We didn't put the trailer for "Guardians of the Galaxy 3" online because of insufficient visual effects readiness