In the captured part of the Kherson region, payments to pensioners have been stopped, the General Staff said.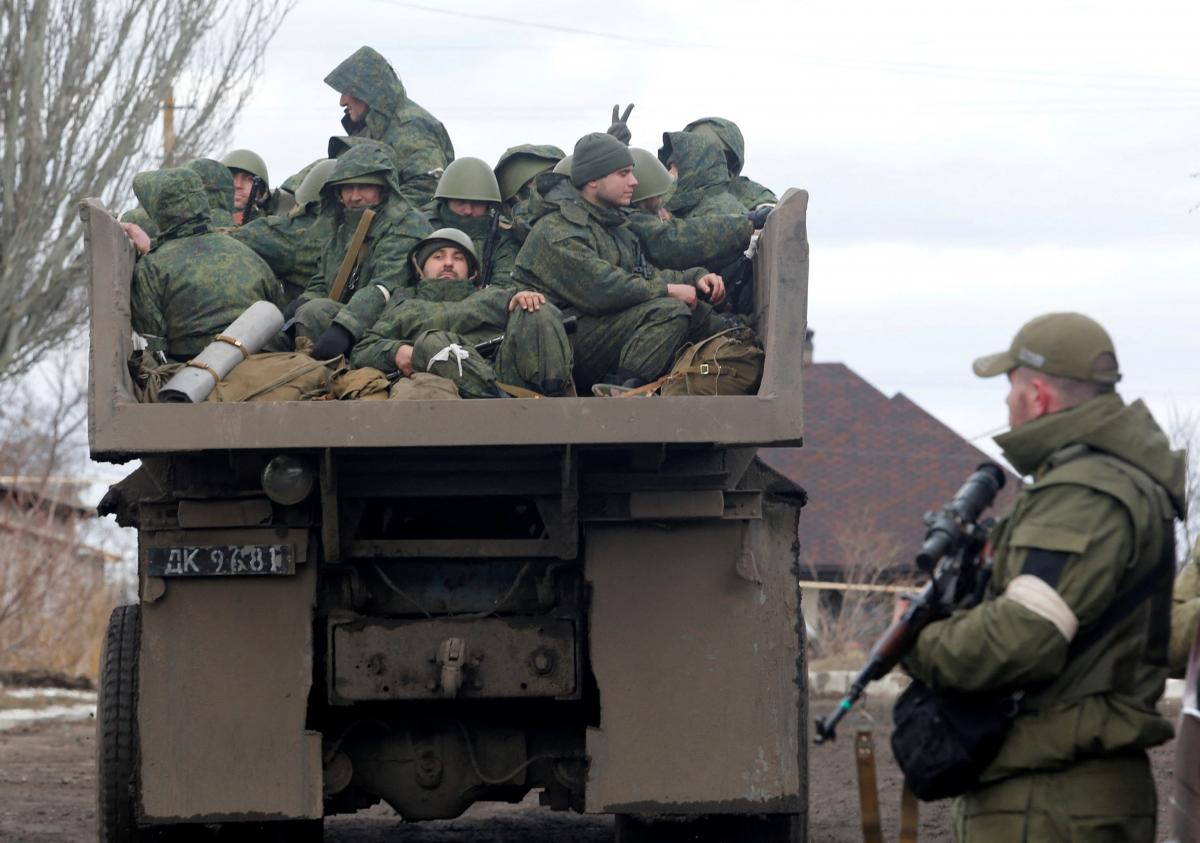 Russian occupiers restrict the rights and freedoms of civilians in the temporarily occupied territory of the Kherson region.
Enemies, under the guise of carrying out measures to combat subversive intelligence groups, set up a roadblock on the Chaika River and prohibited the passage of private boats, this is stated in the evening summary of the General Staff of the Armed Forces of Ukraine.
The General Staff also reported that in the temporarily occupied Skadovsky district, postal workers stopped delivering payments to pensioners, and people were being forced to apply for Russian citizenship at post offices.
"In post offices to receive pensions, the invaders force elderly people to write applications and receive passports and citizenship of the Russian Federation," the report says.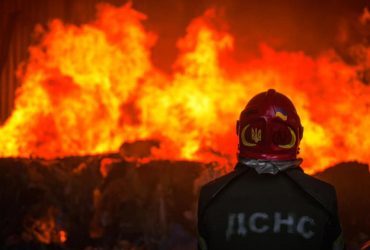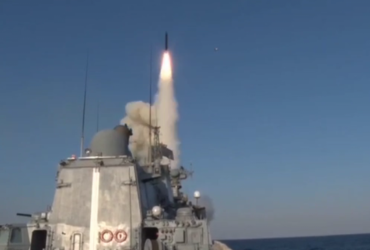 The situation in Kherson region during the war with Russia – the most important news
On November 9, Russia announced that they were withdrawing from the right-bank part of the Kherson region to the left-bank, as they had serious problems with supplies. On the 11th, defenders of Ukraine entered Kherson. The enemy is shelling the liberated part of the Kherson region, there is a lot of destruction, victims and victims.
Military and political observer Oleksandr Kovalenko said that 10-20 kilometers deep on the left bank is an uncomfortable zone for the adversaries, as it is affected by our artillery. The expert noted that the enemy is leaving uncomfortable territory, but it is not about retreat.