The priority for Russia is the cessation of aid to Ukraine by the West.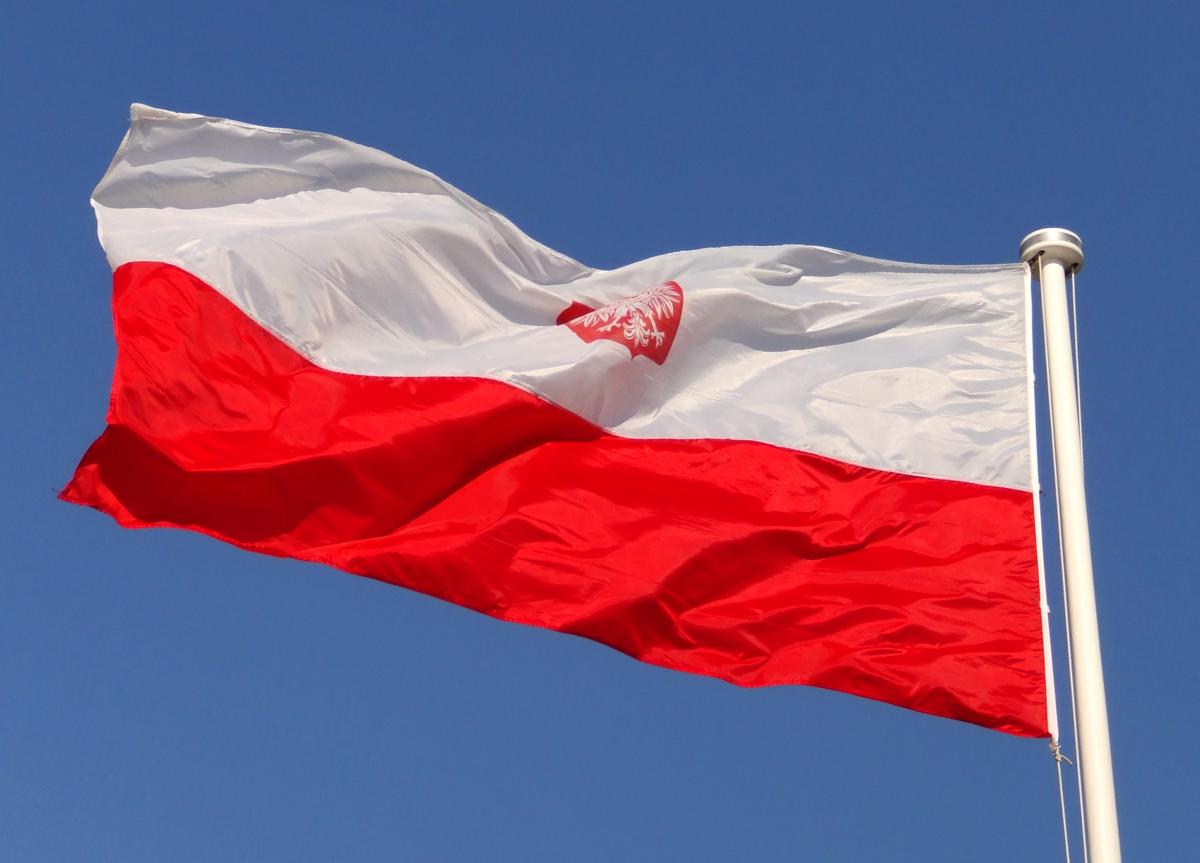 In recent days, an information campaign aimed at provoking Poles' reluctance to help Ukraine has intensified in Poland.
According to Stanislav Zharin, a representative of the Office of the Coordinator of Poland's special services, Russian propagandists are pushing the thesis that Ukrainians are allegedly a threat to Polish society.
"As part of this activity, we also detect attempts to spread lies about Ukrainians and their presence in Poland, manipulate the circumstances of certain events or spread insinuations. The purpose of these actions is to force Poles to refuse to support Ukraine," Zharin said.
He emphasized that the priority for Russia now is the cessation of aid to Ukraine by the West.
"For this, the Kremlin takes political, military and propaganda measures, hoping that this will lead to the isolation of Ukraine," he added.
Russian disinformation
Russia constantly spreads one or another misinformation designed to manipulate public opinion and shape people's point of view that the Kremlin needs.
In particular, they lied about the "repression" of the population in the Ukrainian territories liberated from the Russian invaders. Also, the Russian Federation distributes fake leaflets allegedly from the Armed Forces of Ukraine in Skadovsk. They contain threats to Russian-speaking residents of the city.
The Russian occupiers are also spreading misinformation that Ukraine, which is experiencing stabilizing power outages in many regions after Russian shelling, allegedly exports energy to EU countries.
And the Russian fake about biological weapons in Ukraine had to be denied by UN representatives.