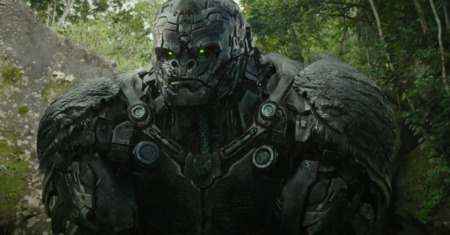 The film company Paramount Pictures released the first trailer for the next film about Transformers – Time of the Beastmen, and B&H Film Distribution Company immediately published its localized version with Ukrainian dubbing. This is the seventh film in the popular series of robot aliens (including six films by Michael Bay and a prequel about "Bumblebee"), capable of changing their shape and turning into a variety of earthly machinery. It should start a new trilogy.
Like "Bumblebee", the upcoming "Time of the Beast" should partly follow the style of Michael Bay, who directed the previous five installments of Transformers, and bring a breath of fresh air to the franchise. This is a kind of "soft" restart of the series. Previously, Michael Bay admitted in an interview that he should stop at the third film, as Steven Spielberg once advised.
In the seventh part, new types of transformers will be introduced. Three factions will appear at once: Maximals (descendants of the Autobots and rivals of the Predacons), Predacons (transformers that turn into beasts) and Terracons (animated dead transformers, a kind of zombie robots). In the center of the plot will be Optimus Prime in the classic image of the first generation, which recently flew to Earth.
The new Transformers was directed by Stephen Caple Jr. ("Creed II: The Legacy of Rocky Balboa"), and the main roles in the film were played by Michelle Yeoh ("The Witcher: Bloodborne", "Everything Everywhere and At Once"), Pete Davidson ("Suicide Squad: Outbreak") "), Ron Perlman ("Hellboy"), Dominic Fishback and Anthony Ramos. The events of the film will take place in the 1990s in New York and Peru.
Learn important technologies for a tester at a convenient time, and get $1300 after a year of work
REGISTER!
Trailer "Transformers: Time of the Beastmen" (Ukrainian dubbing)
In the original (in English)
Poster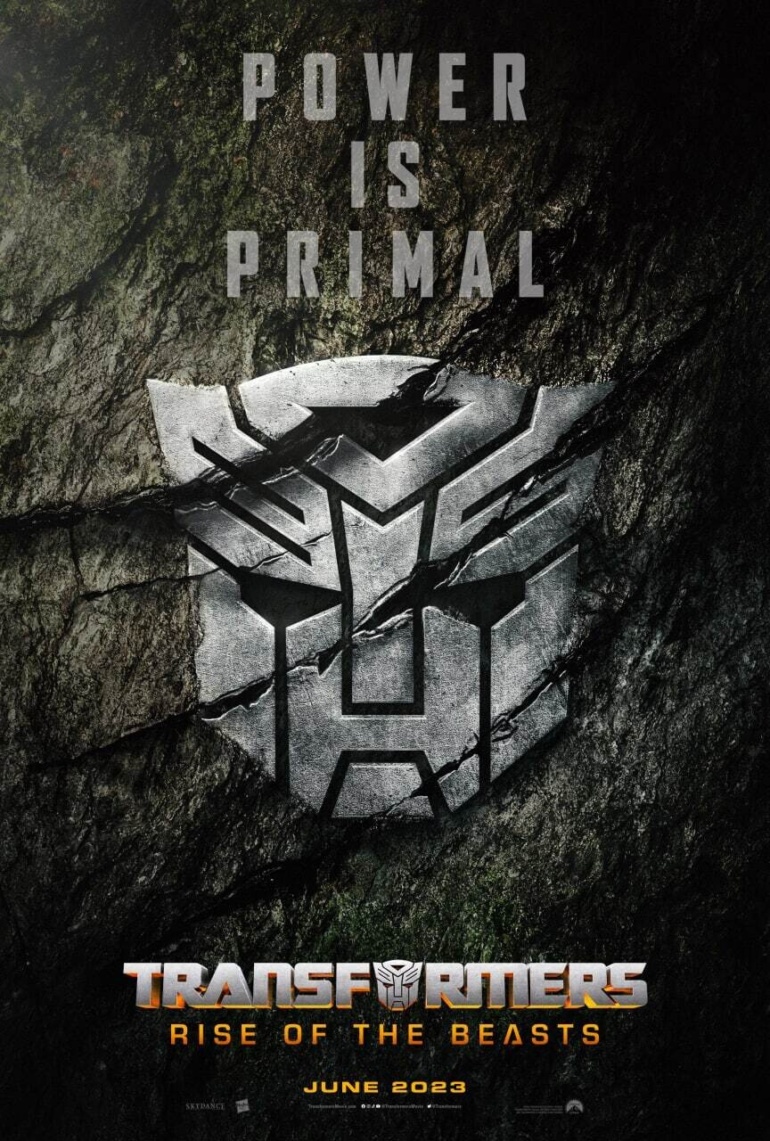 "Transformers: Time of the Beast" will be released in Ukrainian cinemas on June 8, 2023 — traditionally a day earlier than the world premiere.
Currently, Paramount Pictures is also preparing a new full-length cartoon about "Transformers" – its premiere is scheduled for July 26, 2024. So far, this project does not even have a name and it is not known whether it will be somehow related to Josh Cooley's prequel.
The films of the Transformers franchise have collected about 5 billion dollars at the global box office.