An important pumping station has been restored in the liberated city.
In Kherson, the operation of the pumping station, which provides water supply to the majority of local residents, has been resumed.
Water will appear in the homes of 70% of the townspeople, the head of the Kherson Regional Military Administration, Yaroslav Yanushevich, announced on his Telegram channel.
"Today (December 4 – Ed.) in Kherson, voltage was applied to the well to fill the reservoirs of pumping water station No. 2 with normal pressure…" – said the official.
Earlier, on December 4, Yaroslav Yanushevich announced that the electricity supply in Kherson had been restored by 85%, and the houses of 113 thousand 81 subscribers had electricity.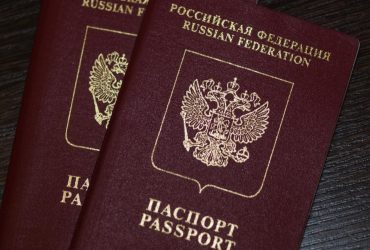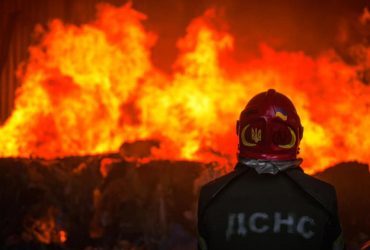 The situation in Kherson during the war with Russia – the most important news
On November 9, Russia announced that it was retreating from the right bank of the Kherson region to the left bank, as it could not hold this territory due to serious supply problems.
Already on the 11th, Ukrainian soldiers entered Kherson. The enemy is shelling the city and the liberated part of the region, there are many victims, destruction and victims.
Late in the evening of December 2, it became known that as a result of another enemy shelling, Kherson was again left without electricity.