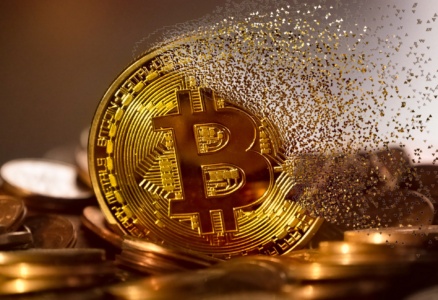 "Cryptozyma is not a thaw; it's getting colder" – this is the opinion of the CEO of one of the cryptocurrency exchanges, who fired 30% of his staff in the last two days. This trend has generally been prevalent in the industry in recent months and has intensified with the collapse of FTX. Could the situation get any worse? One scenario sees bitcoin falling to $5,000, a level not seen since March 2020.
The world's most popular cryptocurrency is moving downwards after hitting a record high of nearly $69,000 in November 2021. The industry has been in turmoil since the TerraUSD debacle in May, and the recent FTX crisis and bankruptcy has sent seismic waves across the market.
FTX declared bankruptcy Sam Bankman-Fried leaves the position of CEO of the crypto exchange
The so-called crypto winter has seen a drop in the prices of digital assets (including NFTs), lawsuits, bankruptcies and job losses. Bybit and Swyftx joined the layoffs of crypto exchange giant Kraken, which cut staff by 30% and 35%, respectively, Bloomberg writes.
Course
BUSINESS ANALYST IN IT
Master the profession of a business analyst in IT and earn from $700 at the beginning of your career.
REGISTER!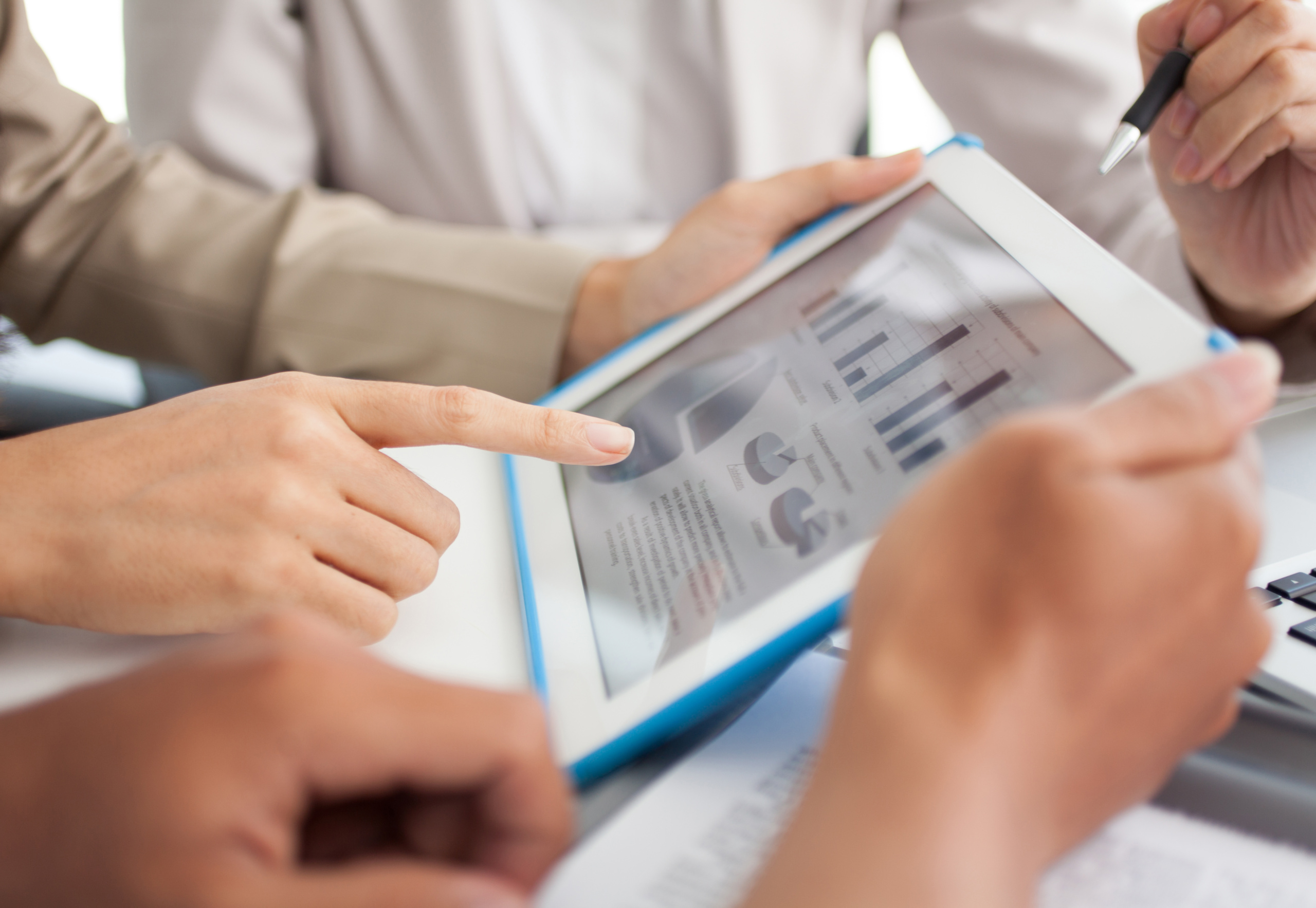 Swyftx CEO Alex Harper told employees in a letter that the industry could see more "black swan-type events

"Black swans" in the market mean difficult-to-predict events with significant consequences.", and Bybit CEO Ben Zhou warned that "we are entering an even colder winter than expected."
Standard Chartered's head of research, Eric Robertsen, wrote that one unexpected black swan scenario is a further fall in bitcoin to $5,000 next year. This pessimism is shared by BlackRock CEO Larry Fink, who believes that "most" crypto companies will not suffer the consequences of the FTX collapse.
The European Central Bank, which has never hidden its disdain for cryptocurrency, last week called bitcoin "cumbersome, slow and expensive", adding that it was "on the path to irrelevance" and had "never been used to any significant extent for legal transactions in the world". . The comments came after ECB President Christine Lagarde said in May that the basis of the cryptocurrency was "nothing" and was "worth nothing."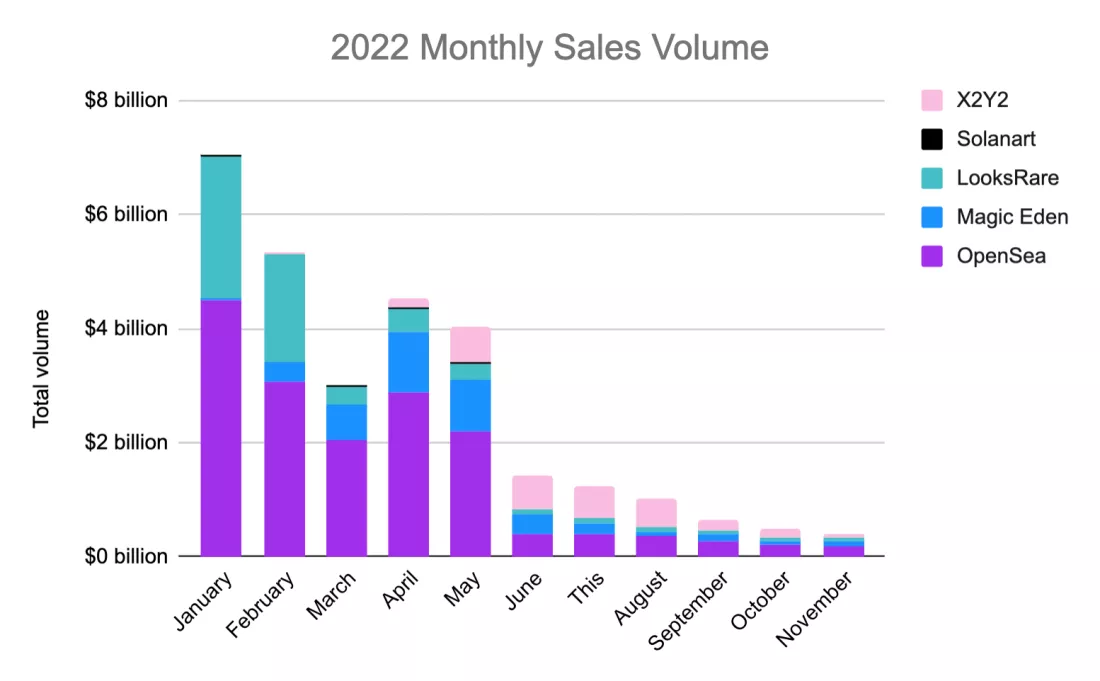 According to the latest NFT Marketplace update from NFT gaming platform Balthazar DAO, November set a new record low for monthly NFT sales across the top 5 marketplaces this year as a whole ($394.02 million). Case in point: Justin Bieber's Bored Ape NFT, which cost him $1.2 million at the start of 2022, was recently valued at just $69,000.
Source: Techspot