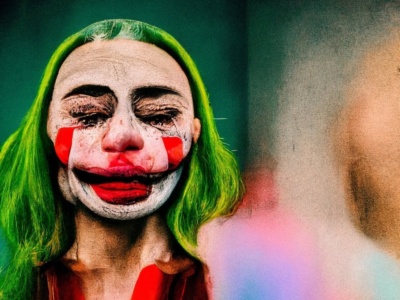 Adobe has announced that the stock photo service Adobe Stock will allow artists to sell images created by artificial intelligence. Those wishing to do so must observe a number of restrictions:
The artist must own the image (or have the rights to use it)
The work must be presented as an illustration (even photorealistic)
The work must be marked as "AI Generated" in the title
In addition, every AI-generated work must comply with the new "Adobe Guidelines for AI-Generated Content." The rules require the artist to include a model release for any real person realistically depicted in the work. Artwork that contains images of people or fictional brands, characters, or properties requires property permission, which confirms that the artist has all the necessary rights to license the content to Adobe Stock.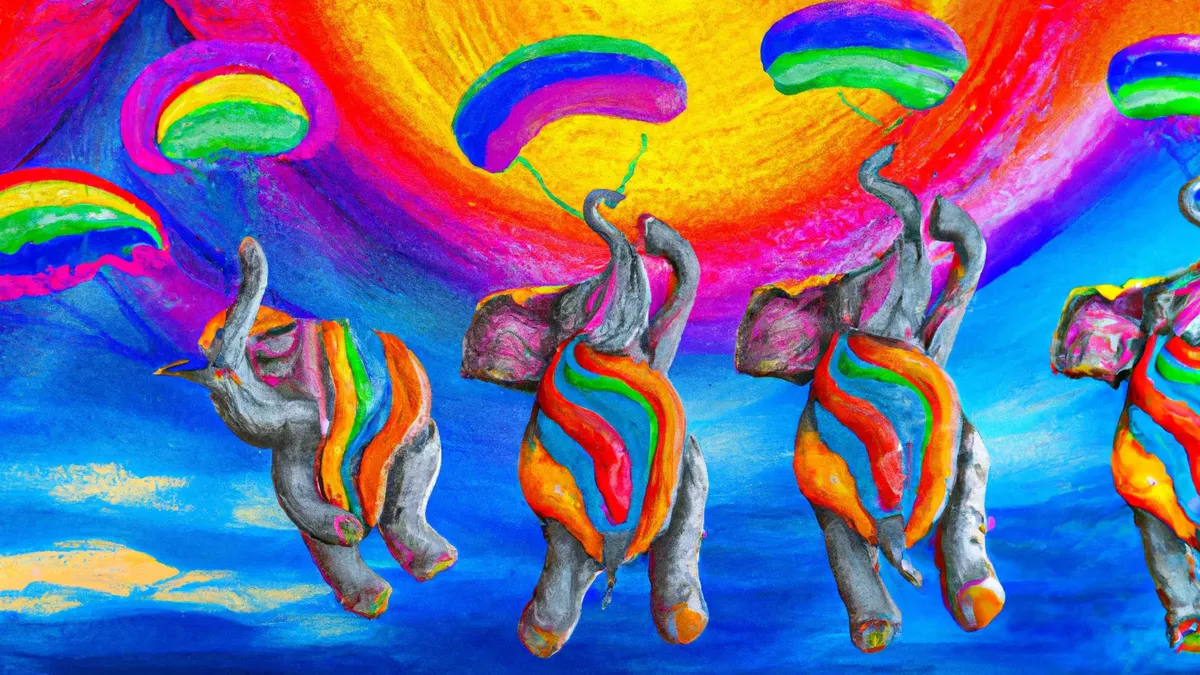 The arrival of image synthesis tools like Stable Diffusion, Midjourney, and DALL-E this year has opened up a seemingly limitless source of generated artwork that can mimic common art styles. Each AI tool allows an artist to create work based on a textual description called a tooltip.
Course
FINANCIAL ANALYSIS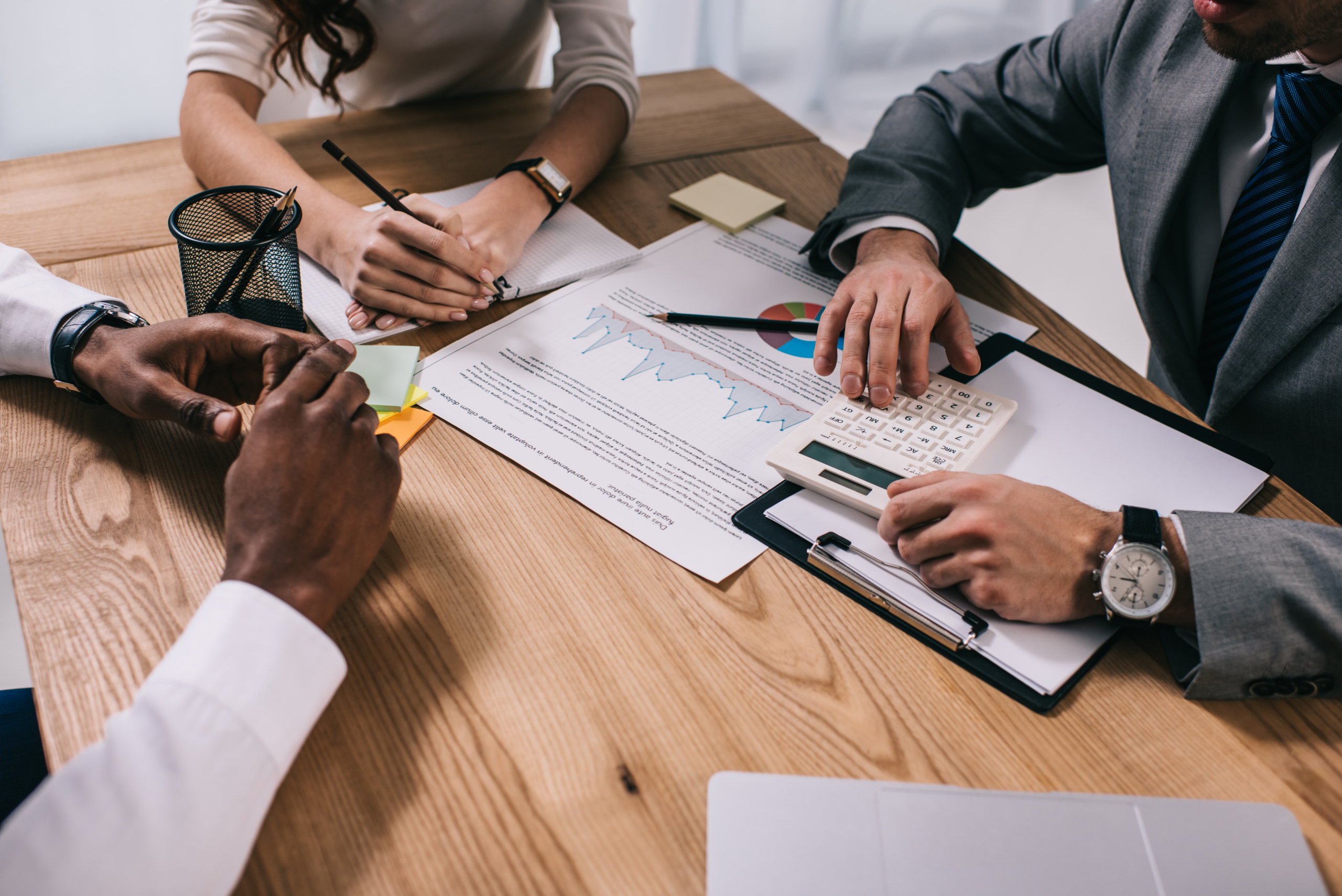 The reaction to the generated content of image hosting services is ambiguous. Shutterstock initially removed some of the generated art, but later reversed course, partnering with OpenAI to host the AI ​​work on the site. In late September, Getty Images banned AI's artwork, fearing copyright issues that were not fully substantiated legally.
In addition to legal inconsistencies, the works of art created by II turned out to be problematic from the point of view of ethics. Some have criticized the AI's ability to reproduce works of art in the style of living artists, especially given that the AI ​​"learned" this ability by analyzing unauthorized fragments on the web.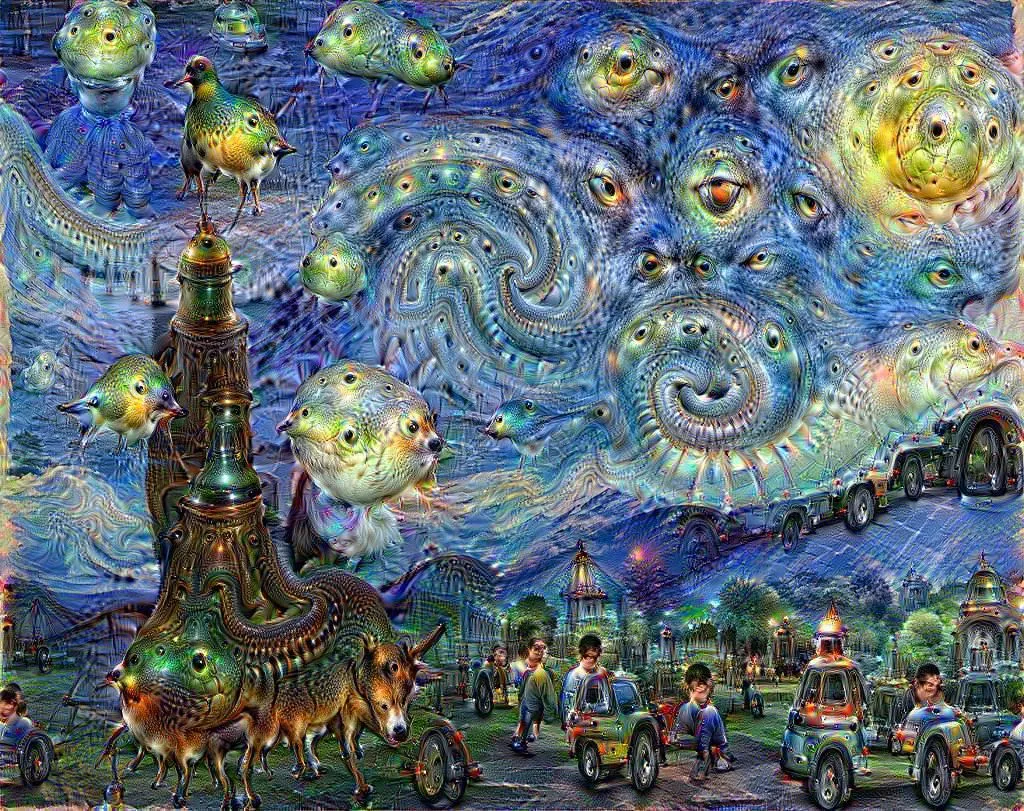 Despite these controversies, Adobe has openly supported the growing trend in image generation, which shows no signs of slowing down.
"I'm confident that our decision to responsibly embrace AI-powered content will benefit both customers and creators," said Sara Casillas, senior director of content at Adobe Stock. — "Knowledge of style, artistic skills, taste and imagination are critical to success in a market where customers demand quality, and these are attributes that our successful members continue to bring regardless of the tools they choose."
A painting created by Midjourney's artificial intelligence has won a competition in the US – artists are furious
Source: Ars Technica