According to forecaster Nataliya Didenko, a significant increase in temperature is expected already in the coming weekend.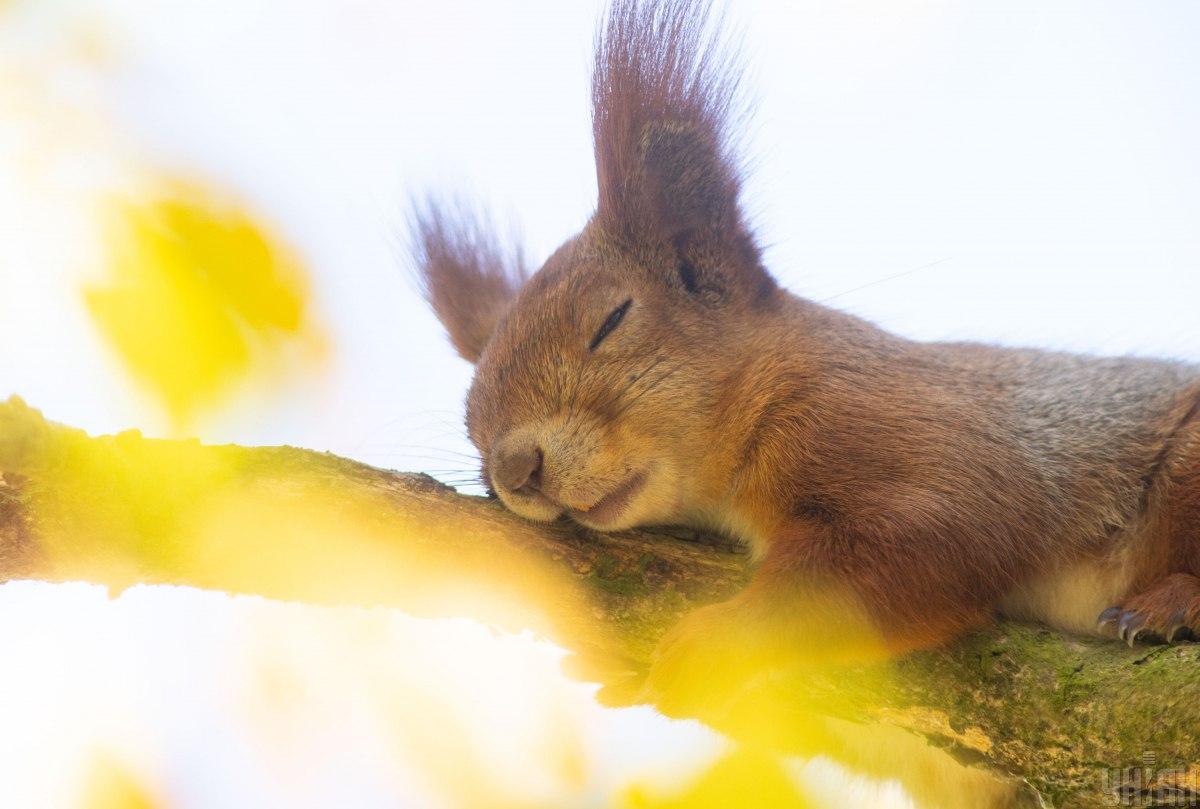 In Ukraine, a significant warming is expected literally in a day. In some places, the temperature will rise to almost spring temperatures. Forecaster Nataliya Didenko told about it.
"On December 10-11 and on Monday, the air temperature in most regions of Ukraine will jump to spring levels: +4…+12 degrees," she predicted.
However, according to her, wet weather and strong winds are expected.
Tomorrow, according to her forecast, sleet and rain are expected in places in Ukraine, strong gusts of wind will periodically occur in the west and east, but it will be quite warm everywhere in Ukraine.
"The air temperature on December 9 will be 0…+5 degrees during the day, +4…+9 in the south, up to +14 degrees in the Crimea," she predicted.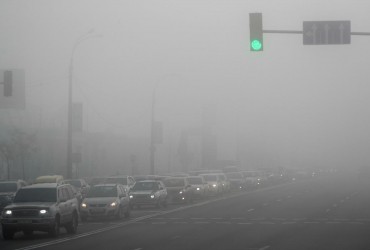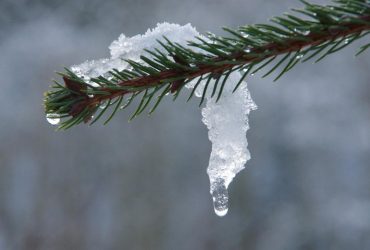 Warming is expected in Ukraine
As Weather reported, a change in weather is expected in Ukraine in the coming days. Warming will be felt in some areas already today. During the day, it will be "plus" or close to "zero" in most areas, only in some places in the northeast it will still be -1°. The strongest warming will be felt in the southeast of the country.
On the weekend of December 10 and 11, as well as on Monday, warming will reach Kyiv. According to Nataliya Didenka, it will warm up to +4…+8 degrees in the capital.