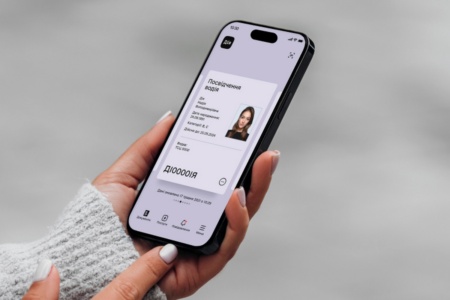 The Cabinet of Ministers of Ukraine approved Resolution No. 1299, which will allow the use of only an electronic driver's license in the "Diya" application without additionally obtaining a plastic counterpart. This was announced by the Ministry of Digital Transformation and its head Mykhailo Fedorov.
Previously, when registering a car or obtaining a driver's license, it was mandatory to fill out plastic forms of these documents. The changes were announced to the Ministry of Internal Affairs last month. As originally planned, they will enter into force on December 14, after which it will not be necessary to receive classic plastic documents, and the main ones will be electronic analogues in "Diya".
It will be possible to order and receive an E-license or E-certificate through the driver's electronic account or through the "Action" application. In this case, it will also be possible to save, because only the cost of the administrative service will be paid, that is, without taking into account the cost of blank products (approximately 254₴ when obtaining a driver's license for the first time).
There are no plans to completely abandon "plastic" yet – traditional plastic forms can be obtained at the service center of the Ministry of Internal Affairs if desired.
Course
MANAGER OF WORK WITH CLIENTS
Become a sought-after specialist and receive your dream offer.
REGISTER!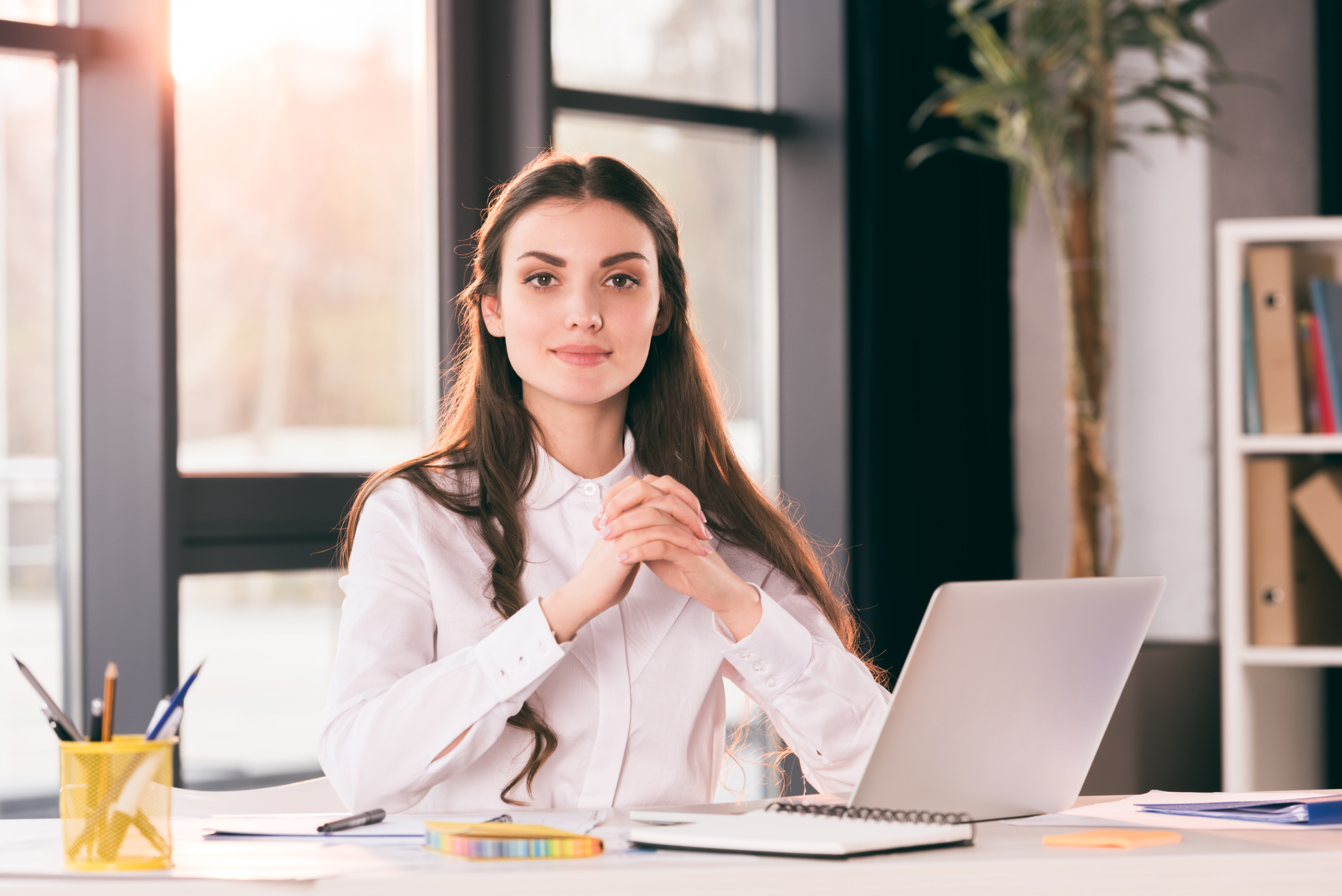 "We are building a digital state with the philosophy of digital first. Where any service will be comfortable and logical. Without bureaucracy, unnecessary trips to state authorities for certificates for the sake of certificates. Issuing and issuing a driver's license in electronic format is another revolutionary step in the digitization of documents. Ukrainians can only get digital IDs in Diya and use them in all life situations. Without a plastic analogue",

Mykhailo Fedorov,

Deputy Prime Minister – Minister of Digital Transformation
After equating these electronic documents with their traditional plastic counterparts at the end of 2021, this is the next step forward towards the previously approved concept of a Paperless future. The rights and "technical passport" already have international coding, which is used in the EU, the USA and Canada, so this is also another step towards the international integration of "Diya" and the use of the program abroad (more details – in a separate material).