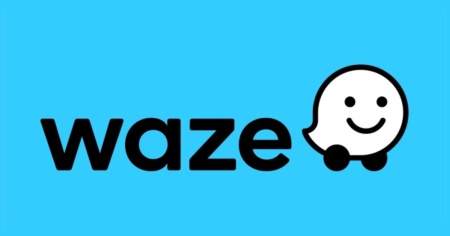 Bringing together teams that are confident in Google will help optimize work and reduce costs. Starting Friday, more than 500 Waze employees will join the Google Geo organization that oversees Maps, Earth and Street View products.
Waze CEO Neha Parikh will step down after a transition period. Google said it plans to keep Waze as a separate service and has no plans to make layoffs as part of the reorganization. The company also expects the merger to reduce "duplication of mapping work" in Waze and Maps products.
"Google remains deeply committed to the unique Waze brand, its app, and its community of volunteers and users," a Google spokesperson said in a statement.
Google CEO Sundar Picha has been trying to improve the company's performance after slowing advertising growth this year. In September, Pichai said he wanted Google to be 20% more productive, and noted that the company could merge teams working on overlapping products.
In a letter to Alphabet's management last month, hedge fund TCI Fund Management called for "aggressive" cost-cutting and said "the number of executives at the company is too high."
Course
WOMEN IN LEADERSHIP
Learn how to maintain work-life balance from a top executive with experience at NPR, Microsoft, IBM, and Amazon Alexa.
REGISTER!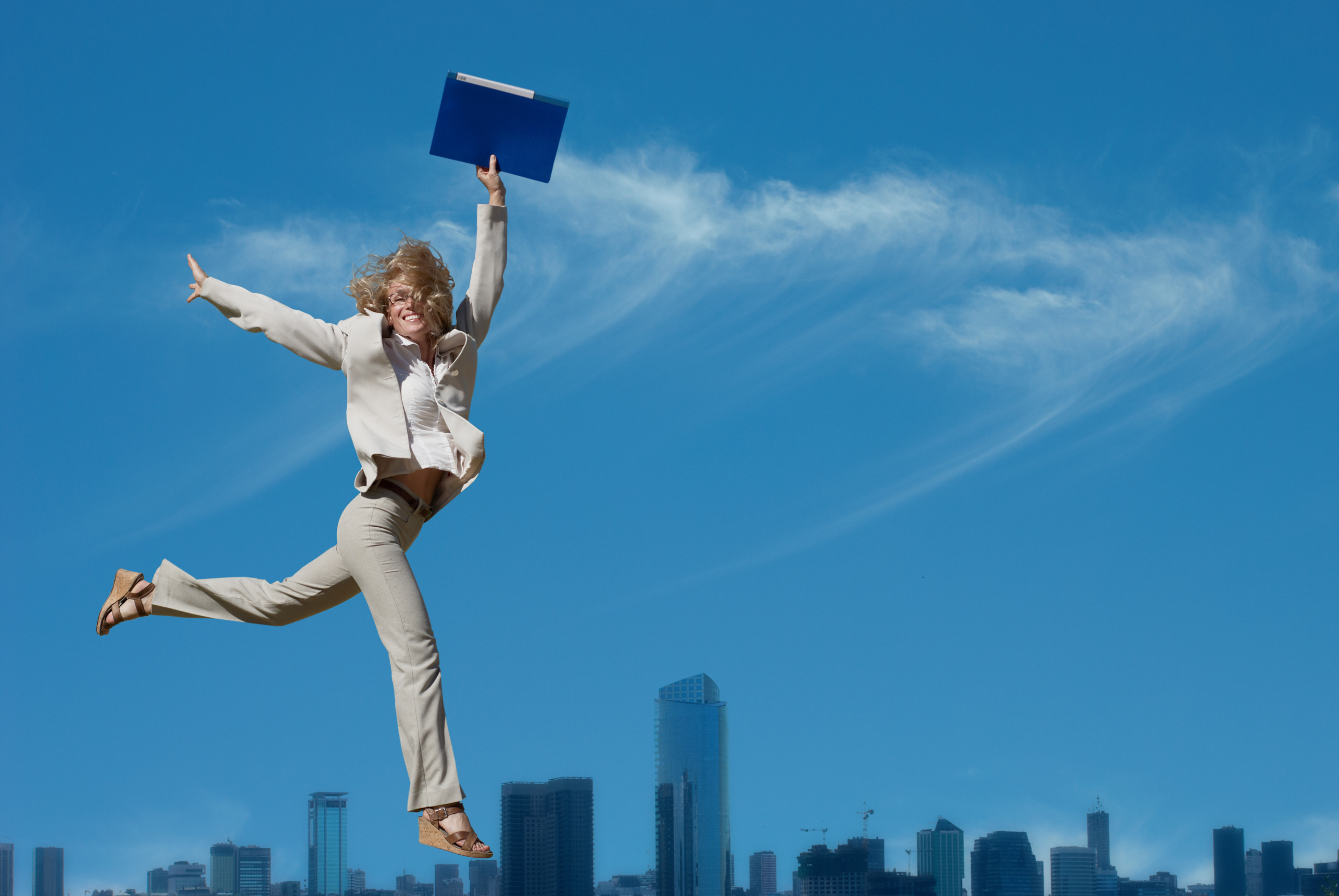 The layoffs would seem quite logical at Google, if you take into account the actions of other large companies. Amazon announced the planned layoffs (according to a report by The New York Times, up to 10,000 jobs could be cut as a result of the changes). Meta has already cut 11,000 jobs, the biggest layoff in the company's history, and Twitter recently said goodbye to about half its staff and thousands of contractors.
Google acquired Waze in 2013 for $1.1 billion, the company's fourth-largest deal at the time. The deal drew attention from regulators, including the Federal Trade Commission, which ultimately decided not to challenge it.
The service has operated largely independently of Google Maps since the acquisition, although Google has integrated some of Waze's popular features into the flagship product. The Waze mapping service currently has 151 million active users (compared to 1 billion for Google Maps).
Meanwhile, Waze is a very popular navigation app (especially in Europe) thanks to its crowdsourcing feature. Individual users can easily report traffic jams, police posts, accidents, problems with maps, speed cameras and more with the click of a button. Google Maps added the ability to report road accidents in 2019, but it's less crowdsourced. In recent years, Waze has also worked to build an advertising business.
In 2021, Noam Bardin, the CEO who oversaw the sale of Waze to Google, left the company to start Post, a Twitter competitor. Bardeen later wrote a blog post describing the challenges he faced after joining Google, including the company's hiring practices and internal bureaucracy.
"All the growth at Waze has been the result of our work, not the support of the parent company. We could grow faster and much more efficiently if we remained independent," Bardin wrote.
Christopher Phillips heads Google Geo, which will oversee Waze. Previously, service employees reported to Don Harrison, Google's president of global partnerships and corporate development.
A month ago, there was information about the closure of the Street View service. While decompiling the latest version of the Android app, 9to5Google found an app termination message that the company has not yet published. They are informed that support for the program will end on March 21, 2023. A spokesperson for the company confirmed that Street View will disappear from the Google app store in the coming weeks.
Source: The Wall Street Journal